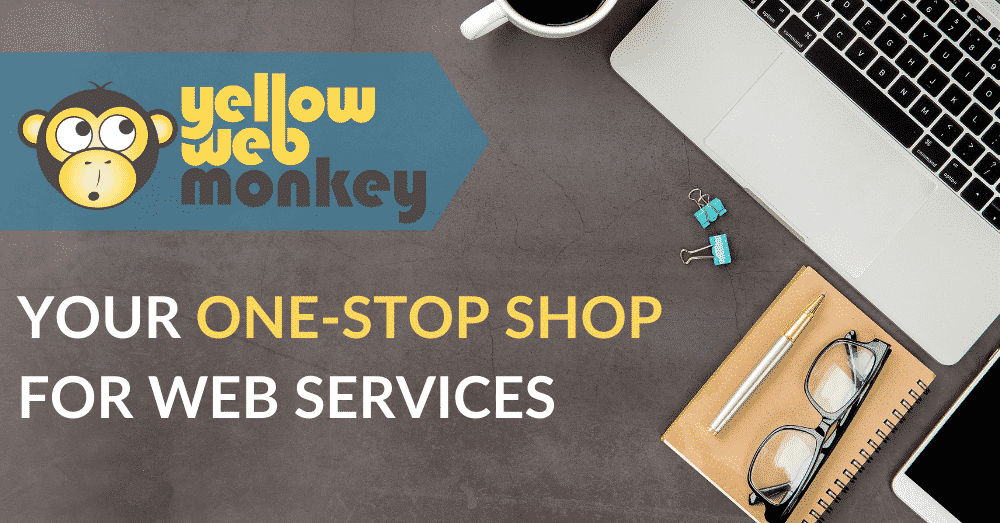 How to change between civilian and military time in MijoEvents.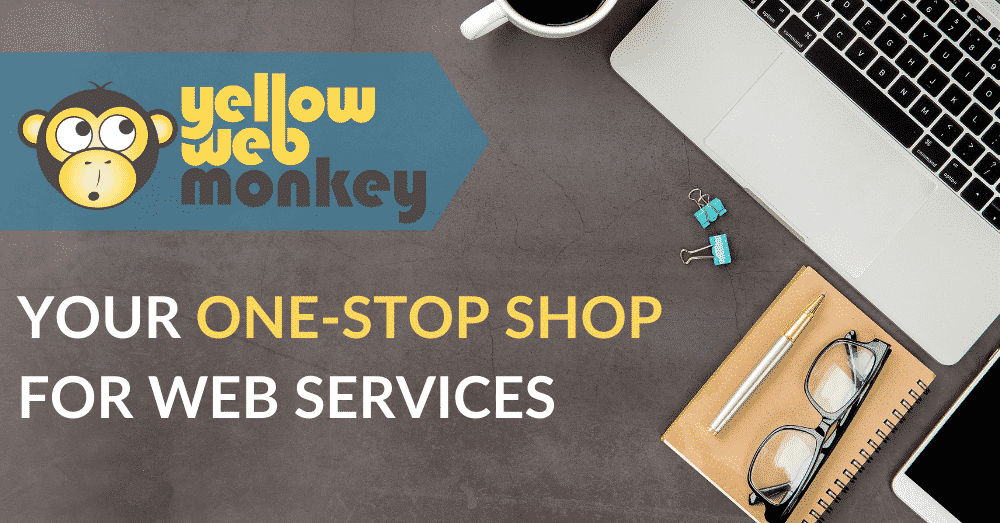 Using template manager to change your site's logo. Your site MUST be using a Rocket Theme template for this method to apply.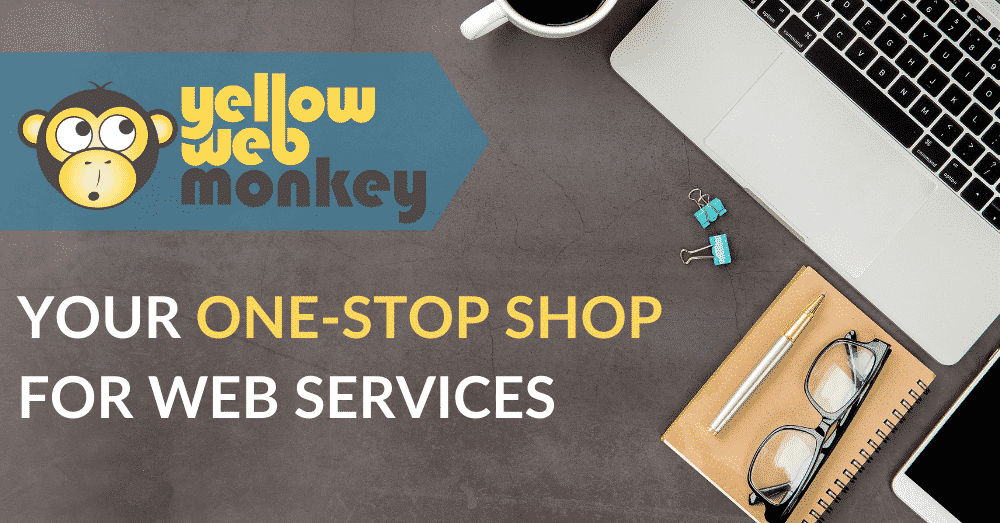 This will explain how to change who gets the notifications when new form submissions are made on your Joomla site.