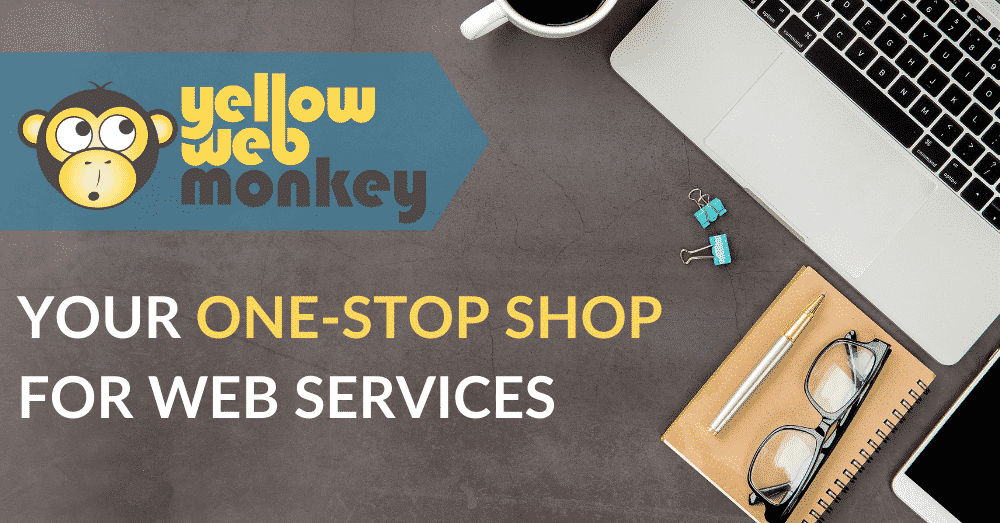 How to edit froms that are on your site in RSForm! Pro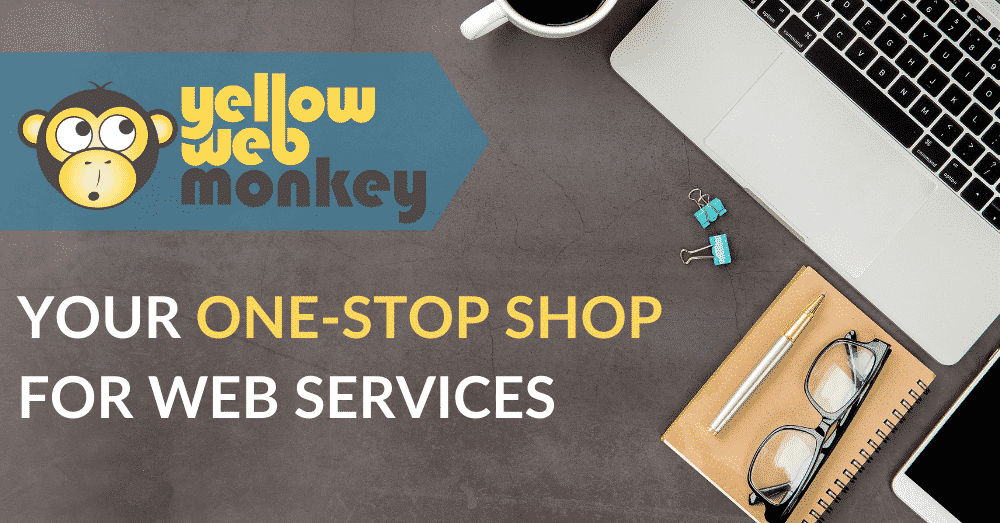 This will explain how to change who gets the notifications when new form submissions are made on your Joomla site.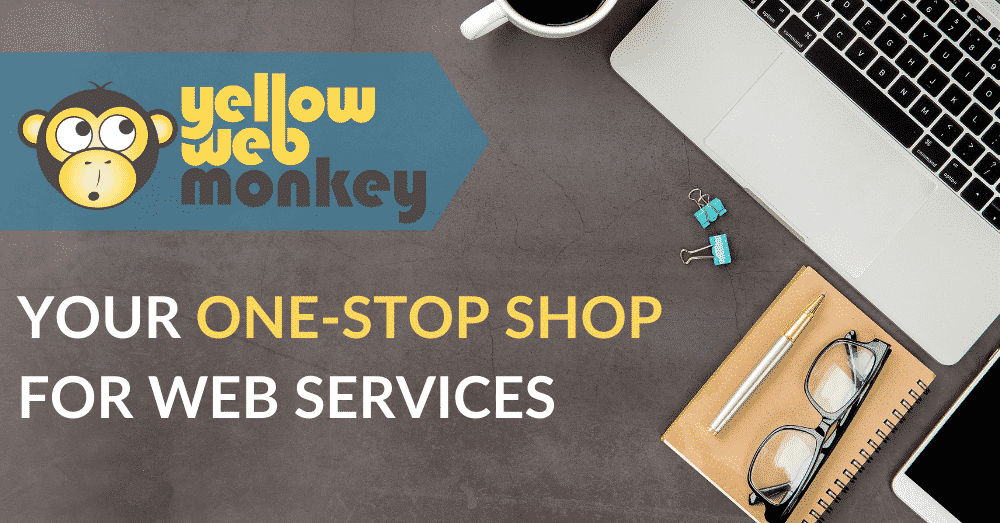 How to view form submissions in the backend of your Joomla site.
YellowWebMonkey Web design offers reliable website design, SEO and digital marketing services for Joomla, WordPress and Shopify sites. We strive to be a one-stop shop for all your web needs.