We build high-performing, well-designed ecommerce websites on Shopify.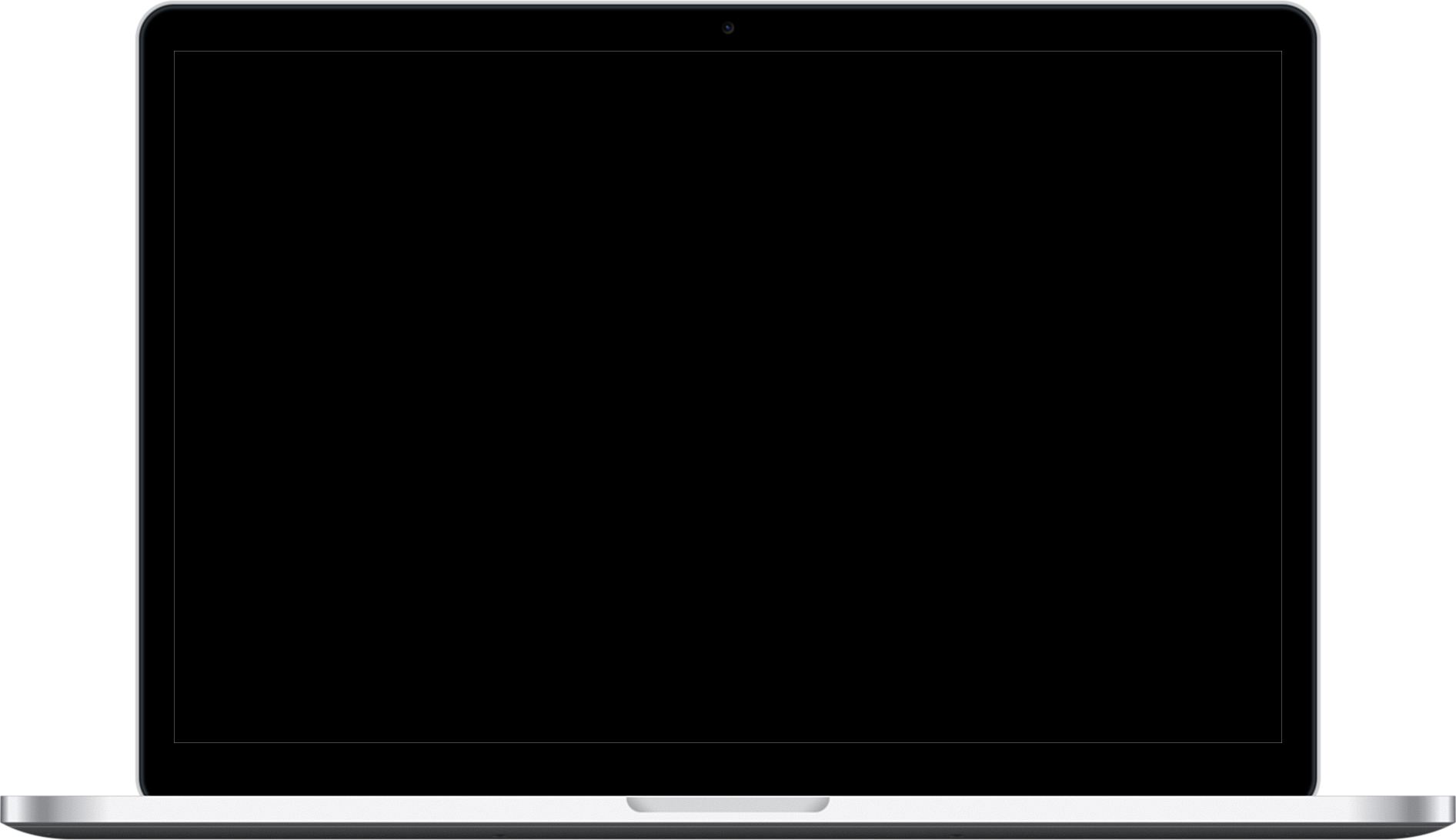 Shopify Conversion Features
Functionality and Template improvements
We do all types of Liquid programming
Google Merchant, Social Media, Newsletters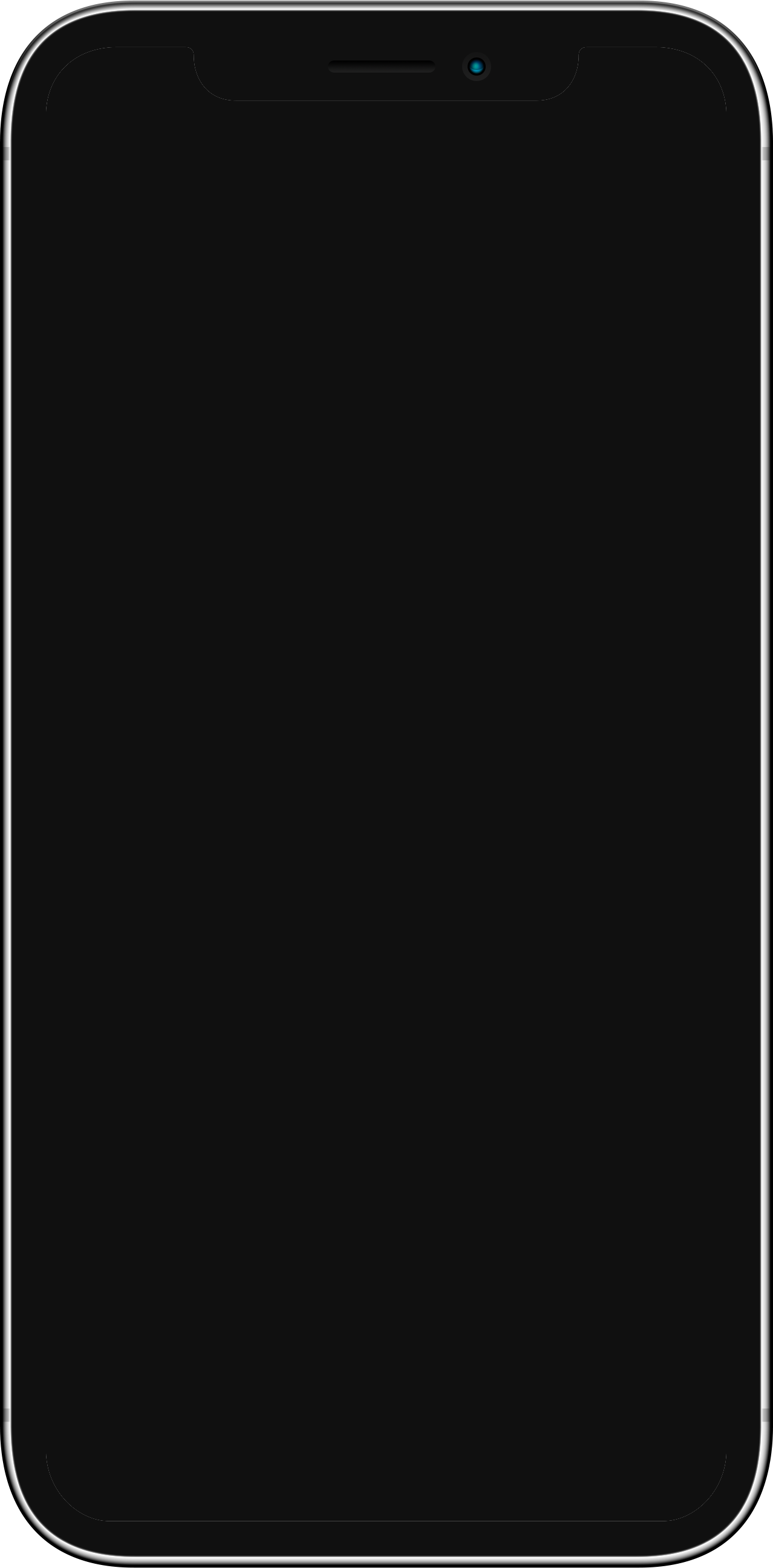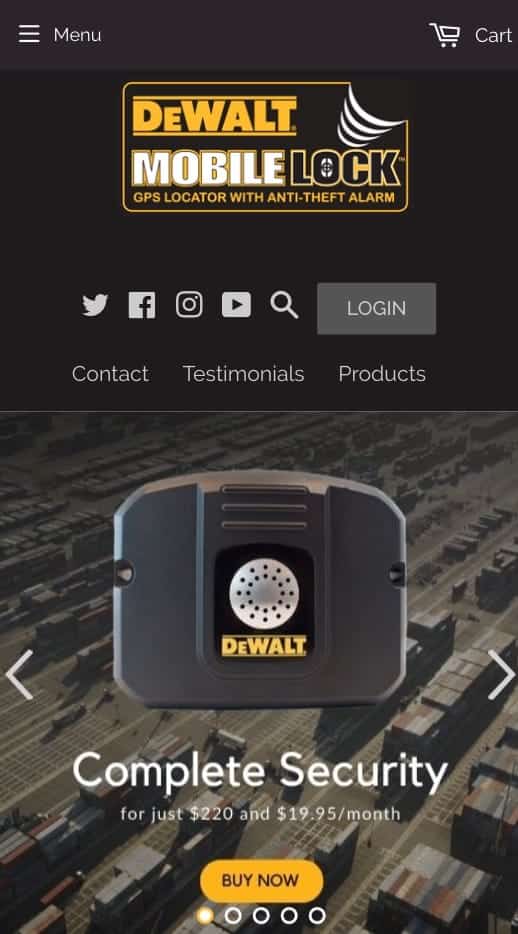 Migrations from other Carts
Woocommerce, Magento, Opencart, and more
Subscriptions, Reviews, and more
and we manage stores with hundreds of thousands of dollars in revenue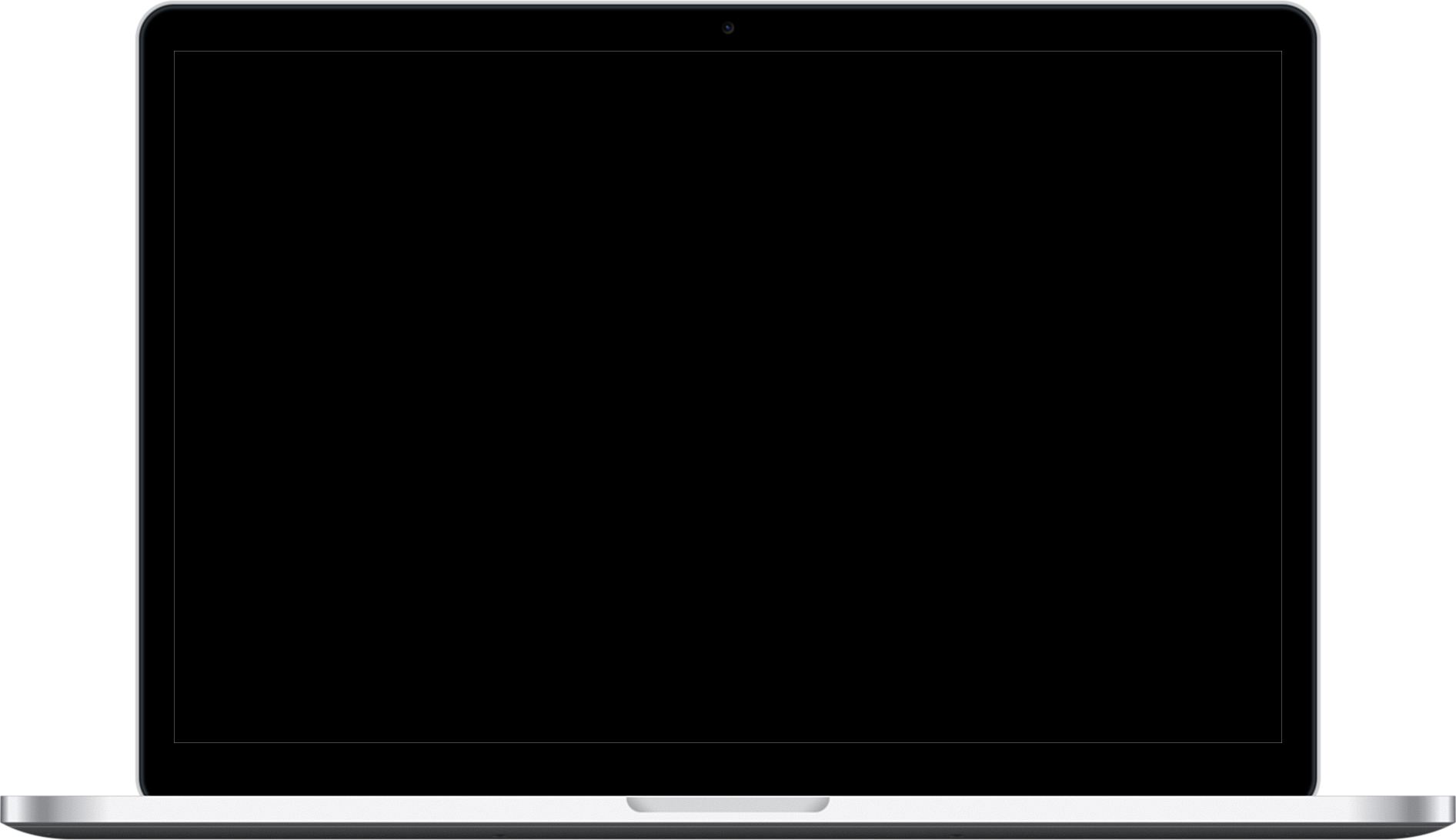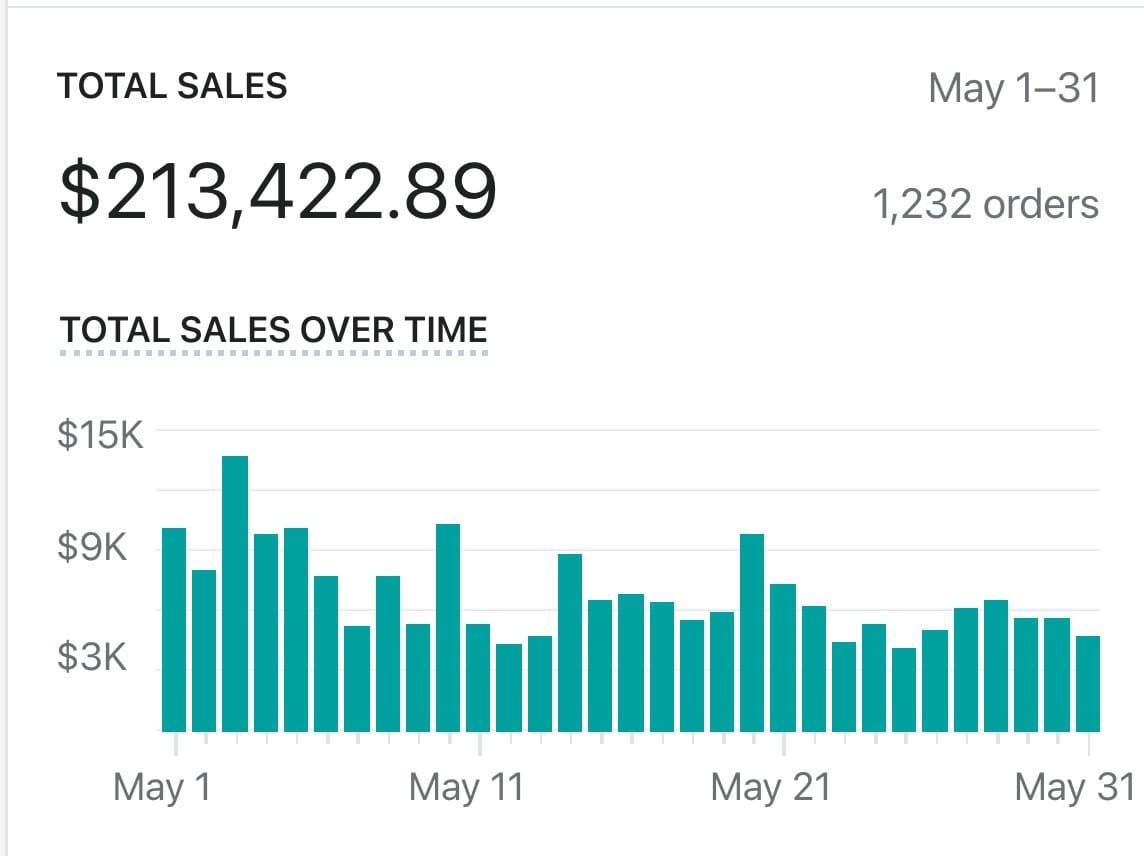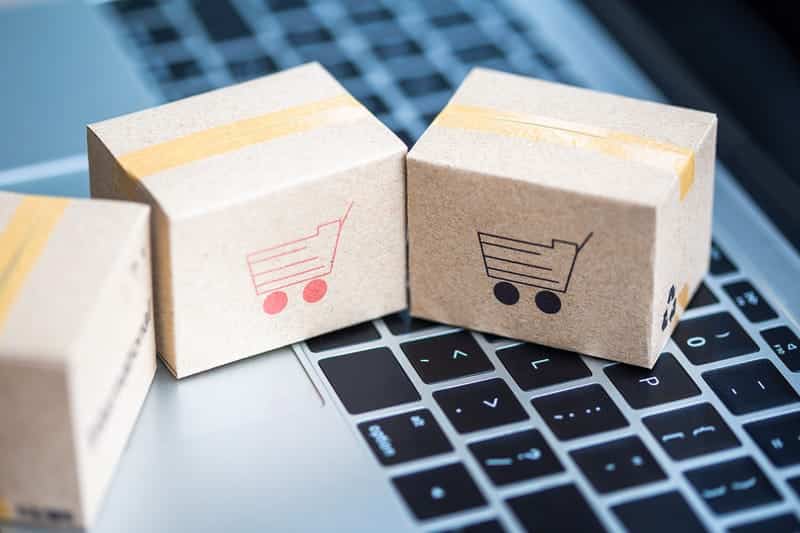 Monthly Maintenance and Marketing Plans
We offer a number of monthly maintenance and marketing plans to fit the needs of every organizaton.
Support ticket time that can be used for
Our goal is to create long-lasting partnerships with our clients.