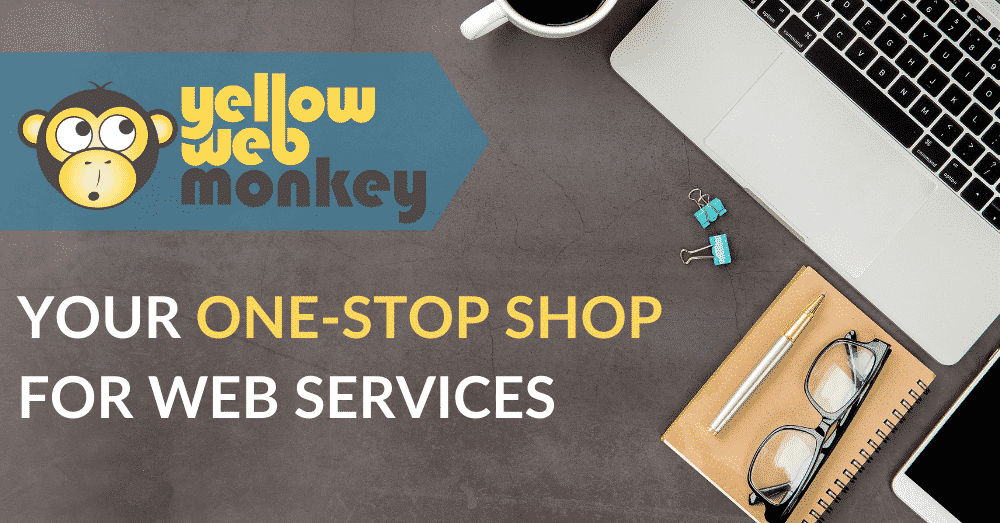 Many template frameworks have built-in module suffixes to make it easy to show/hide modules by device type.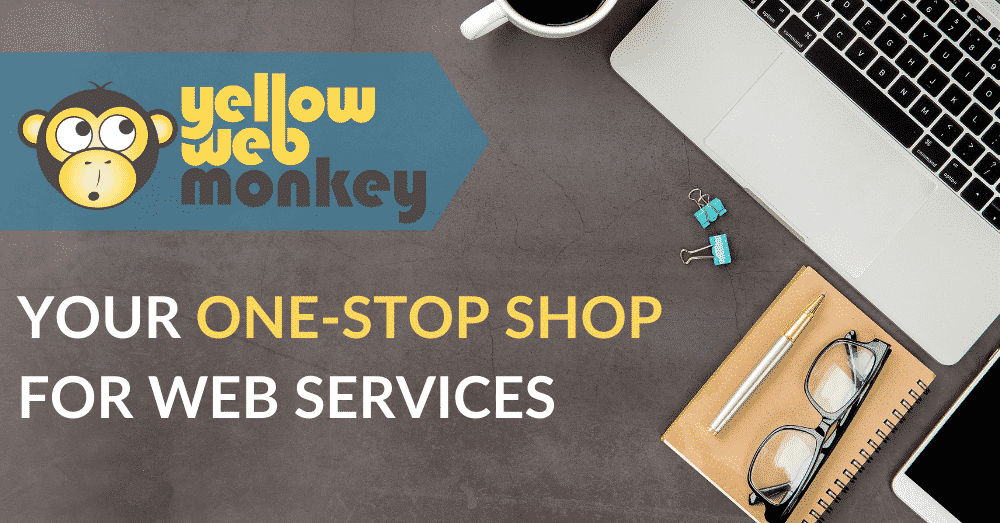 Using template manager to change your site's logo. Your site MUST be using a Rocket Theme template for this method to apply.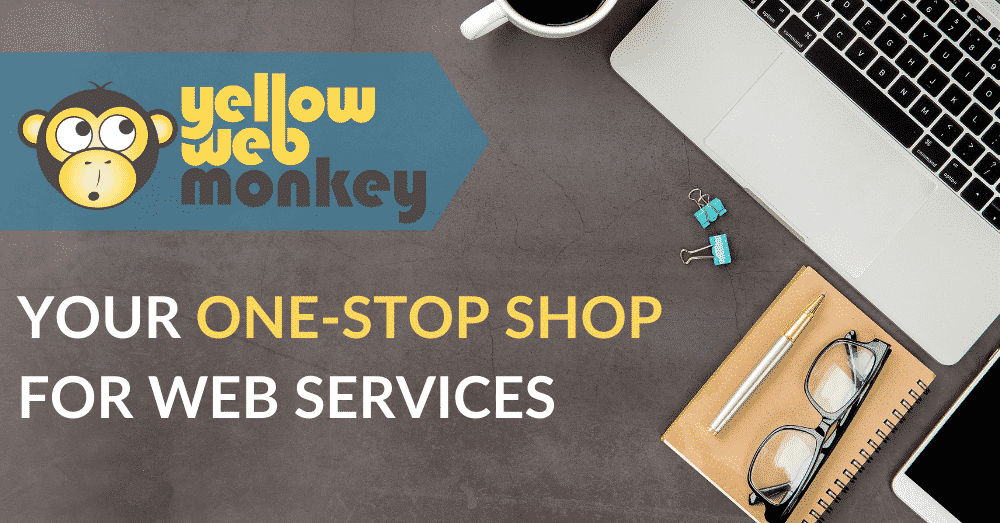 Templates built using a framework system allow you to change the font for the template headings and menu titles.
YellowWebMonkey Web design offers reliable website design, SEO and digital marketing services for Joomla, WordPress and Shopify sites. We strive to be a one-stop shop for all your web needs.