Why Us
YellowWebMonkey is an award-winning web design agency since 2009 and 100% of our team members are either military veterans or military family members.
Our Company
Professional web design company in business since 2009.
USA-based: Team members in Texas (HQ), Alaska, Colorado, Florida, Georgia, Hawaii, Illinois, Nebraska, Ohio and Washington
Veteran Owned Small Business
2020 Women's Forward Winner: Outstanding Workplace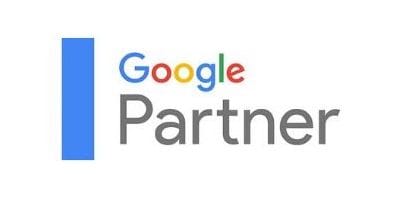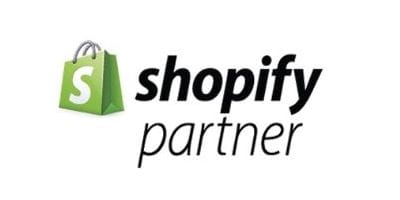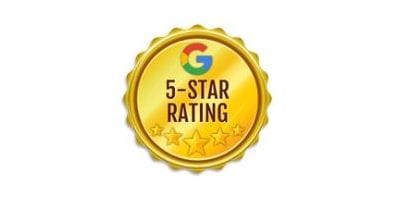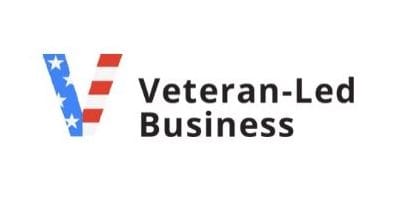 11 of our Team Members are West Point Graduates

Our Process
We're available via phone, email, or chat
Customer Help Desk with Trackable Tickets
Written Estimates and Contracted Deadlines
Accept all major credit cards, PayPal, and check by mail
Our Results
Our websites are focused on results, not just looking pretty. Check out our Case Studies.
Ranked as one of the top Shopify Developers in Texas.