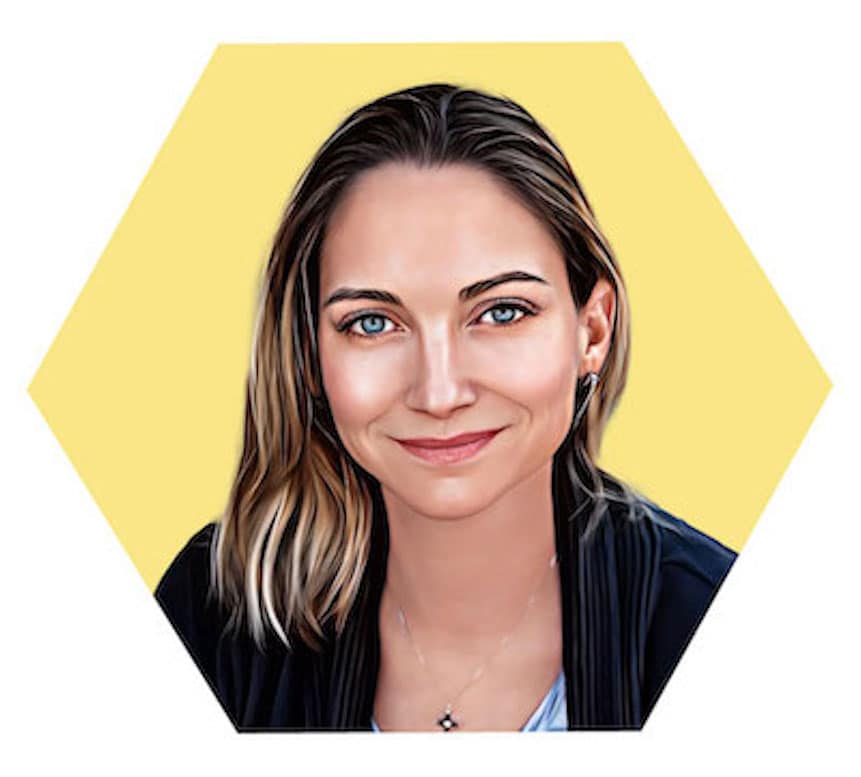 After studying computer science engineering at West Point, Alexis served as an Army officer where she developed an Army website and sold it to a national marketing firm. She now has over fifteen years of experience as a web designer and developer, certified as both a Shopify Partner and Google Partner. She is also a requested speaker at CMS and entrepreneurship events. She lives in Central Texas with her family and three mini beagles.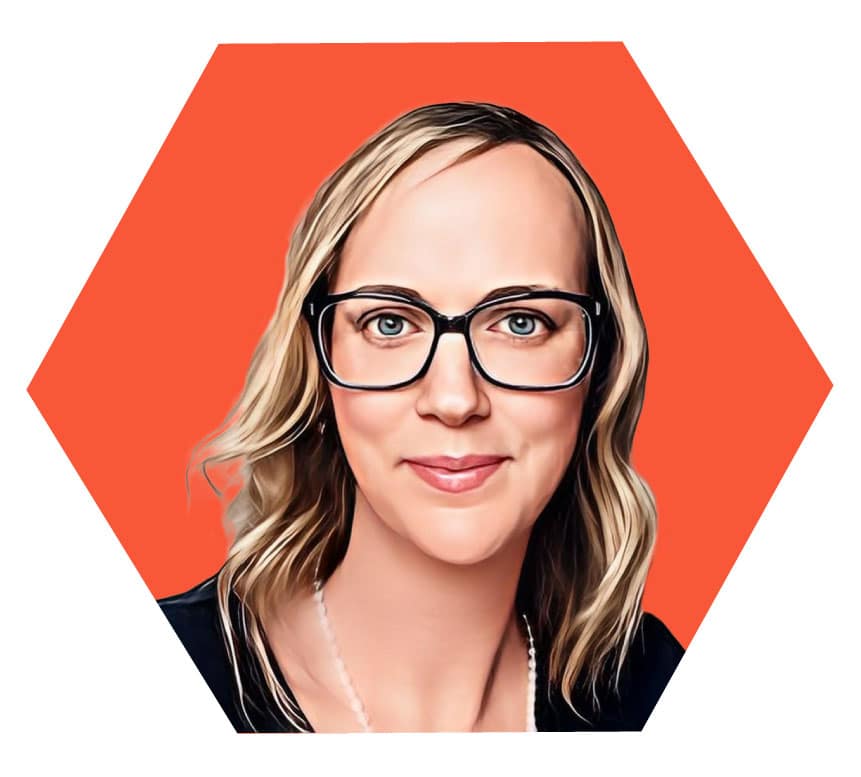 SEO/Marketing Lead
Mentor, OH
A former Army engineer officer, Barb has worked most recently in program management and higher education. She holds a BS in Management/Systems Engineering from West Point and a MPA from Franklin University. She also teaches part-time as an adjunct business professor. Her experience in program design, marketing, needs assessment and resource optimization has been a positive addition to our SEO/marketing team. Barb lives with her family in NE Ohio and enjoys being outdoors and close to Lake Erie.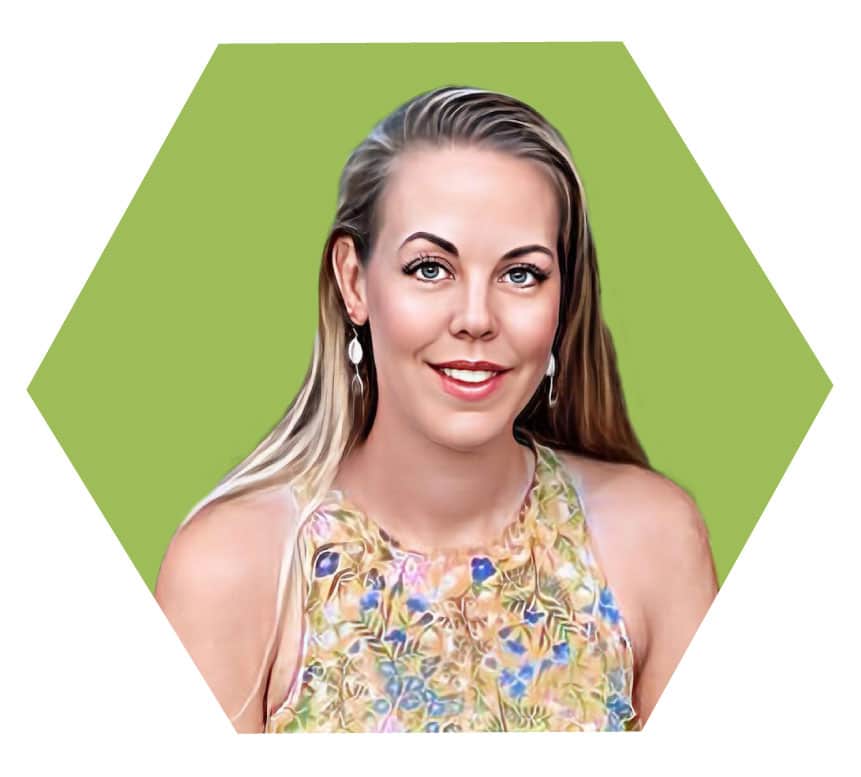 Barbara graduated from Campbell University with a Bachelor of Science degree in Psychology. She has a background in office administration and customer service. She brings her attention to detail and organizational skills to web design as a team leader. After traveling the world as a military spouse, her family recently settled down in Texas.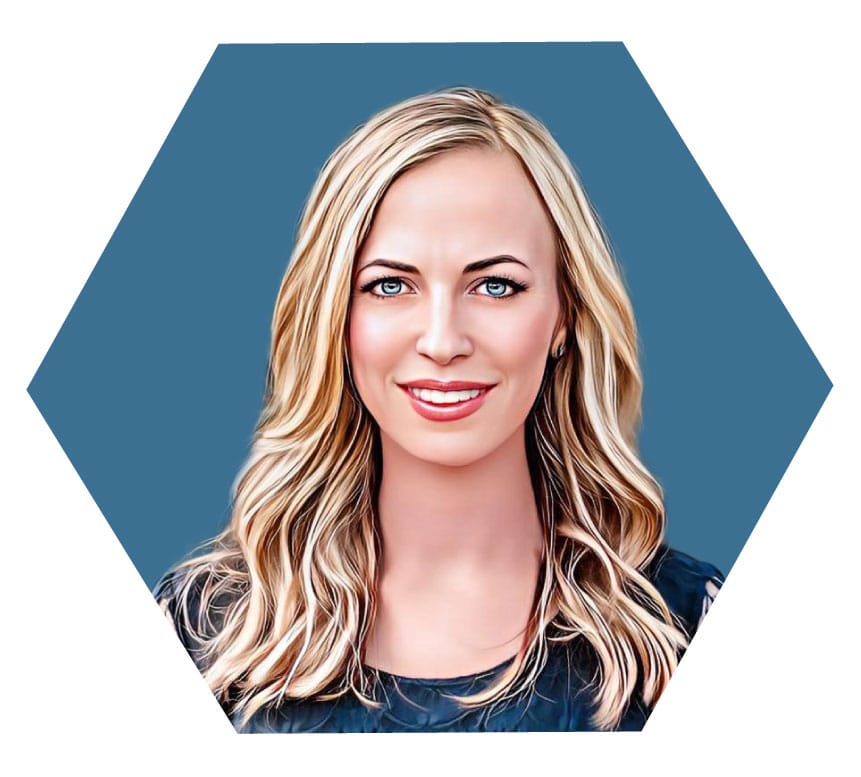 Corinne is a former Army Adjutant General Corps Officer. She holds a Bachelor's Degree from the United States Military Academy in Economics and French and currently lives in Washington with her husband and three children.
Shopify Specialist
San Diego, CA
Cassandra is a former Navy Surface Warfare Officer. She graduated from the United States Naval Academy with a BS in History and was a member of the 2011 Patriot League Women's basketball championship team. She currently resides in San Diego, California with her husband and two children.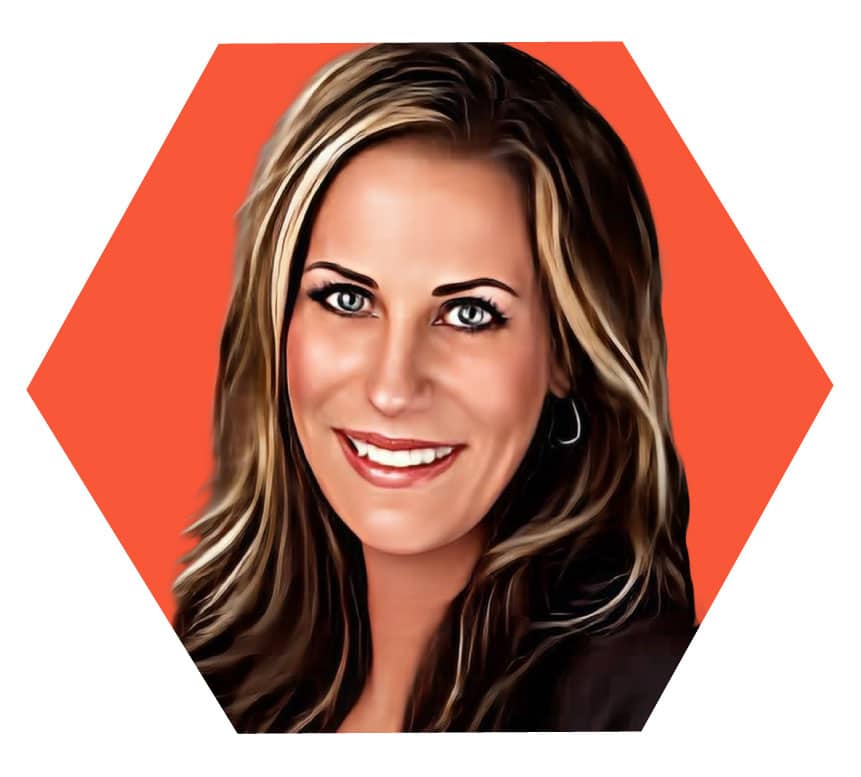 Graphic Designer
Anchorage, AK
Bianca has a Bachelor of Fine Arts in Graphic Design and has worked with YellowWebMonkey since 2009. She is an expert in brand management and graphic design.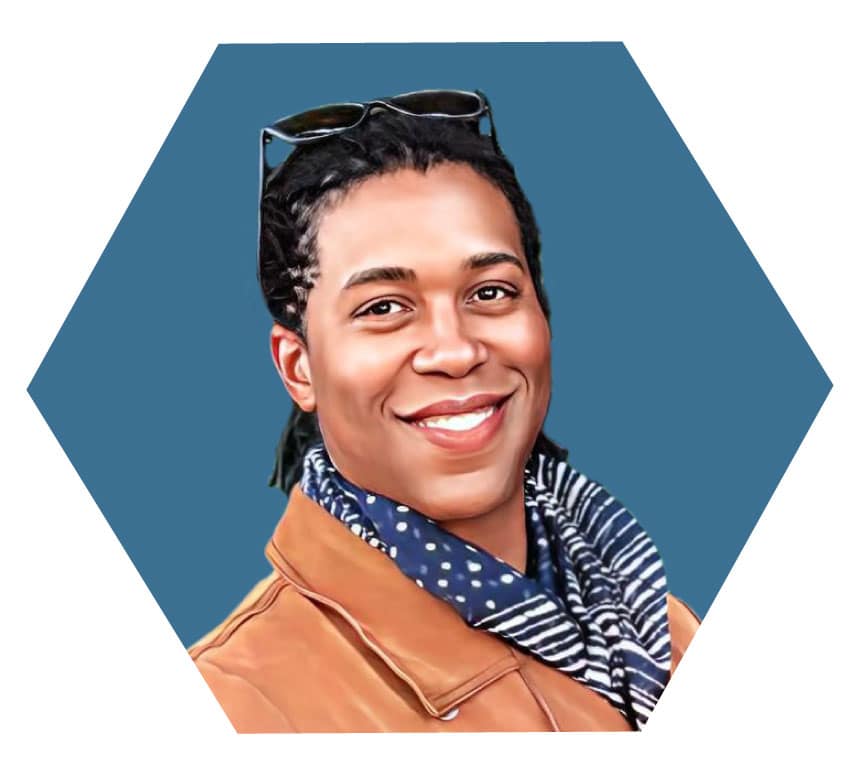 WordPress UX Designer
Seattle, WA
Kim graduated from the United States Military Academy and served as an Aviation officer and Blackhawk helicopter pilot. After serving in the Army for 20 years she is now pursuing her passion working as a User Experience (UX) Designer. Kim holds a B.S. in Electrical Engineering and a M.A. in Information Technology Management. To further sharpen her UX skills she is currently pursuing a Masters in Human Centered Design & Engineering from the University of Washington.
WordPress Specialist
Mount Nebo, WV
Nancy lives in Wild and Wonderful West Virginia with her husband of 34 years and 2 dogs. She loves to camp, fish, hike, read and work out. She has been an RN for 36 years and the last 10 years worked as a director of operations for a home health company. Nancy currently works evenings as a triage nurse. She has 2 daughters and 3 grandchildren. Nancy grew up in a military household and settled initially in Virginia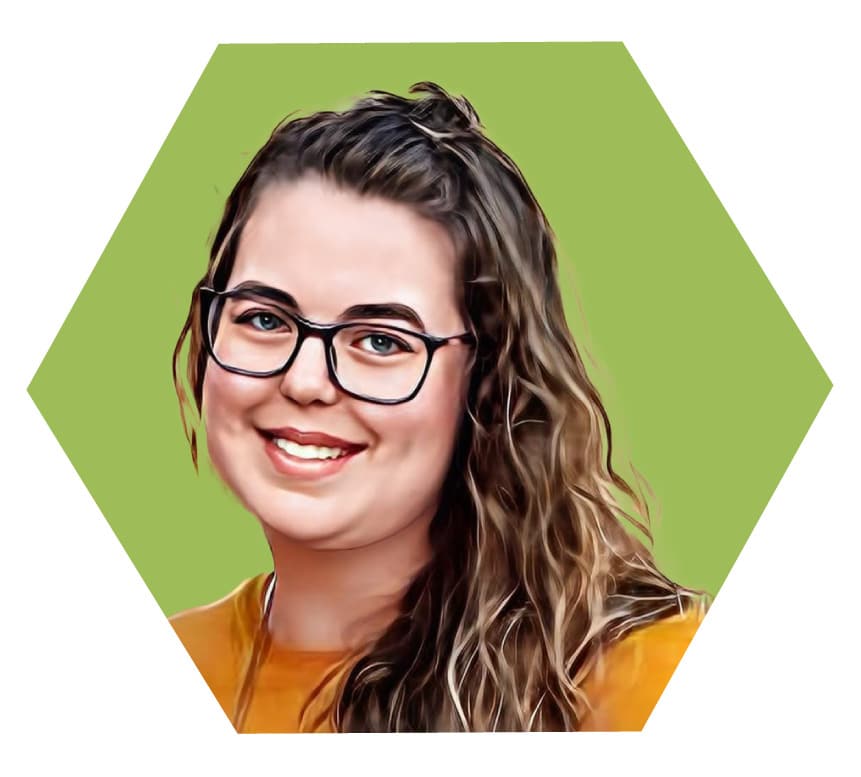 Shopify/SEO Specialist
College Station, TX
Darcy has numerous years in the service industry, after getting her Associate of History Degree from Blinn College. She is well-organized, pays close attention to details, and is passionate about making sure the customer is happy. She lives in Texas with her husband, two kids, and three dogs.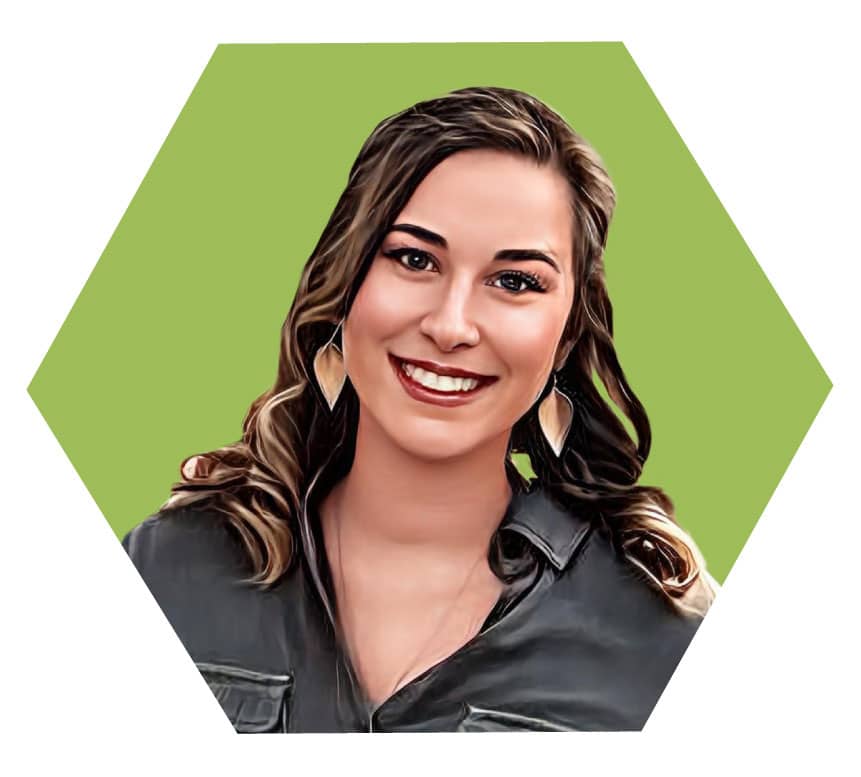 Shopify Specialist
Hinesville, GA
Meghan received a bachelor's degree in Nursing from Florida State University. She worked as a nurse for five years until starting a family. Shortly after starting a family, she was introduced to the YellowWebMonkey Team. She is a military spouse and former military brat and is currently living in Georgia with her family.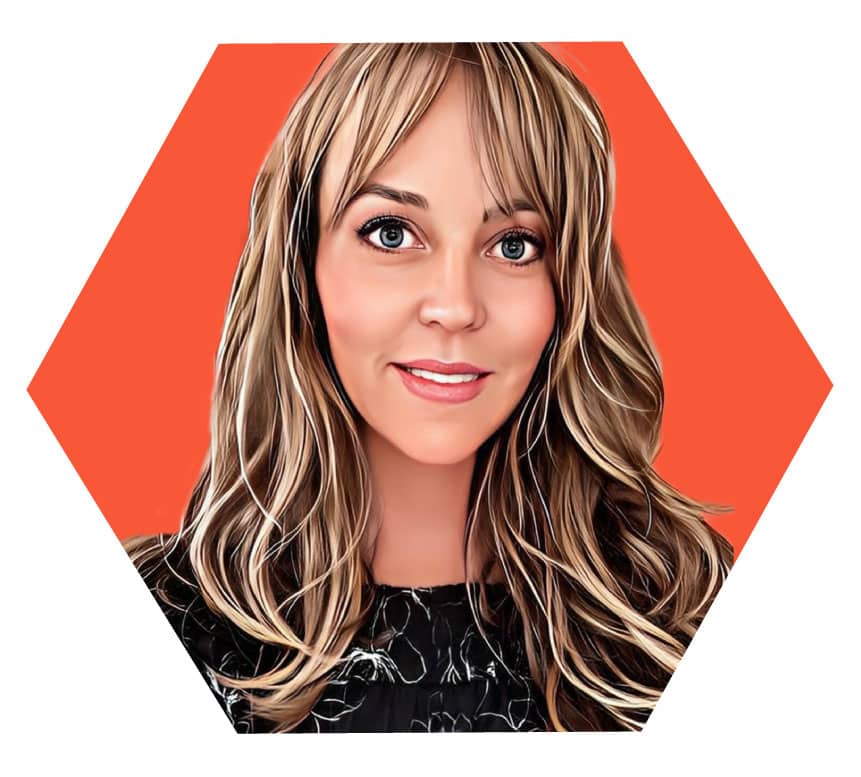 Carolyn is an Air Force spouse and mother of two who's frequently on the move (currently residing in Washington), constantly relishing opportunities to explore, get lost, and stay sidetracked. You can find her other work as a content writer at Positive Parenting Solutions.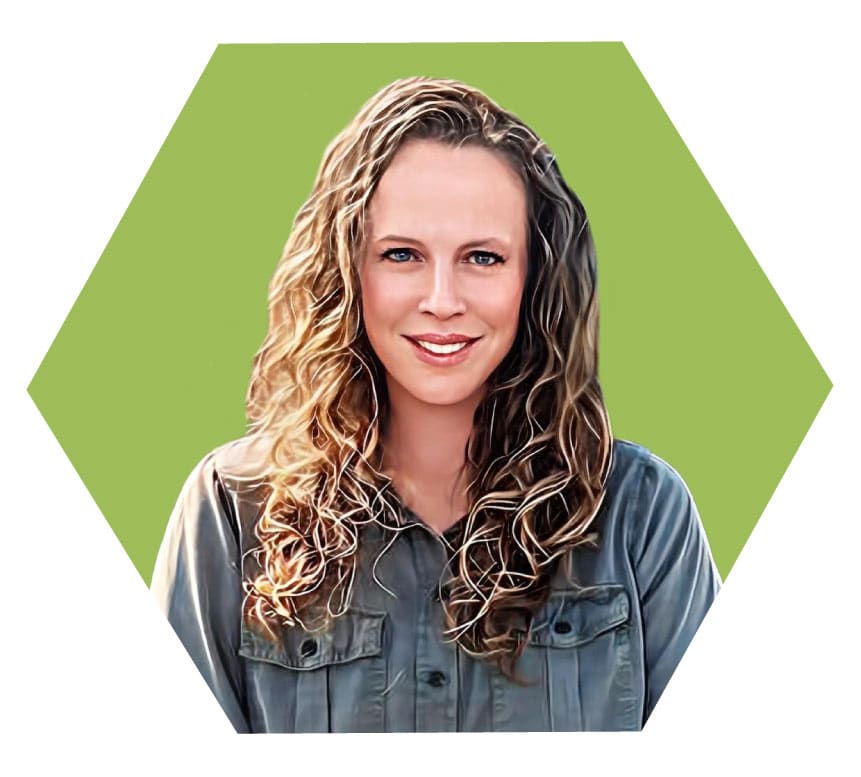 Shopify Specialist
Manheim, PA
Cherith graduated from the United States Military Academy at West Point with a degree in foreign language and served as an Aviation officer and Blackhawk helicopter pilot in the Army. After the Army, she worked in operations management, administration and eventually, returned to school to obtain a degree in Diagnostic Medical Sonography. She lives with her husband and three girls in Pennsylvania.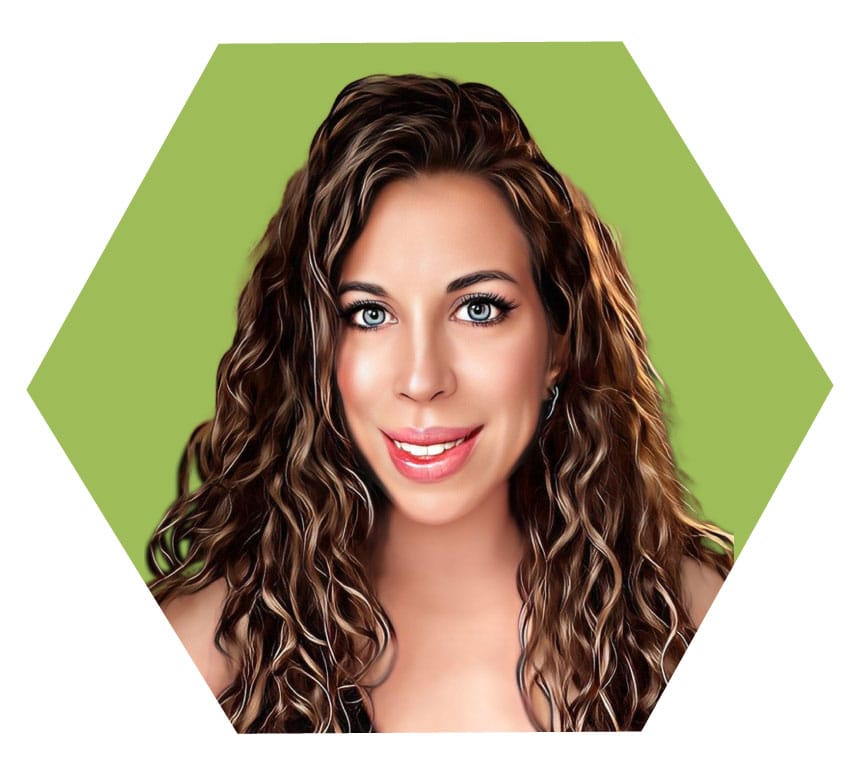 Shopify Specialist
Waco, TX
Elisa graduated from Texas A&M University with a BBA in Marketing. She has worked in product marketing for 10 years specializing in brand management, multi-channel marketing, and R&D. She lives in Central Texas with her husband, daughter, twin boys, and her chocolate lab. In her free time, she enjoys fishing, bird watching, and teaching dance fitness classes.