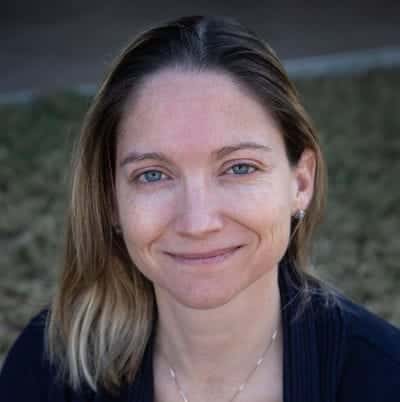 After studying computer science engineering at West Point, Alexis served as an Army officer where she developed an Army website and sold it to a national marketing firm. She now has over fifteen years of experience as a web designer and developer, certified as both a Shopify Partner and Google Partner. She is also a requested speaker at CMS and entrepreneurship events. She lives in Central Texas with her family and mini beagle.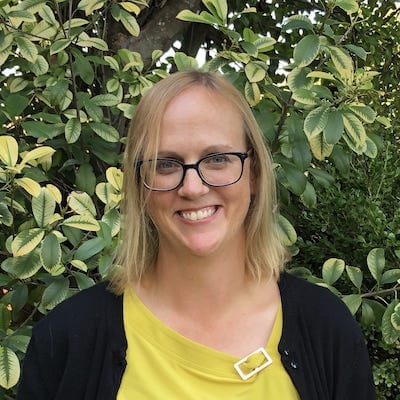 SEO/Marketing Lead
Mentor, OH
A former Army engineer officer, Barb has worked most recently in program management and higher education. She holds a BS in Management/Systems Engineering from West Point and a MPA from Franklin University. She also teaches part-time as an adjunct business professor. Her experience in program design, marketing, needs assessment and resource optimization has been a positive addition to our SEO/marketing team. Barb lives with her family in NE Ohio and enjoys being outdoors and close to Lake Erie.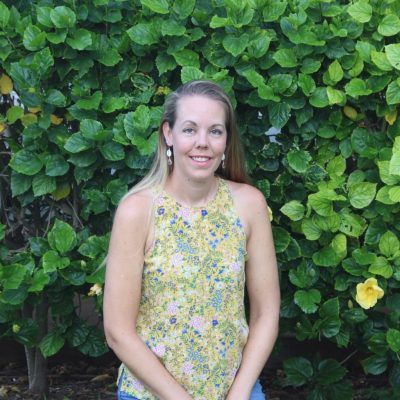 Barbara graduated from Campbell University with a Bachelor of Science degree in Psychology. She has a background in office administration and customer service. She brings her attention to detail and organizational skills to web design as a team leader. After traveling the world as a military spouse, her family recently settled down in Texas.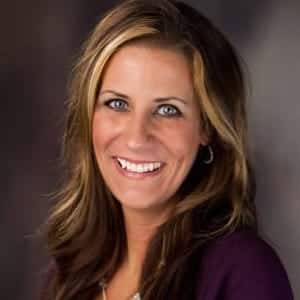 Graphic Designer
Anchorage, AK
Bianca has a Bachelor of Fine Arts in Graphic Design and has worked with YellowWebMonkey since 2009. She is an expert in brand management and graphic design.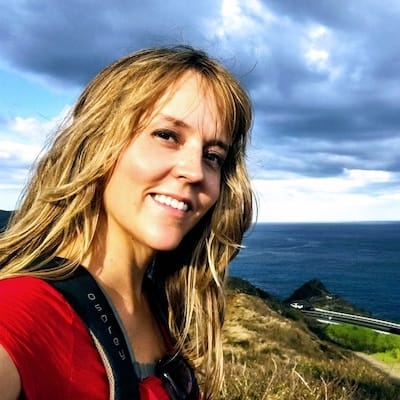 Carolyn is an Air Force spouse and mother of two who's frequently on the move (currently residing in Washington), constantly relishing opportunities to explore, get lost, and stay sidetracked. You can find her other work as a content writer at Positive Parenting Solutions.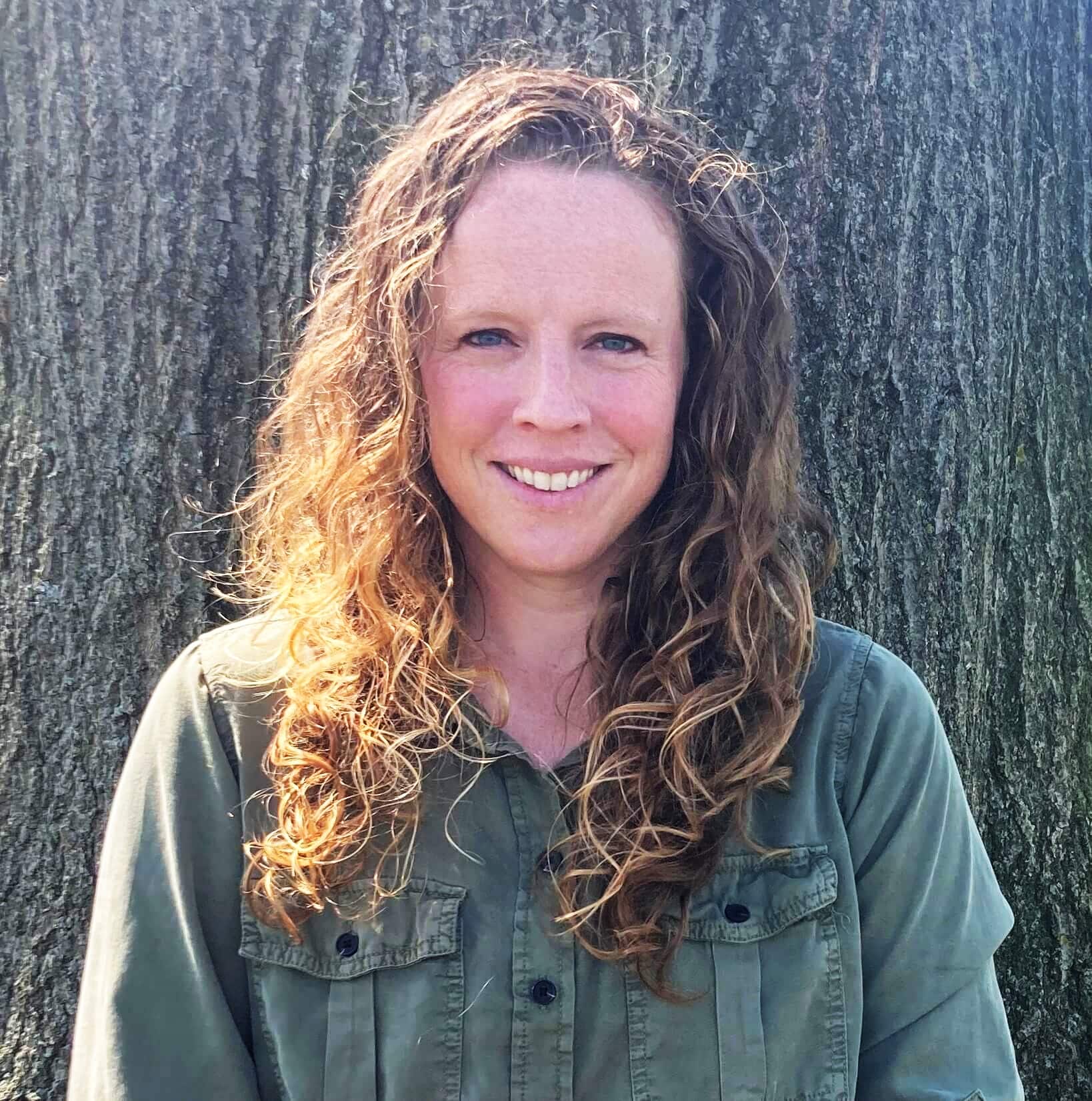 Shopify Specialist
Manheim, PA
Cherith graduated from the United States Military Academy at West Point with a degree in foreign language and served as an Aviation officer and Blackhawk helicopter pilot in the Army. After the Army, she worked in operations management, administration and eventually, returned to school to obtain a degree in Diagnostic Medical Sonography. She lives with her husband and three girls in Pennsylvania.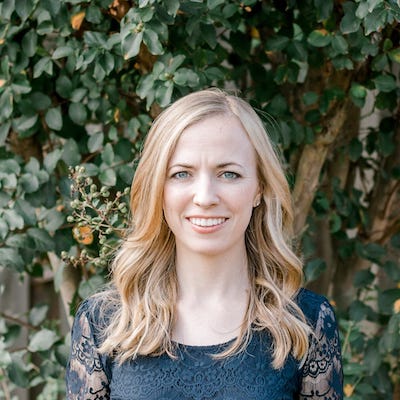 Corinne is a former Army Adjutant General Corps Officer and has enjoyed applying the problem-solving skills and attention to detail she gained from the Army to Web Design. She holds a Bachelor's Degree from the United States Military Academy in Economics and French, and currently lives in Washington with her husband and children.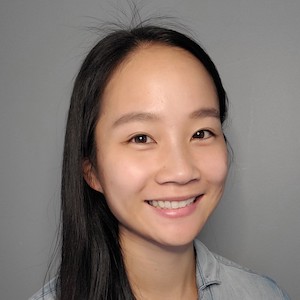 Shopify/SEO Specialist
Colorado Springs, CO
Hannah graduated from the United States Military Academy at West Point with a degree in Economics and Nuclear Engineering. After serving as a Field Artillery Officer, she joined the YellowWebMonkey team. Originally from New York, Hannah is now a military spouse and currently lives in North Carolina with her family.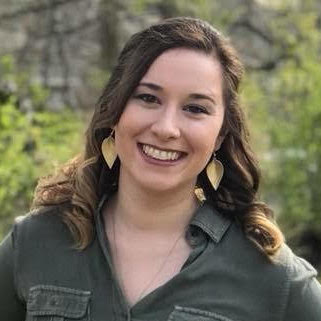 Shopify Specialist
Hinesville, GA
Meghan received a bachelor's degree in Nursing from Florida State University. She worked as a nurse for five years until starting a family. Shortly after starting a family, she was introduced to the YellowWebMonkey Team. She is a military spouse and former military brat and is currently living in Georgia with her family.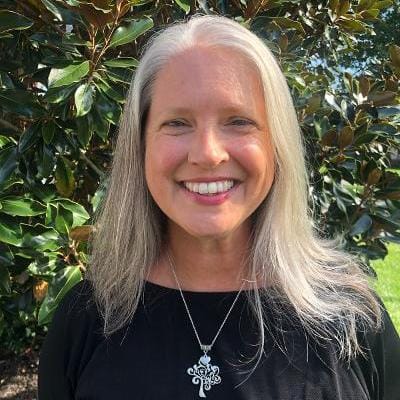 WordPress Specialist
Elizabethtown, KY
Melissa spent eight years as an Army Quartermaster Officer and takes it personally when her house runs out of supplies now. She also likes people to know that she used to jump out of perfectly good airplanes.  As a military spouse with four children, she is grateful for the opportunity to continue moving every couple of years so her framed bachelor and masters degrees get dusted off. Her family is currently stationed at Fort Knox, Kentucky.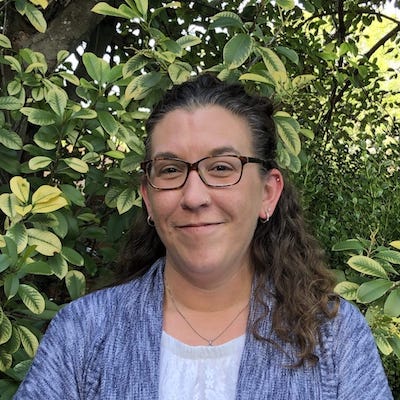 Molly graduated from the United States Military Academy at West Point with a degree in foreign language and civil engineering. She served as a construction project manager for several years, and then later returned to school to earn her degree and licensure as a Registered Nurse. She brings her skills in project management and organization to the YellowWebMonkey team as a web designer and team leader. She is a military spouse and currently lives with her family in Hawaii.