We are a professional and reliable web design company, and we keep our clients for years. We've been in business for 10 years, located in the USA, and will write you back today.
YellowWebMonkey Web Design is a full service web design company specializing in Joomla since 2009. Our emphasis is on monthly maintenance plans which support system maintenance, content changes, and programming improvements. The company is managed by several West Point graduates who wanted to provide reliable service by assembling a team with skills in programming, SEO, marketing, design, and customer service. YWM is also one of the few US Joomla companies that has passed Joomla certification exam.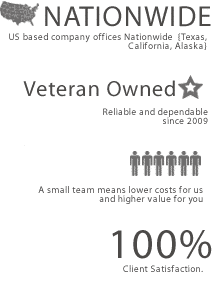 Bpeace
They are capable, responsible, articulate, and they guard your budget as carefully as their own. I highly recommend them. They have built four sites for us over the years, and they make us look good!​

DEWALT Mobilelock
YellowWebMonkey developed our website and has maintained it for 3 years now. They are a full service team offering web development, maintenance, SEO, and online marketing. I highly recommend them. Extremely responsive and capable team. They often recommend ways to improve our site to keep us competitive.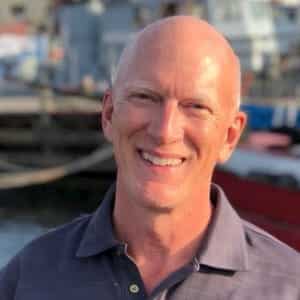 Impact Enterprises Inc.
Transferring our 4 websites to YWM was a surprisingly easy process. YWM guided us through the process, performed an initial analysis of each site, asked meaningful questions, made suggestions, and responded to all of our questions in a timely and highly professional manner.

San Antonio Humane Society
I've worked with web hosts and developing companies for almost 20 years in different parts of the world, and I have never come across any company with as good customer service and knowledge of what they do as YWM. They go above and beyond to help out their customers. We couldn't be happier, we highly recommend YWM to anyone with, or looking for help with, their Joomla website!