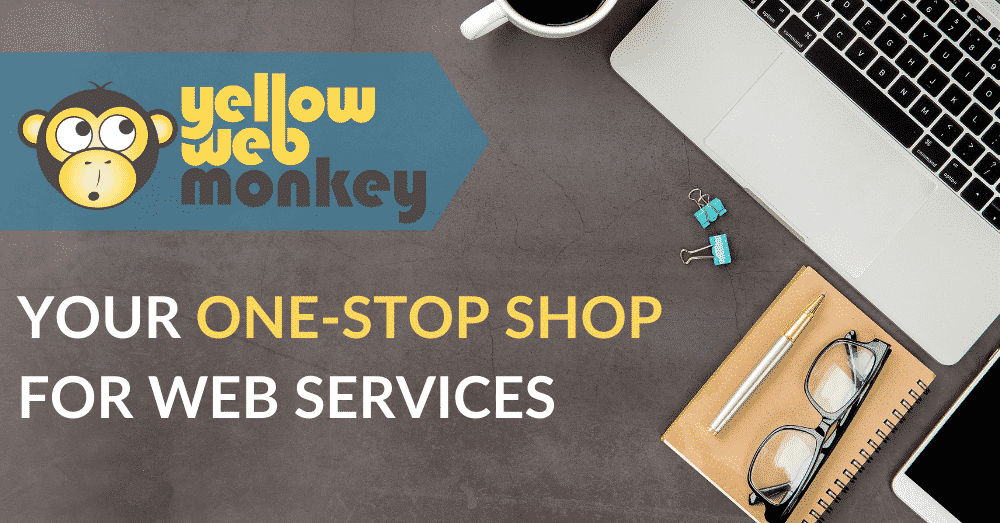 How to temporarily disable the website firewall.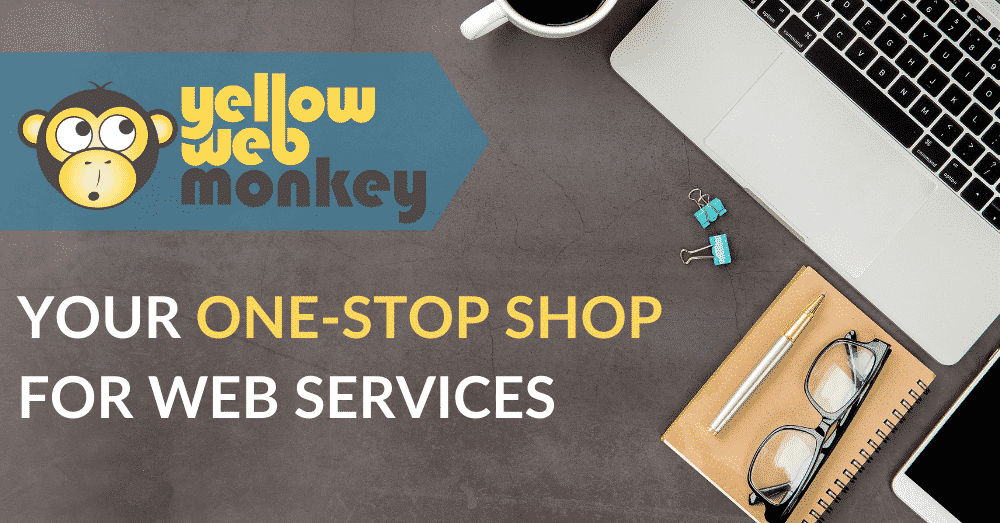 Go to Components>>RSFirewall>>System Check Click Perform the System Check Evaluate the report when the check is complete
YellowWebMonkey Web design offers reliable website design, SEO and digital marketing services for Joomla, WordPress and Shopify sites. We strive to be a one-stop shop for all your web needs.