Disable RSFirewall Temporarily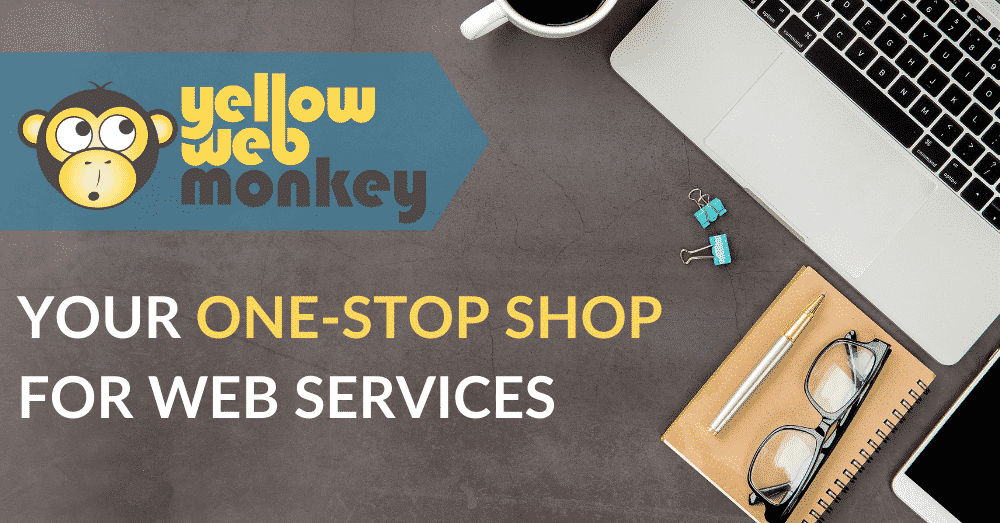 If you ever need to temporarily disable RSFirewall, login to the backend and:
1. Click on EXTENSIONS->EXTENSIONS MANAGER
2. Click on MANAGE on the left menu.
3. On the search filter, put in "RSFire"
4. Click on the STATUS icon to disable.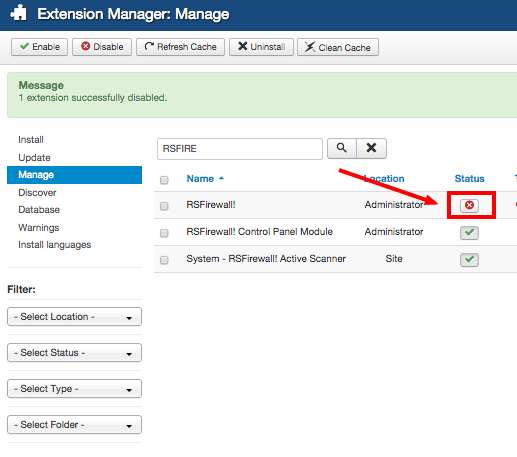 YellowWebMonkey Web design offers reliable website design, SEO and digital marketing services for Joomla, WordPress and Shopify sites. We strive to be a one-stop shop for all your web needs.