Set the profile picture for your Facebook page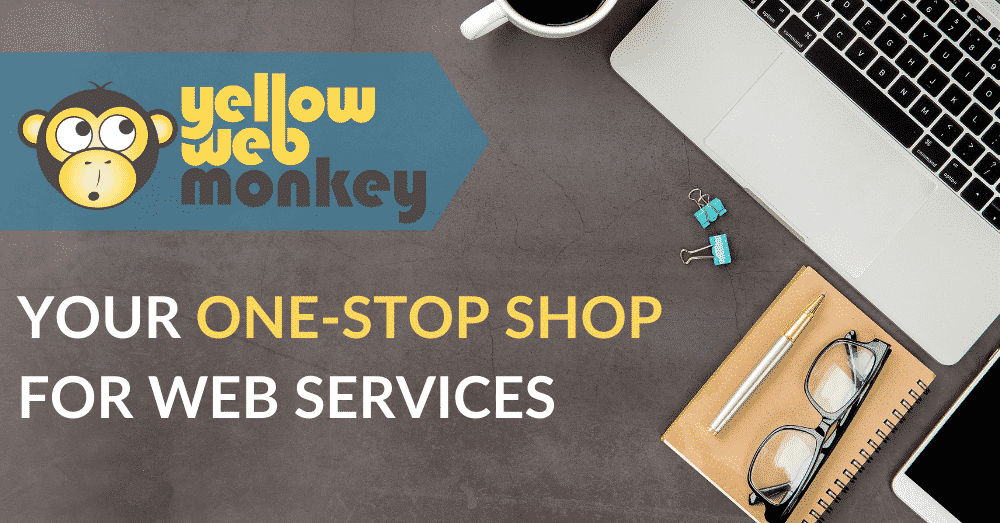 There are two ways to access the screen to change or update your profile pic on Facebook.
First, from your homepage or wall note the Edit My Profile in the top left
Click on that and then choose Edit Profile Pic
Also, if you choose your Profile from the tab, top right then hover over your profile picture, you will see an edit icon. Click that and it will take you to the Edit Profile Pic Screen.
Click on these to display the Edit Profile Pic Screen.
Then upload an image from your computer.
YellowWebMonkey Web design offers reliable website design, SEO and digital marketing services for Joomla, WordPress and Shopify sites. We strive to be a one-stop shop for all your web needs.