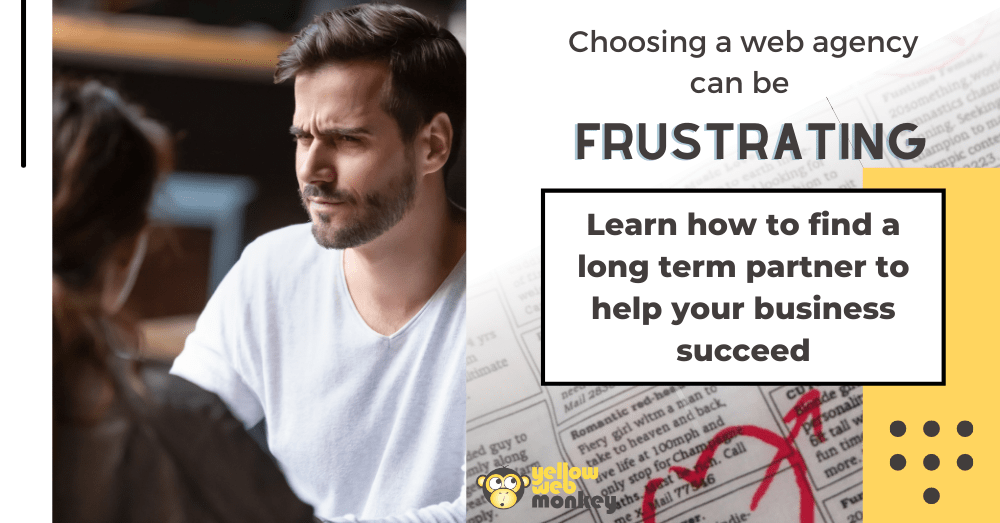 A reliable partner is as important in finding a web agency as it is in life.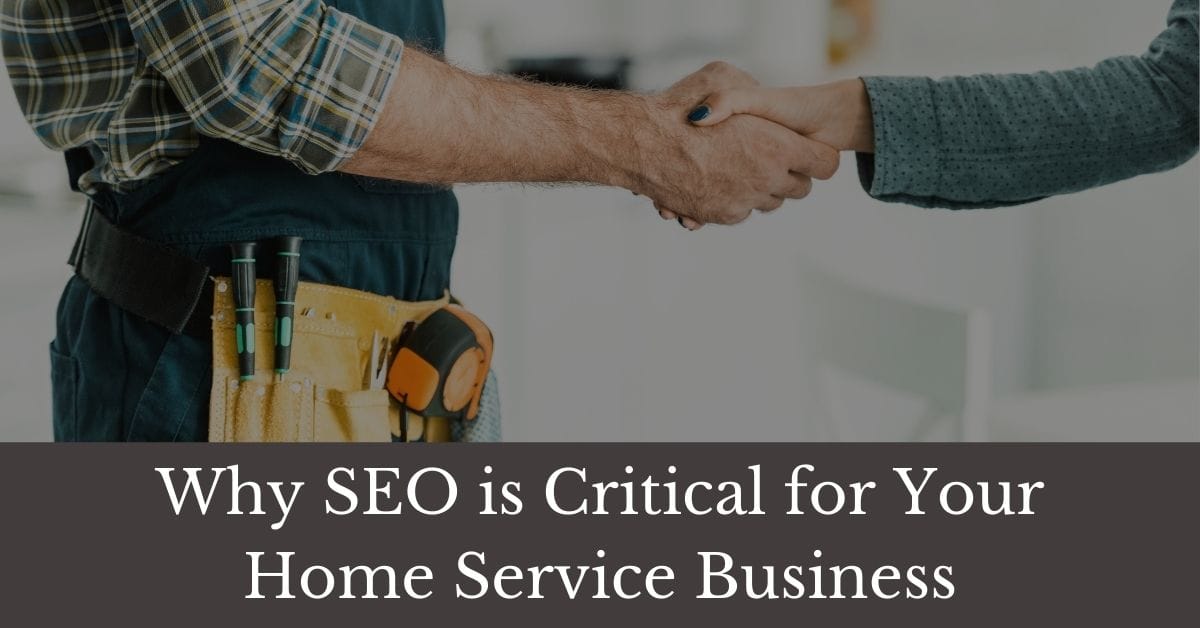 SEO strategies work hand in hand—just like a client's home systems. We've specialized in business website design services for 11 years and can provide the reliability you depend on.
YellowWebMonkey Web design offers reliable website design, SEO and digital marketing services for Joomla, WordPress and Shopify sites. We strive to be a one-stop shop for all your web needs.