YellowWebMonkey Kids' Drawing Contest 2020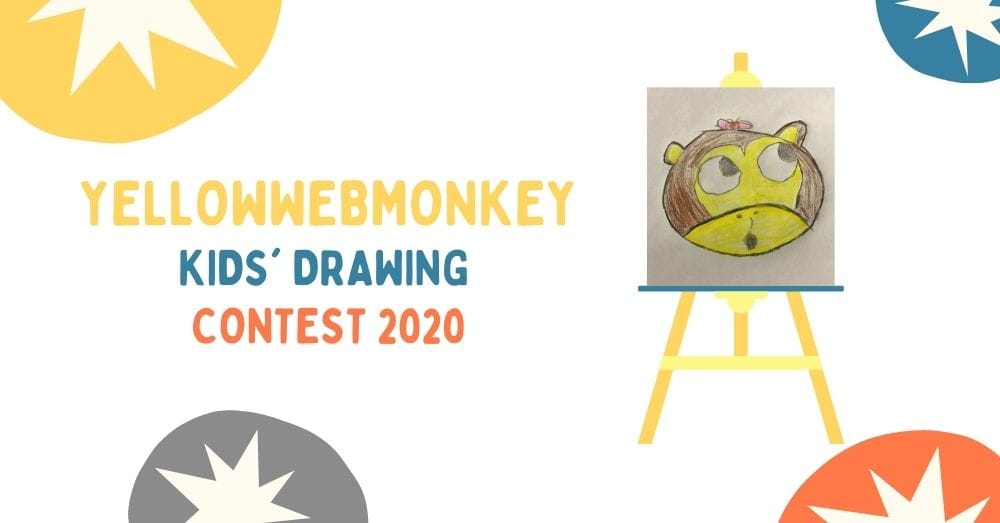 At our virtual holiday party in December 2020, we at YellowWebMonkey got to enjoy some great games together. As we are all moms, we wanted our kids to be in on some of the fun, too!
Alexis announced the YellowWebMonkey Kids' Drawing contest, and the kids got to work creating their versions of our company logo.
For their participation, each kid received an Amazon gift card from Alexis as well as a fun holographic sticker from StickerMule.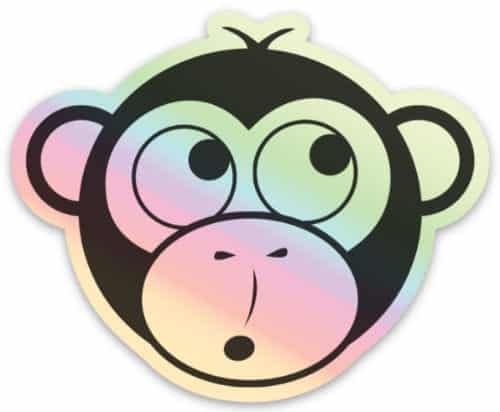 We're not sure, but maybe they will purchase more art supplies to keep the creative juices flowing.
In total, seven kids participated in a great display of artistic talent. Scroll down to see their work – we even have a couple lovely girl monkeys among the entries!
YellowWebMonkey Web design offers reliable website design, SEO and digital marketing services for Joomla, WordPress and Shopify sites. We strive to be a one-stop shop for all your web needs.