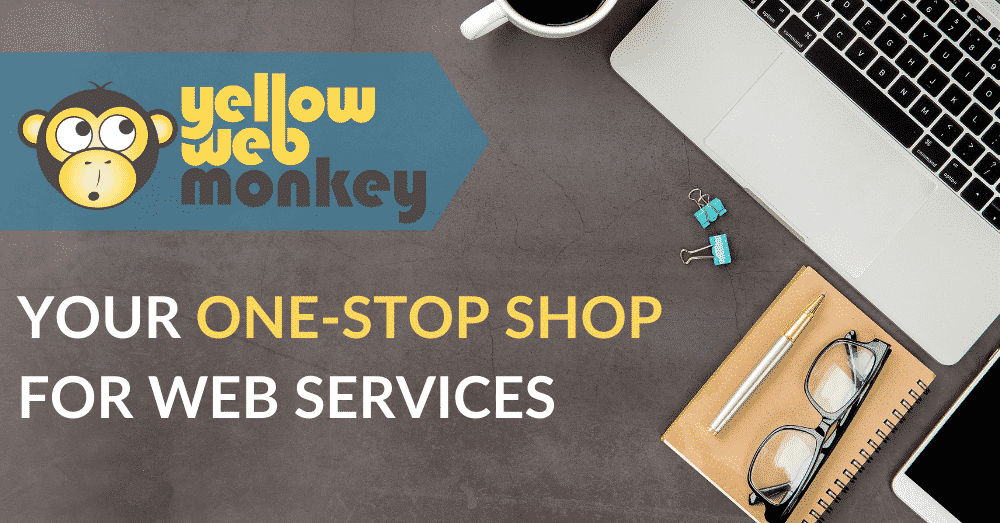 Install the MijoSQL Free component to your site https://mijosoft.com/downloads/mijosql/mijosql-free
In the backend of your site go to Components>>MijoSQL>>Run Query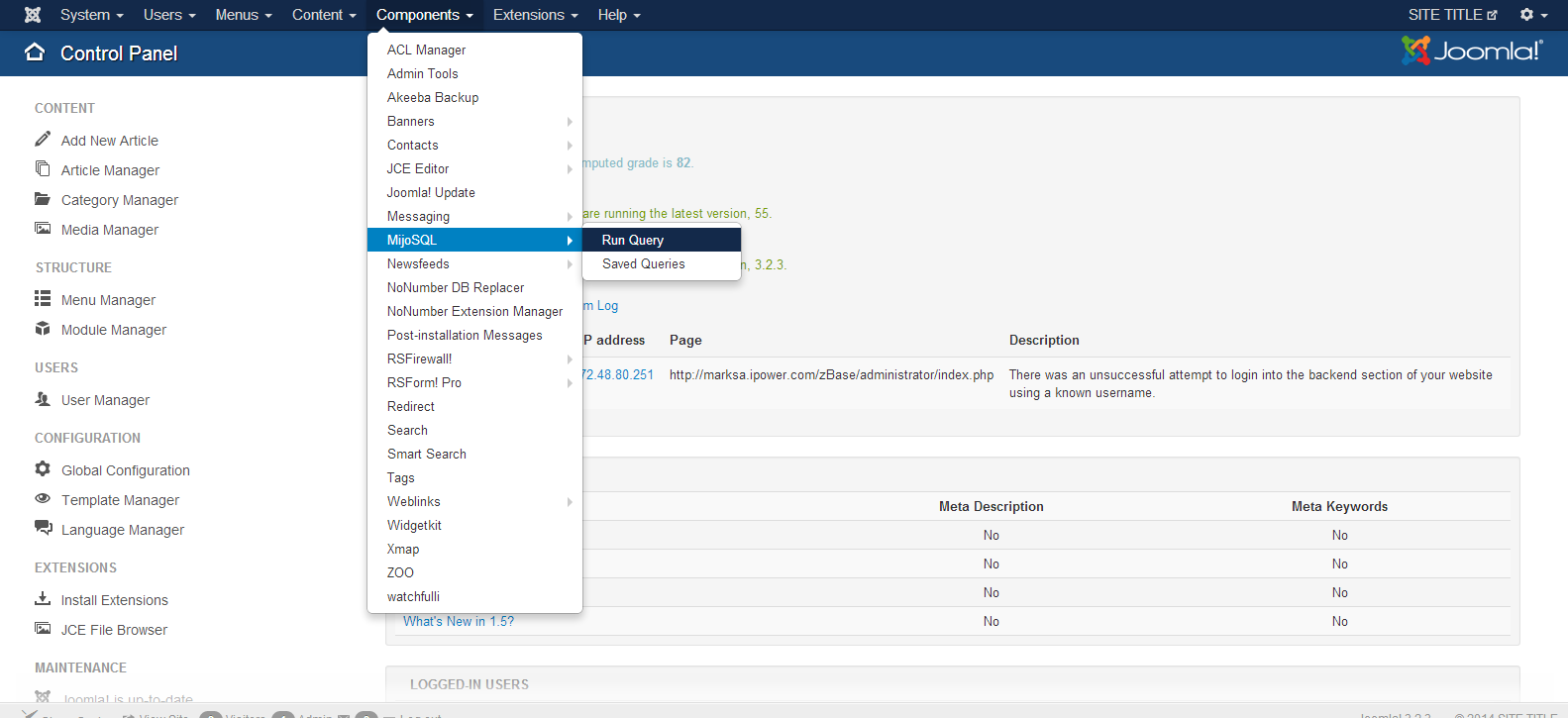 Select the table that has the information you want to query for this example we are going to query all the users on the site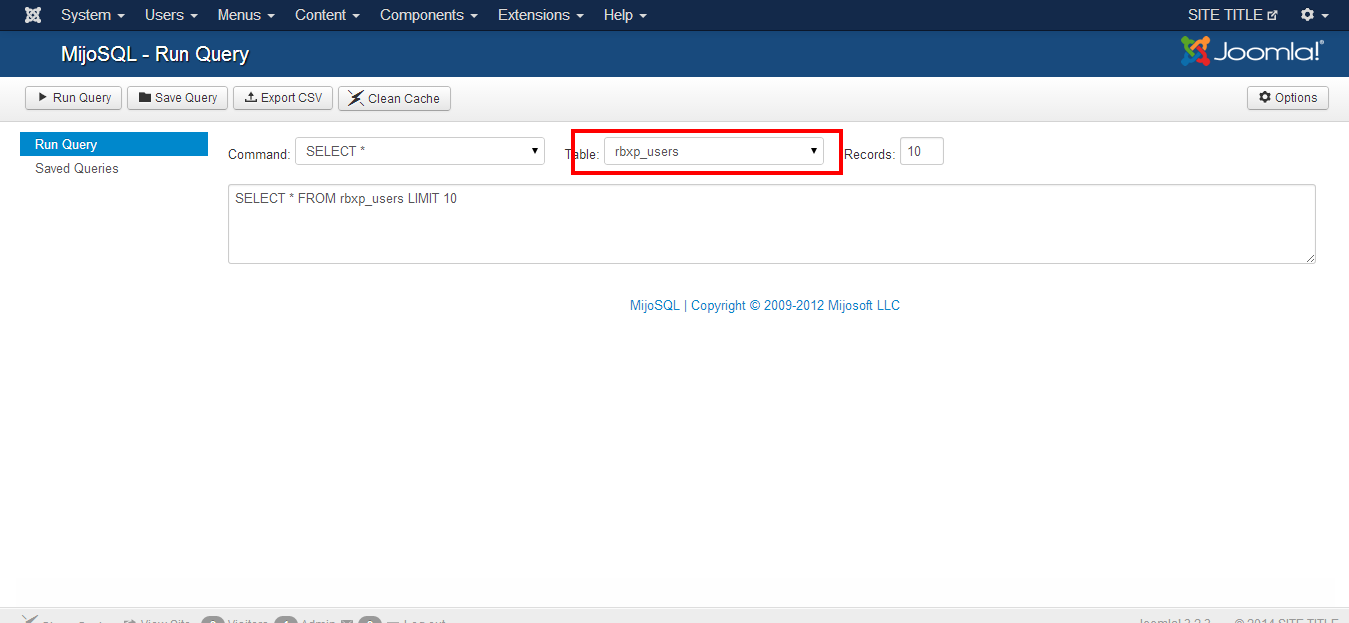 Change the limit of query results as desired the default is 10.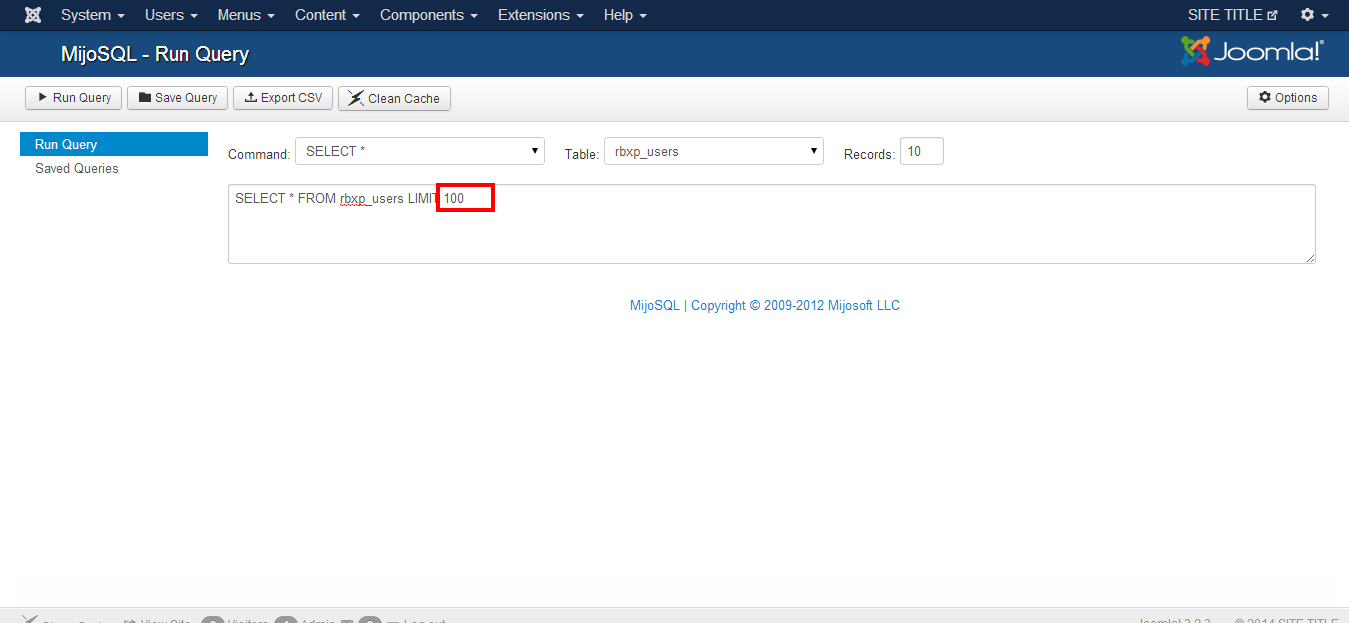 Select Run Query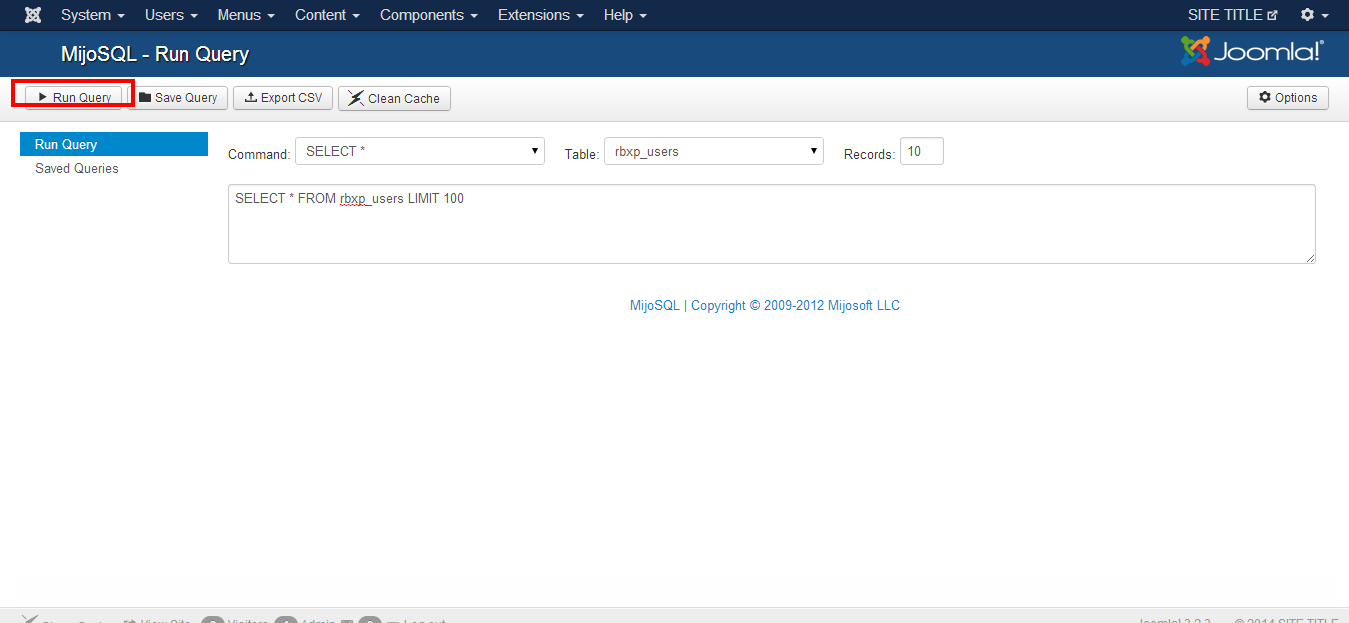 All of the users will apper here

If you want to export this listig to a CSV. Select "Export to CSV" and it will auto download to your computer.

YellowWebMonkey Web design offers reliable website design, SEO and digital marketing services for Joomla, WordPress and Shopify sites. We strive to be a one-stop shop for all your web needs.