Use the Joomla 3.9 Privacy Consent Plugin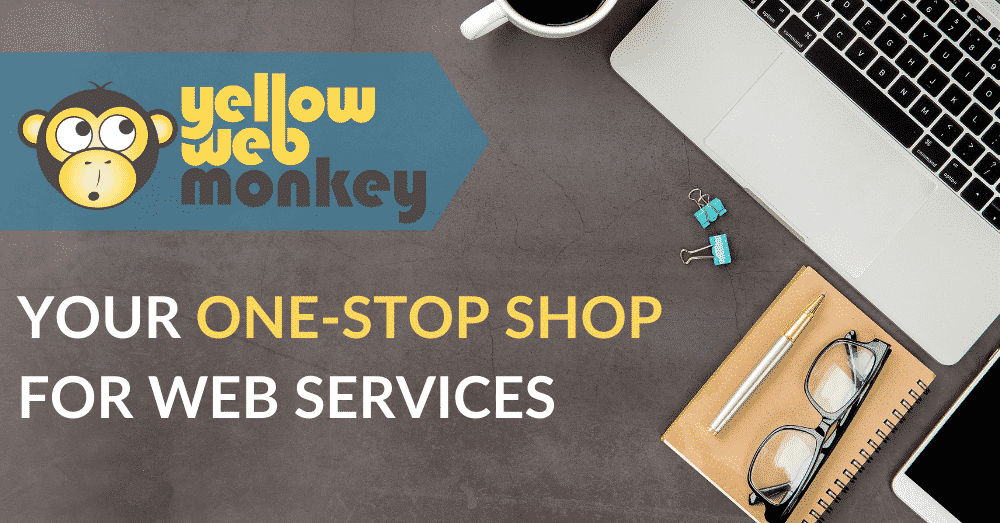 The System – Privacy Consent plugin will adds consent checkboxes when users send you data, and will require registered users on your site to consent to your privacy policy. When you enable the plugin, new users will be required to consent to the policy during registration. Existing users will be redirected to their profile to consent to the policy.
When users consent to the policy, the date and their IP address will be recorded.
Note: The System – Privacy Consent Plugin is just one step in this process. It does not make your site legally compliant.
The System – Privacy Consent plugin is installed with the Joomla 3.9 updated, but it is set to Disabled. To enable and confiure the plugin, go to Extensions –> Plugins, and search Privacy.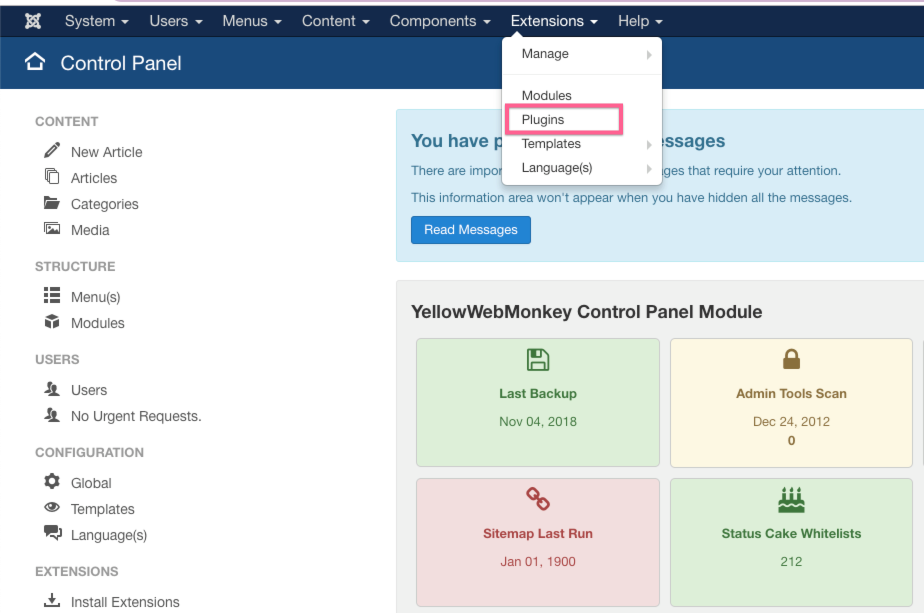 Click on System – Privacy Consent to configure the plugin.

On this page, you can customize the settings for the plugin.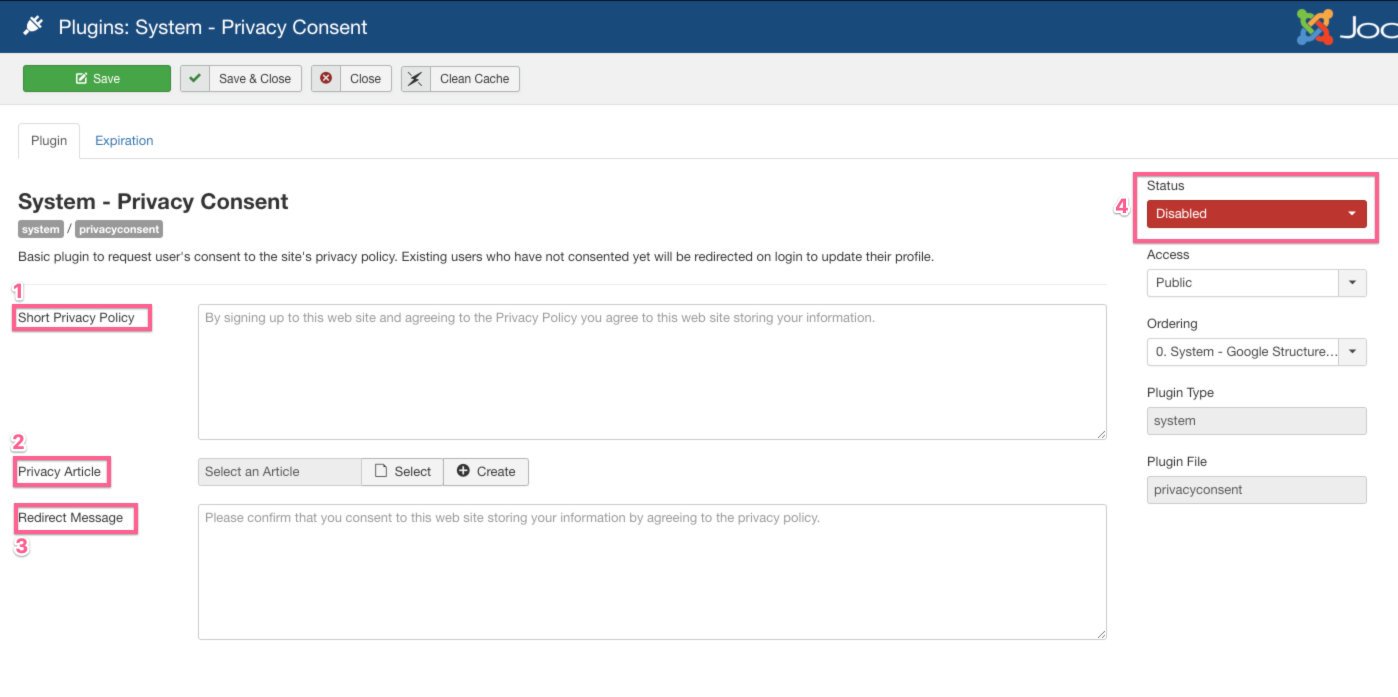 Short Privacy Policy – This is the text that will appear above the Privacy Consent checkbox. You can use the default wording that is provided, or customize with your own text.
Privacy Article – If you have a long policy, you can create an article here, which will display as a popup to the user. This can be left blank if you do not need to create a longer policy article.
Redirect Message – This is the text that will appear when your existing users log in to your site for the first time after the plugin is enabled. You can use the default wording that is provided, or customize with your own text.
Finally, set the plugin as Enabled, and click Save and Close.
YellowWebMonkey Web design offers reliable website design, SEO and digital marketing services for Joomla, WordPress and Shopify sites. We strive to be a one-stop shop for all your web needs.