Use Remove Formatting Tool in JCE Editor to Strip Formatting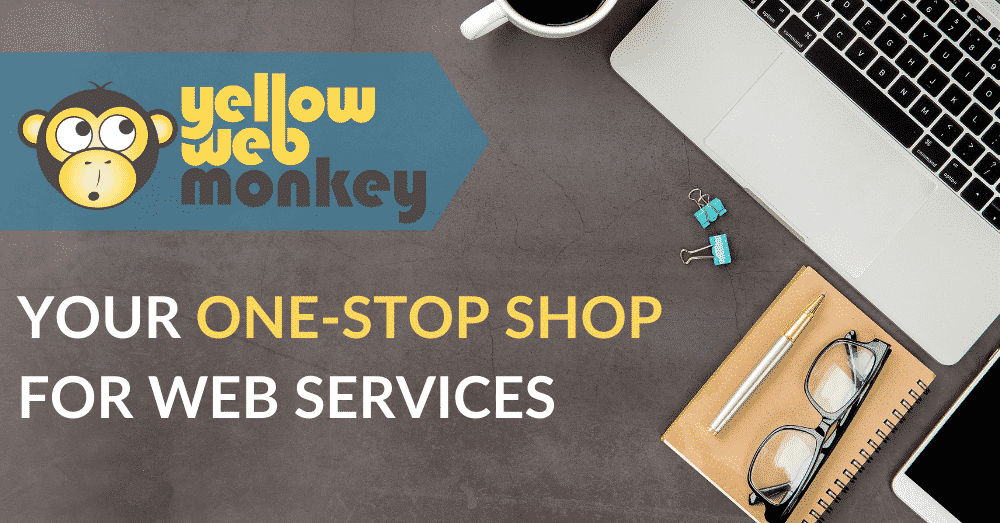 This tool is useful for those that paste content from programs from programs like MS Word or the like.
The process is simple:
Paste your content into the article
Select all the content you want the formatting stripped from
Click the eraser icon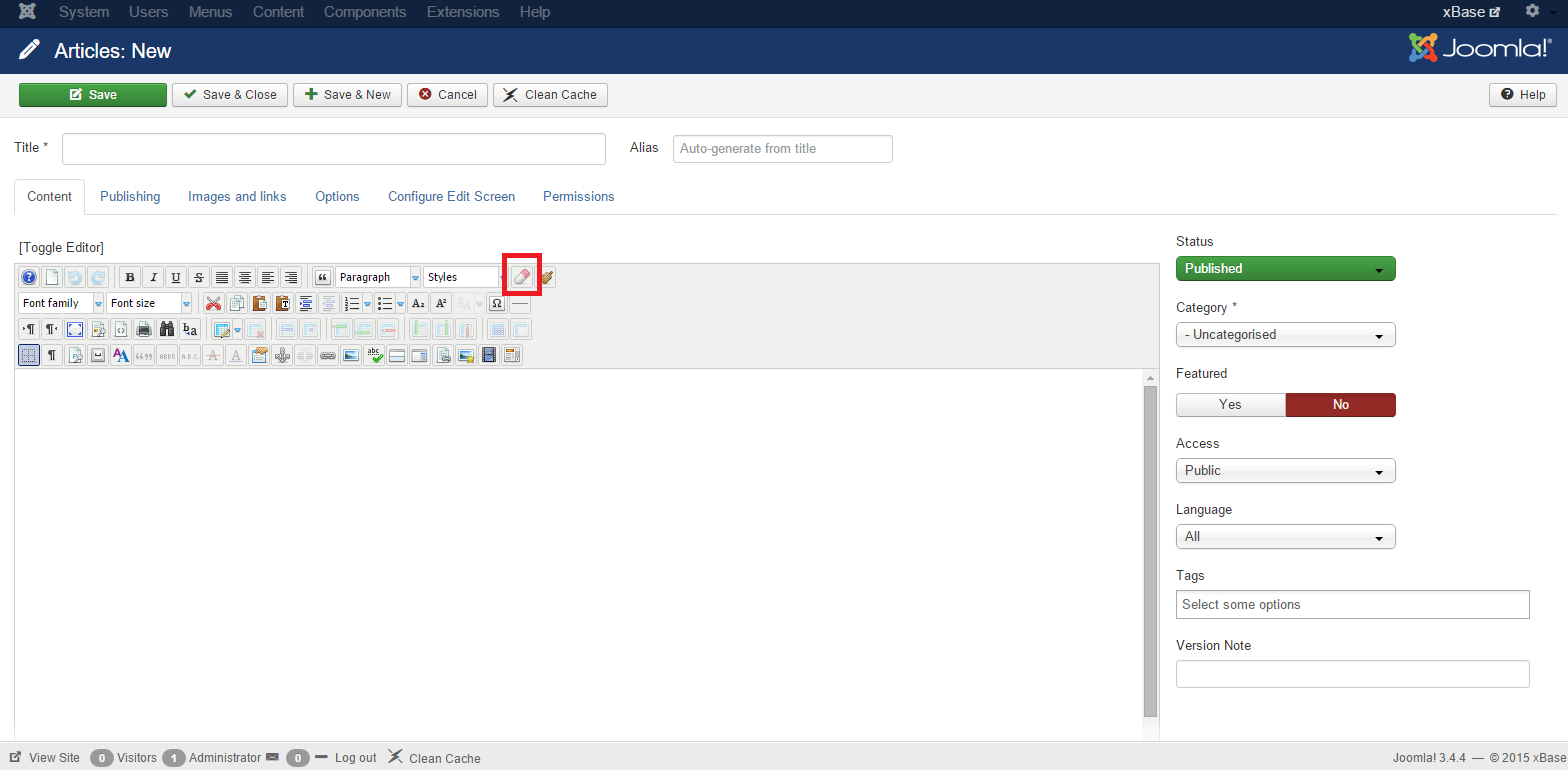 See the related article for how this option to strip the formatting affects the way the content looks on the front end.
YellowWebMonkey Web design offers reliable website design, SEO and digital marketing services for Joomla, WordPress and Shopify sites. We strive to be a one-stop shop for all your web needs.