This tutorial is based on the premise that you have the licenses for all the components on your site loaded into the respective component configuration.
Specifically we will focus on default Joomla extension updater and the Ready Labs-Entension Manager.
On the control panel of your site you will see a red banner stating updates are needed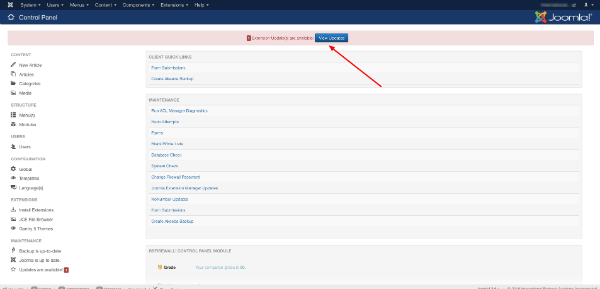 JOOMLA Extension Updates
Go to EXTENSIONS>>MANAGE>>UPDATES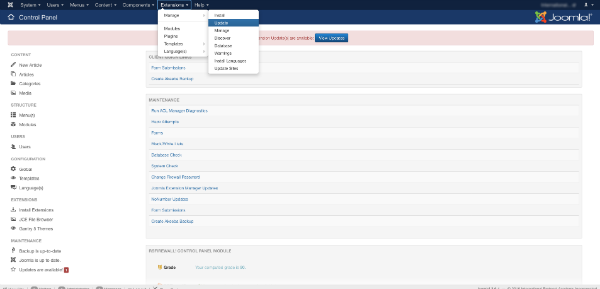 Select the items from the list that you want to update
Click Install
If you need to see documentation on the update or manually download the update file use this link.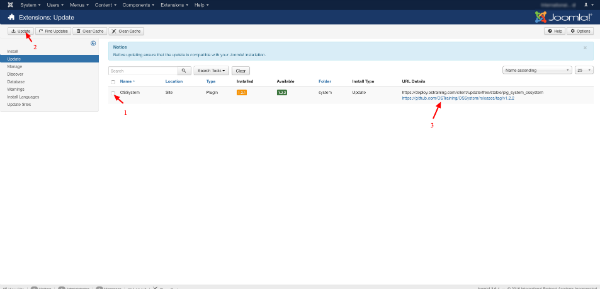 If the updates are successful a green message bar will appear with the details of the successful updates.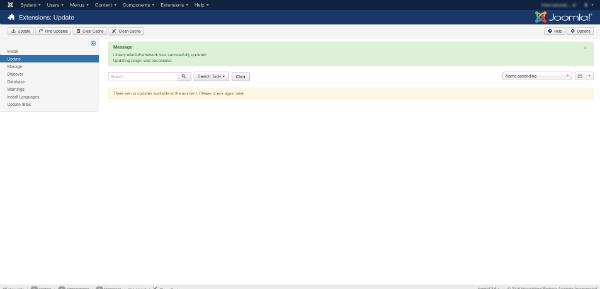 Ready Labs Updates
Got to COMPONENTS>>READY LABS: EXTENSION MANAGER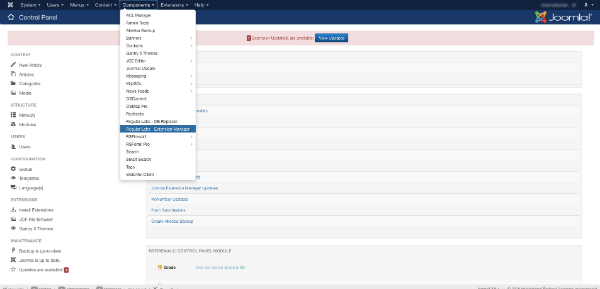 If updates are needed there will be yellow buttons. Select the UPDATE ALL button at the top.