"Unable to Load Format Class" Error on Upgrade to Joomla 3.3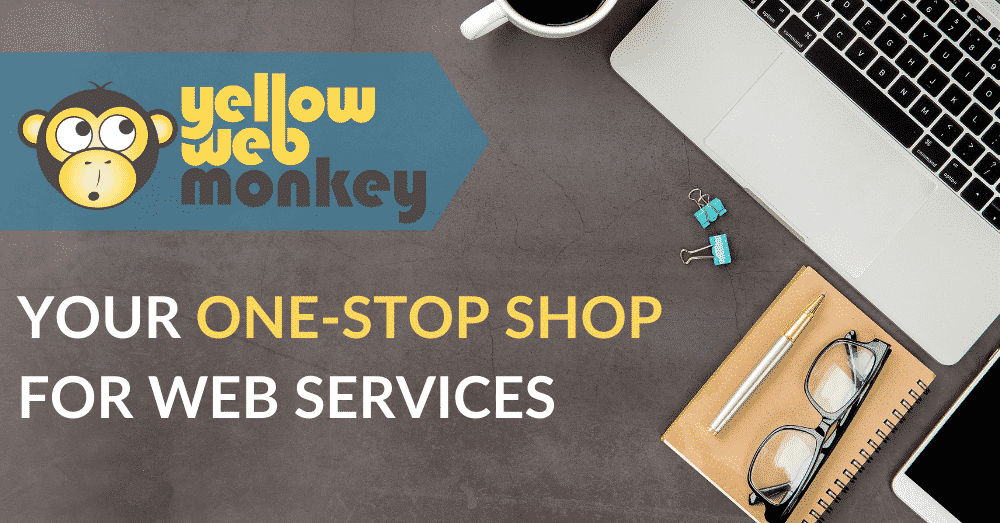 As of right now, we are unsure of the cause of this error, but have had it occur on about 10% of upgrades so far.  Here are the steps to get you back live again:
1. Go to Joomla.org and download the full package of 3.2.4:
http://joomlacode.org/gf/project/joomla/frs/?action=FrsReleaseBrowse&frs_package_id=6882
2. Using FTP, upload all of package, except the /installation/ folder
3. Once done, go to your /cache/ folder and delete all files except index.html
4. Go to phpmyadmin and delete all rows in SESSIONS table (example, DELETE FROM `jos_session`
YellowWebMonkey Web design offers reliable website design, SEO and digital marketing services for Joomla, WordPress and Shopify sites. We strive to be a one-stop shop for all your web needs.