Turn on/off the headers or footers in MijoShop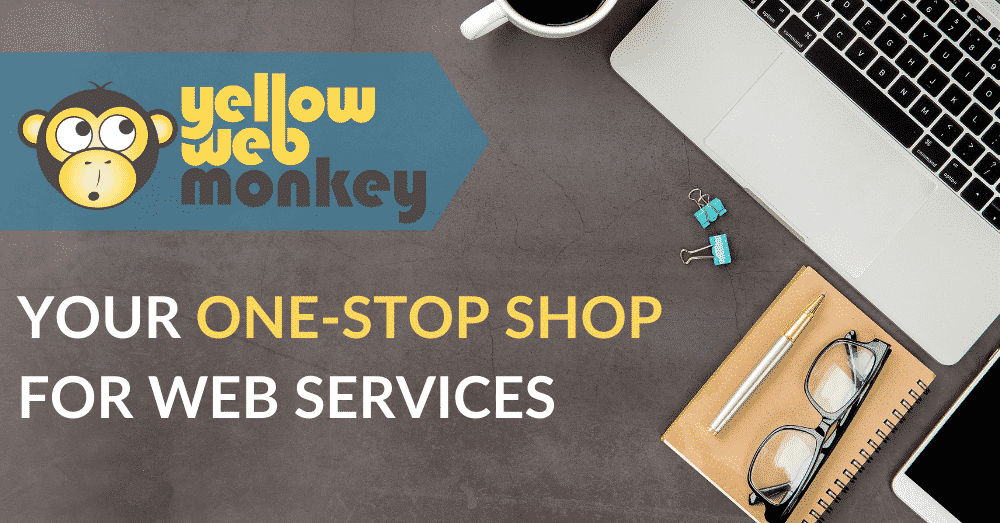 The MijoShop header contains the currency, shopping cart, search function, and quick menu. The footer contains several menus with links to the information pages, returns, affiliate programs, wishlist and more.
To hide either one or both go to COMPONENTS->MijoShop
Then go to SYSTEM->SETTINGS->MIJOSHOP tab
Then set "Show header widgets" to NO or "Show Footer links" to NO
If you want to hide just a specific part, like the currency module, you will want to look for an Opencart extension.
YellowWebMonkey Web design offers reliable website design, SEO and digital marketing services for Joomla, WordPress and Shopify sites. We strive to be a one-stop shop for all your web needs.