YellowWebMonkey is excited to announce our new site launch. While we've known for a while that we needed a site redesign, we were busy making our clients' sites look good. Just like the mechanic's car that's always broken or the landscaper that could use a lawn manicure, we prioritize client work above our own. In the last year, YellowWebMonkey added 8 new team members for a total of 15 on our web and marketing teams. We also have 4 contributing bloggers to develop new, original content for our clients. With all our additional team members, new platforms, and increase in clients we took some time to update and redesign our site to showcase some of the features available for clients. We hope you find our new site more user friendly and easy to navigate. Page experience is becoming increasingly important as Google restructures their ranking criteria to include the user experience.
     In addition to being a Google Partner, YellowWebMonkey recently became a Shopify Partner as well. Shopify is an extremely intuitive ecommerce platform that's visually appealing, highly secure, and offers a superior user experience. We have already converted and set up over 12 sites leading to increased sales volume and usability. Ecommerce markets continue to expand and in today's uncertain times, there are more possibilities than ever before.
     The new and improved YellowWebMonkey site offers quick navigation to peruse all of the different services we offer. You can search YellowWebMonkey's extensive listing of tutorials and blogs to discover useful tips and web solutions. We also provide training and webinars for our clients to learn more ways to improve their business and site.
     We have also made it easier to contact us via phone, email, message, chat, or you can schedule a call with us. Regardless of your preferred contact method, you can easily and quickly locate it and get in touch with a YellowWebMonkey team member. This handy contact tool can also be added to any pages on our clients' sites to showcase various contact methods.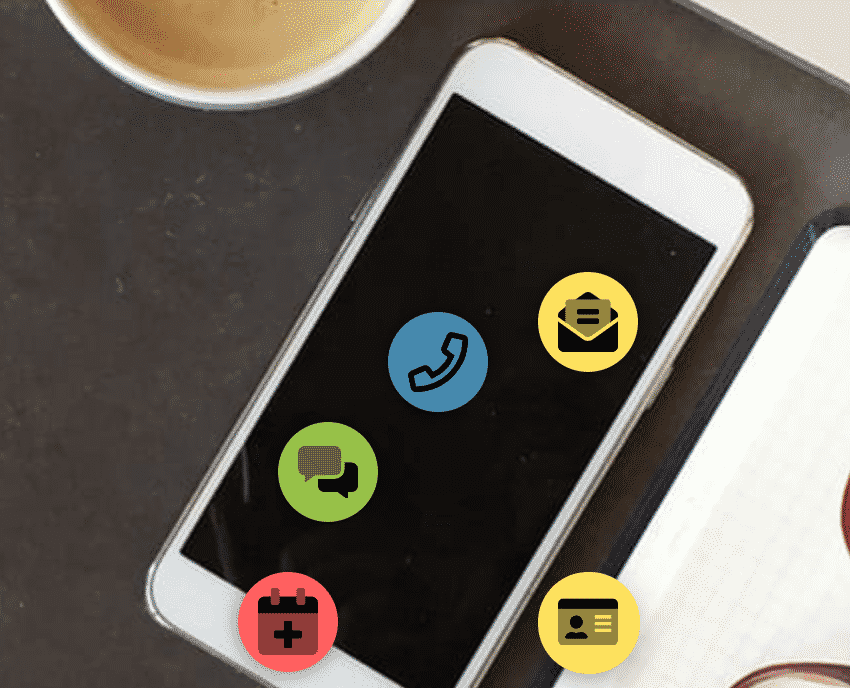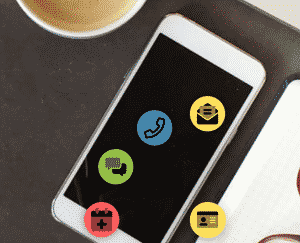 An improvement in organization that we made is to develop a mega menu under "What We Do" that clearly shows all the services that we offer divided into subheadings to help you quickly locate the services that are of interest to you. We suggest clients consider a mega menu to improve navigability.
     New visual features like our flipbox on the homepage that cycles through the various traits of the YellowWebMonkey company catch the attention of page visitors. It makes the content more interesting and is a visually appealing way to showcase your company's attributes and what makes you stand out from the crowd.
     Counter features are a great way to display your successes and support your business' reputation. We use a counter to display the number of support tickets served and show that we've been around for a number of years. This feature would be great to display how many customers have purchased an item, how many downloads you have had, or any counting feature that relays your brand's popularity, reputation and frequency of use.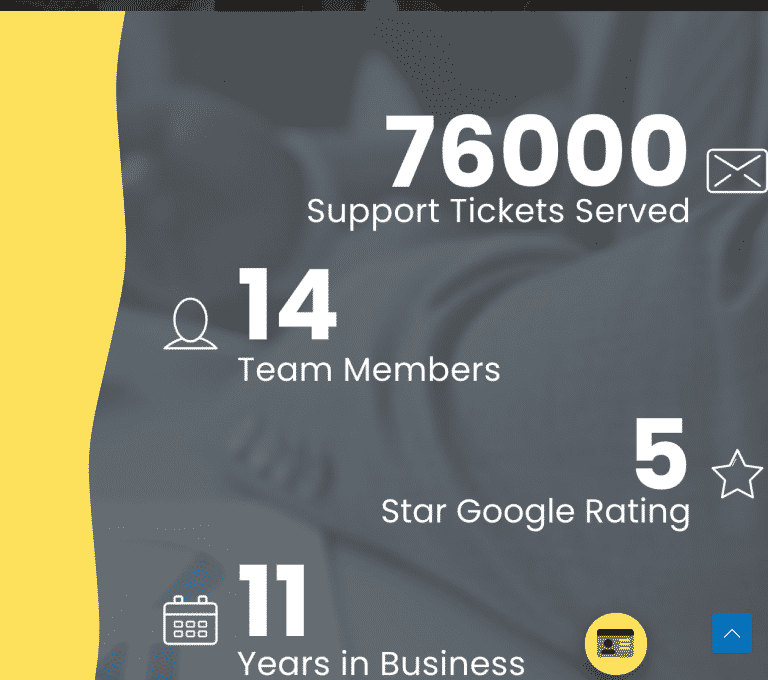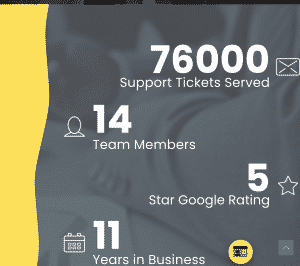 While we enjoy solving problems and finding solutions for our clients, we are all about sharing what we've learned through our developer blogs. These are no nonsense, easy to use instructions for doing various things on a site or fixing a common problem. Our developer blogs are some of our most frequented pages. If you don't find the solution you're looking for, you can send us a message and we can help find one. We are constantly adding to the blog with helpful insights on overcoming challenges and determining solutions.
     YellowWebMonkey has a history of reliability, integrity, and customer service. Check out some of our work in our portfolio. Our clients are not only pleased with the custom website designs we offer, but appreciate our professionalism, trustworthiness, and willingness to go the extra step to ensure their satisfaction. We offer a variety of services from complete site builds to pay per click marketing. Our "Everything Plan" offers a flexible monthly plan where you can use your time for website maintenance, content generation, search engine optimizations, or social media updates. This enables you to adjust your priorities within the plan as needed and constantly improve your site on a monthly basis. Best of all, if you have an issue or question we are always there with a prompt response. We're so confident you'll be pleased that we don't force you into long term contracts and allow cancellation with notice in the contract terms.