Thanks For The Shout Out!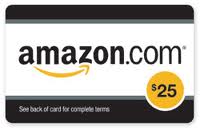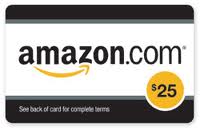 Thank you for taking the time to give us a shout out! Good luck to you on winning the $25 Amazon.com gift card, the winner will be announced on January 1st!
YellowWebMonkey Web design offers reliable website design, SEO and digital marketing services for Joomla, WordPress and Shopify sites. We strive to be a one-stop shop for all your web needs.