Changing text formatting in JCE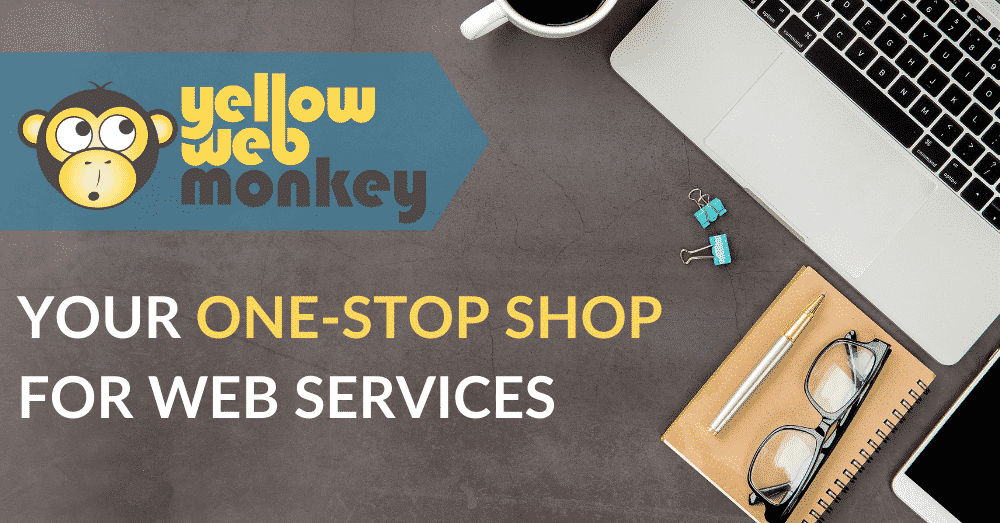 1. Open the article you would like change text format (font, color, bold, etc).
2. Highlight the text in the article you would like edit.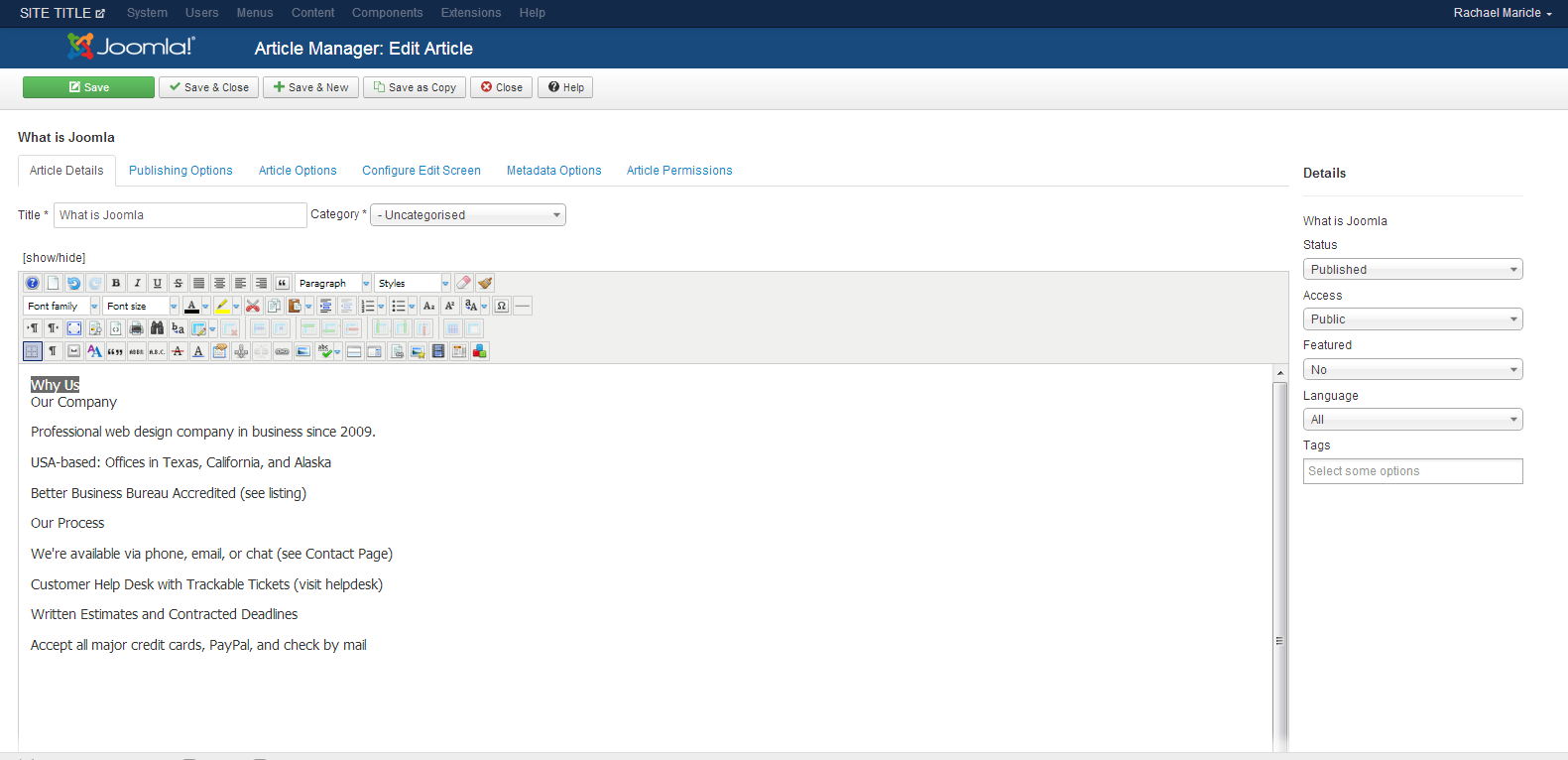 3. Selct from the various buttons to create the change you are needing.
A couple examples are listed below.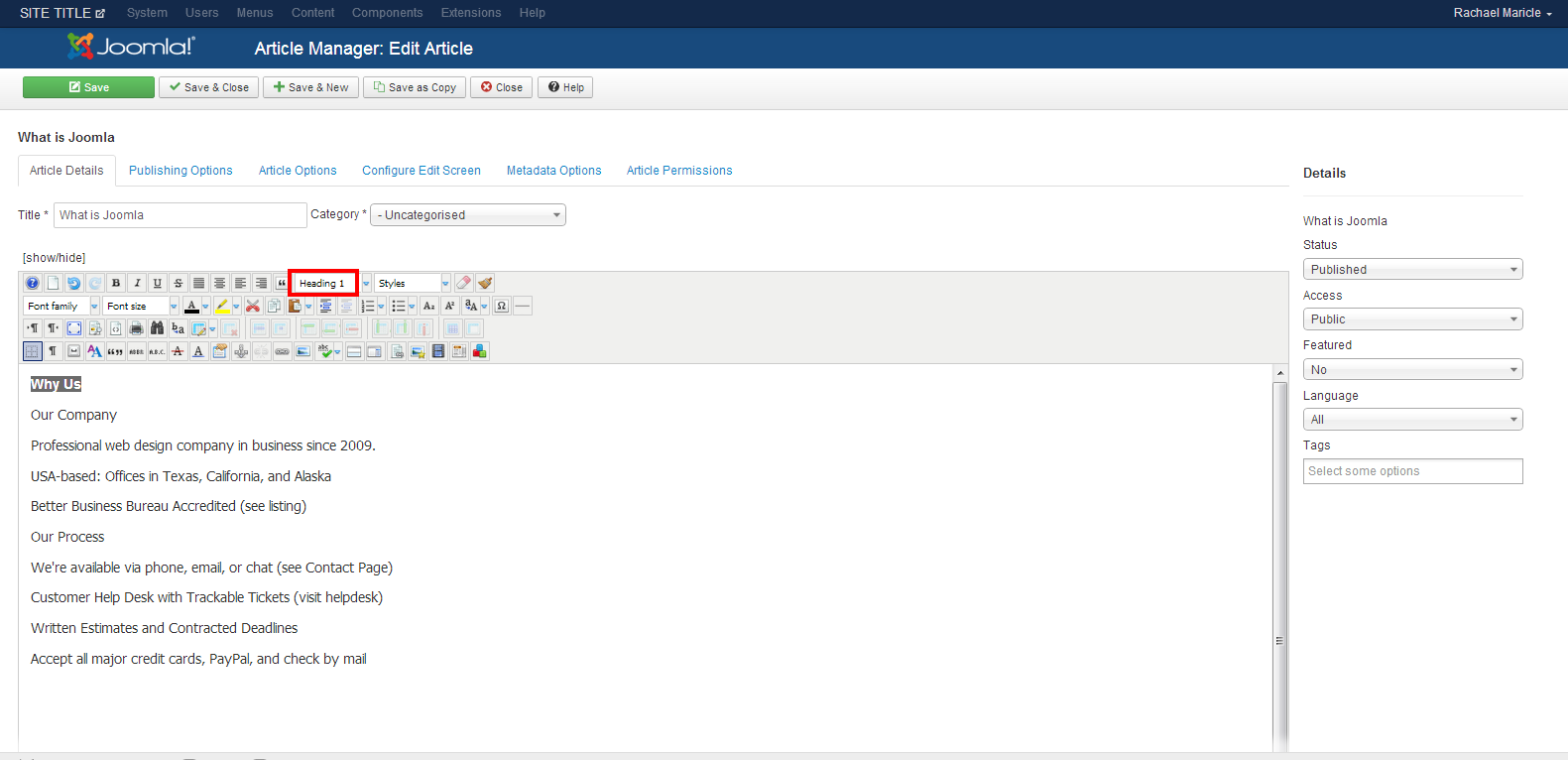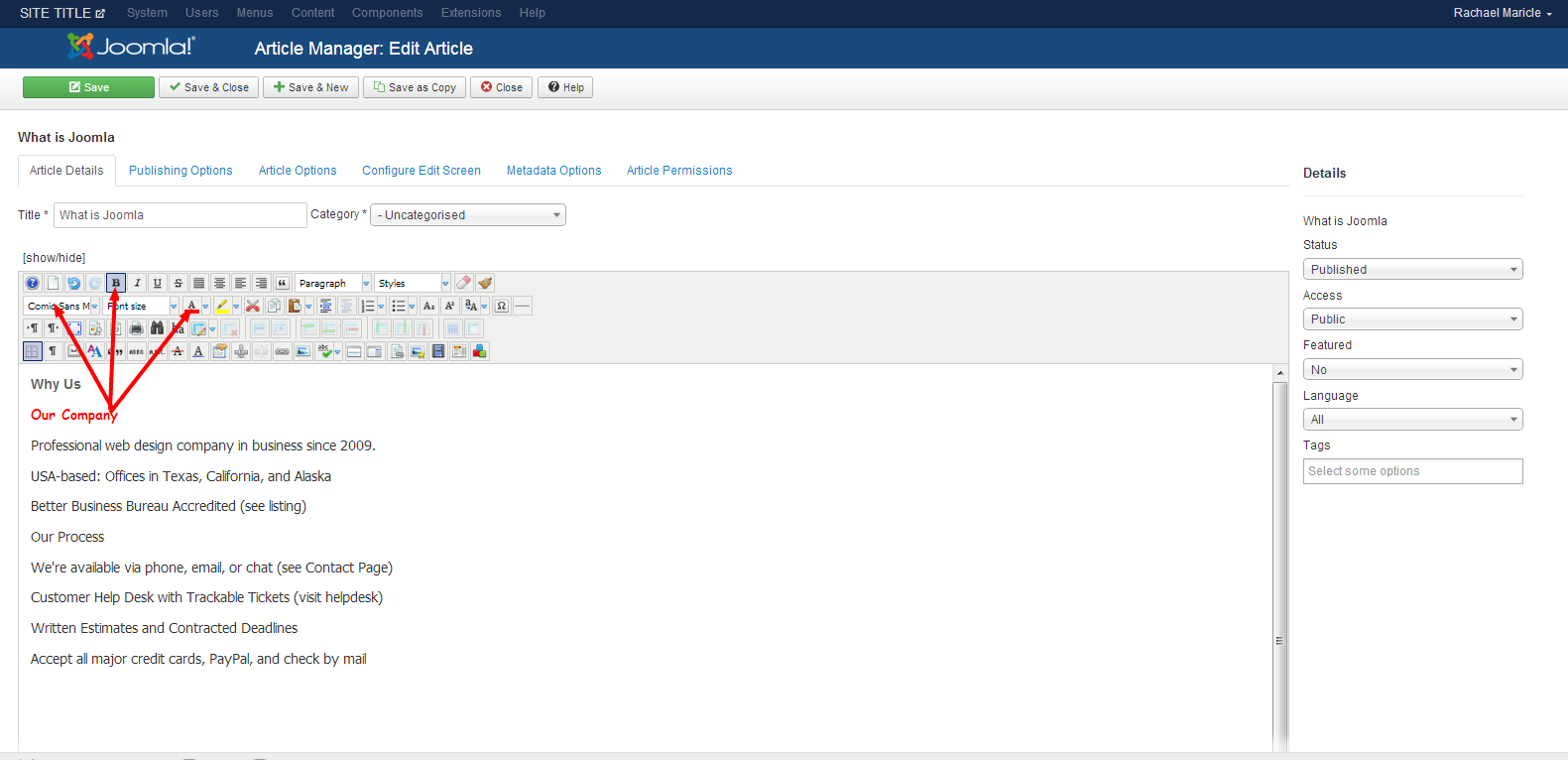 Save and close
YellowWebMonkey Web design offers reliable website design, SEO and digital marketing services for Joomla, WordPress and Shopify sites. We strive to be a one-stop shop for all your web needs.