Telework Tips for Creating a Good Work Culture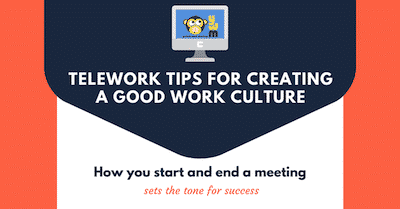 The YellowWebMonkey team has telecommuted for the last 10 years and has members in 7 different states. In fact, Alexis and Bianca have worked together for 11 years now, and have never met in person (partially because Bianca lives in Alaska).
With everyone working from home, we have had friends, alumni, and clients reach out to us for suggestions. Because we are 100% remote, we have learned how to still have a strong cohesive team even when we are not in the same place.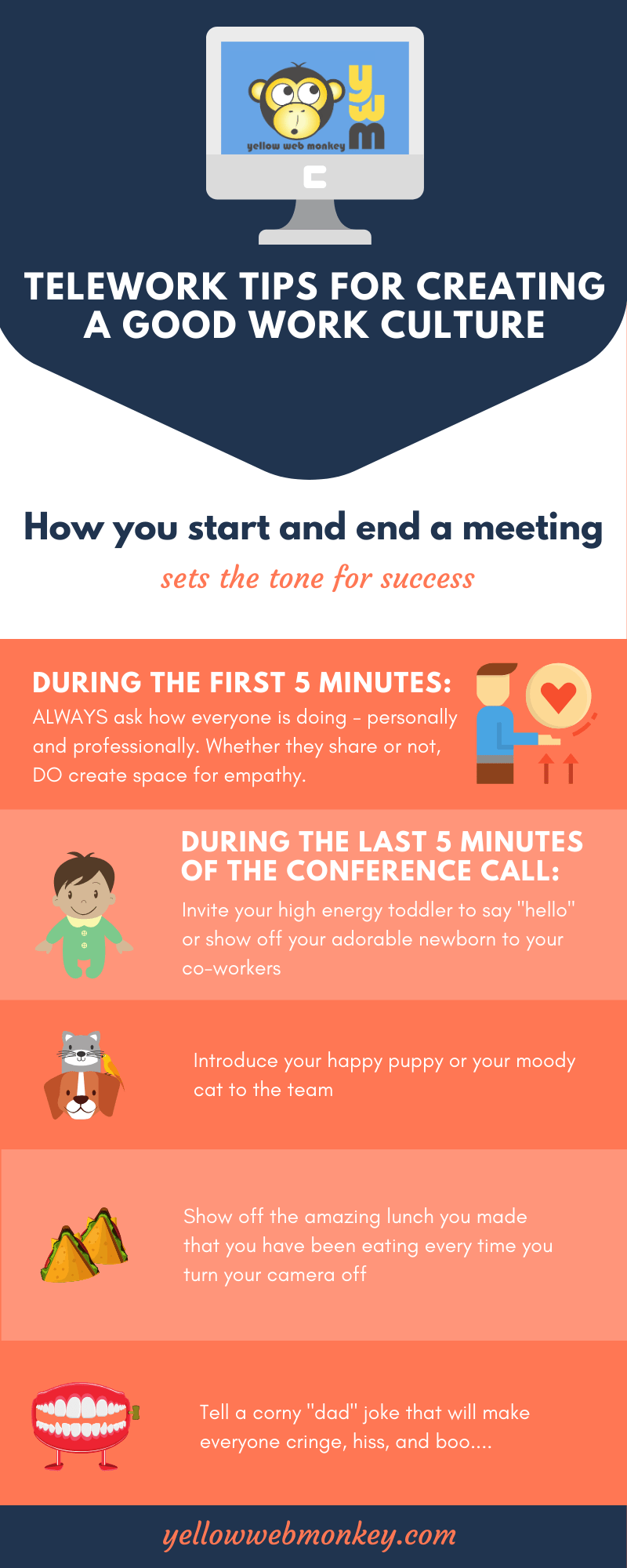 YellowWebMonkey Web design offers reliable website design, SEO and digital marketing services for Joomla, WordPress and Shopify sites. We strive to be a one-stop shop for all your web needs.