1. Log in to your Facebook, Twitter, and LinkedIn accounts.
2. Go to www.facebook.com/twitter.
3. Choose the page you would like to link to your twitter and select "Link to Twitter."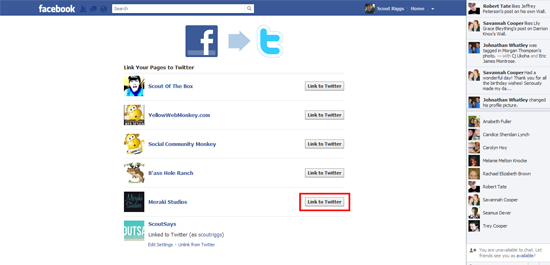 4. Make sure you are logged into the Twitter account you wish to link and allow Facebook access to your Twitter account by selecting "Authorize app."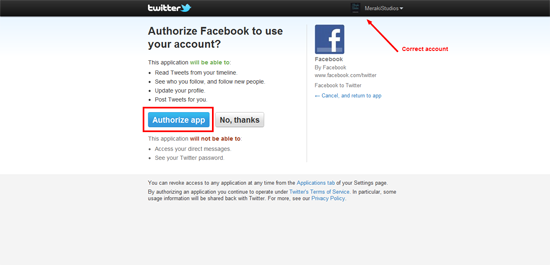 5. You will be redirected to Facebook where you can select which updates you would like sent to Twitter. Click "Save Changes."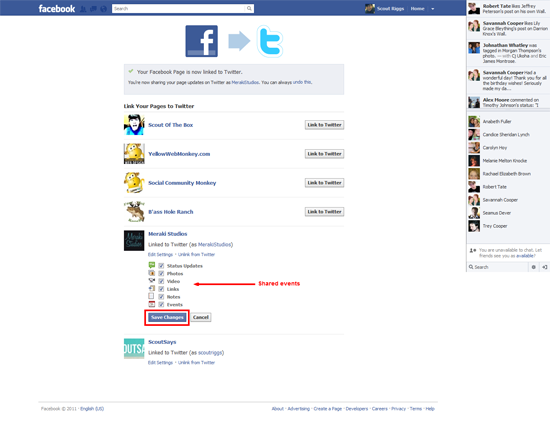 6. Go to LinkedIn and hover your cursor over your name in the top right corner. Select "Settings."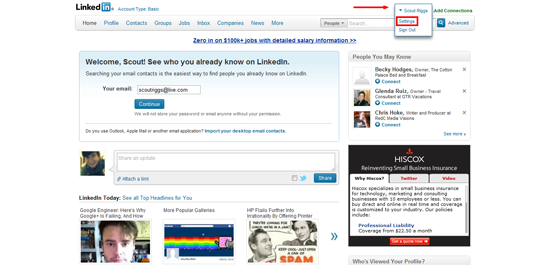 7. Click "Manage your Twitter settings."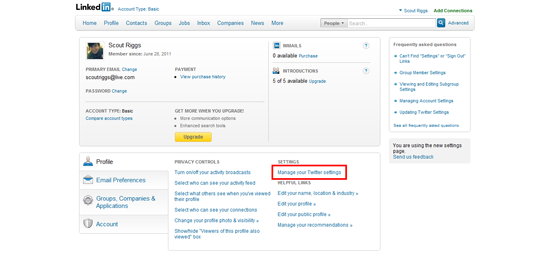 8. Click "Add your Twitter account."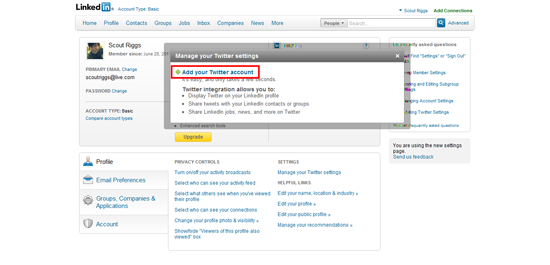 9. A pop-up similar to step 4 will appear. Click "Authorize app."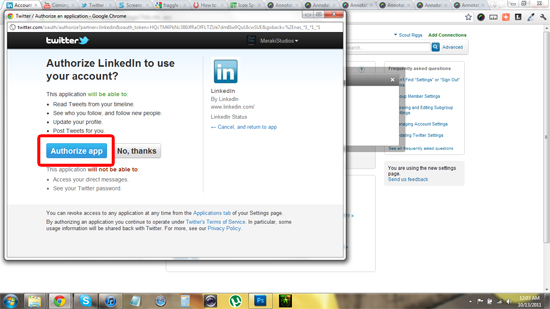 10. Choose the settings you want for your LinkedIn account and click "Save changes."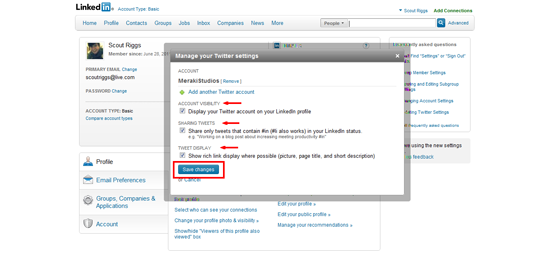 Congratulations, you have successfully linked your Facebook, Twitter, and LinkedIn accounts! Now they will all be updated with just one post.