Set email notifications for updates on your Facebook page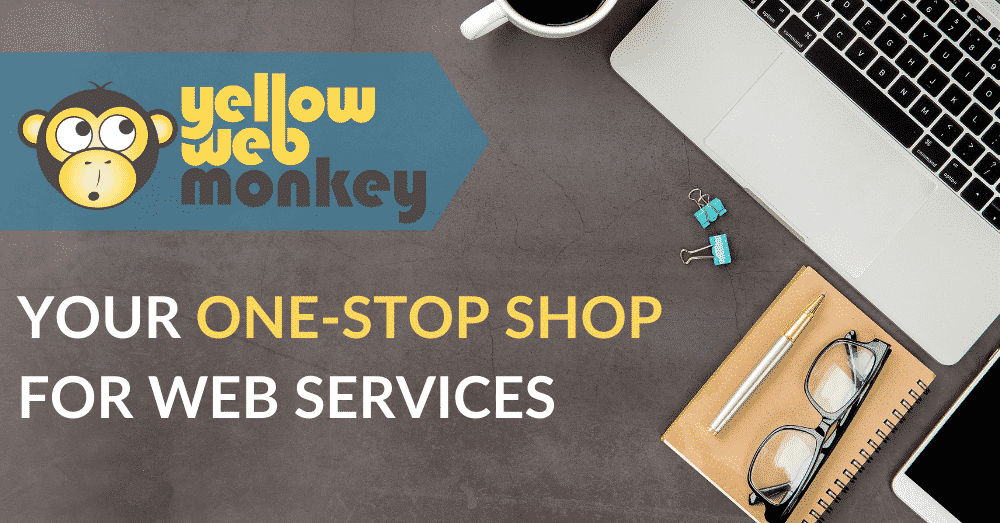 First, open your business' Facebook page.
Click the "Edit Page" box on the top right of the screen.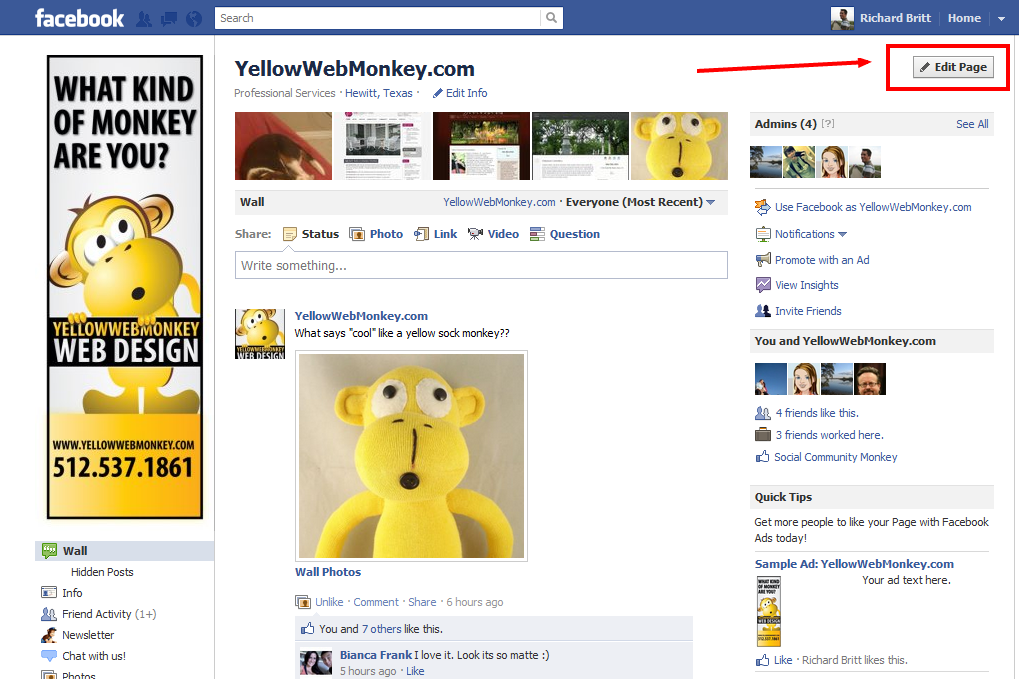 Click on the "Your Settings" tab on the left column.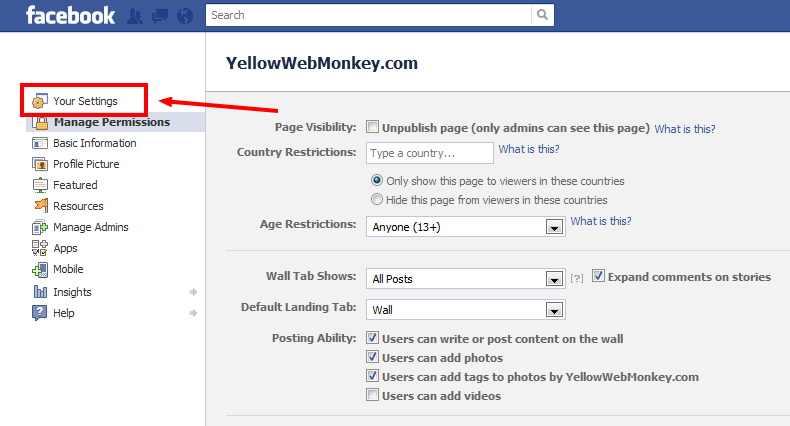 Check the box that states "Send notifications…" and click "Save Changes."
Your Facebook Login E-mail will now receive messages regarding Facebook notifications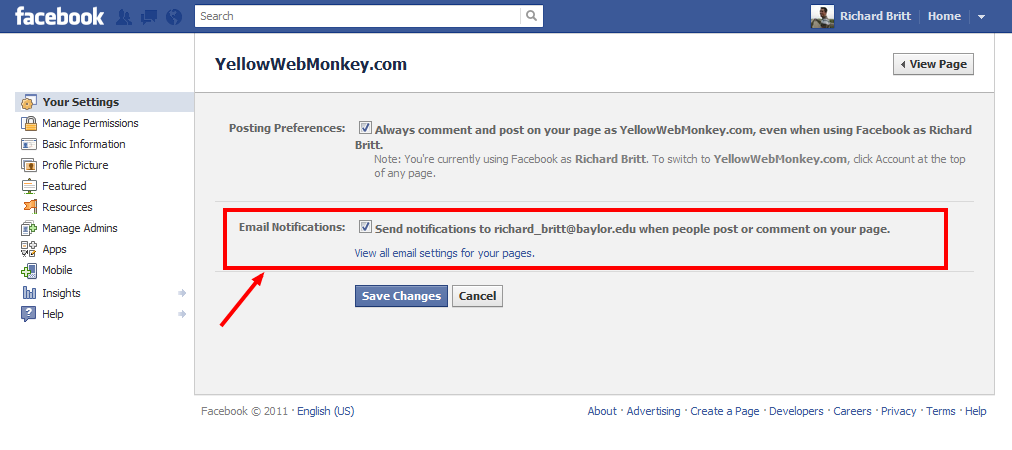 YellowWebMonkey Web design offers reliable website design, SEO and digital marketing services for Joomla, WordPress and Shopify sites. We strive to be a one-stop shop for all your web needs.