Set DOCman category to have specific access rights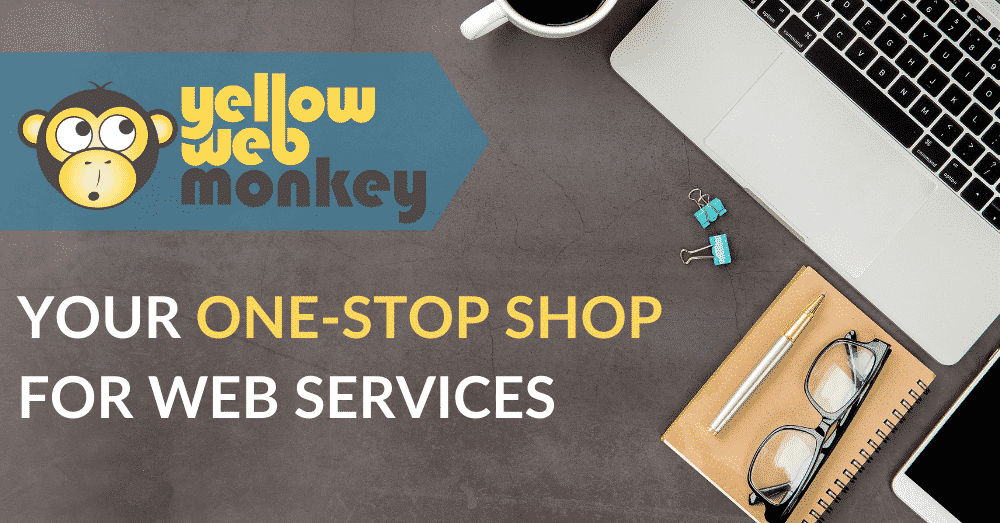 After you have created the user group and access level go to DOCman.
Open or add a new document that you want to have special user viewing.
Change the access to match the user group you created previously.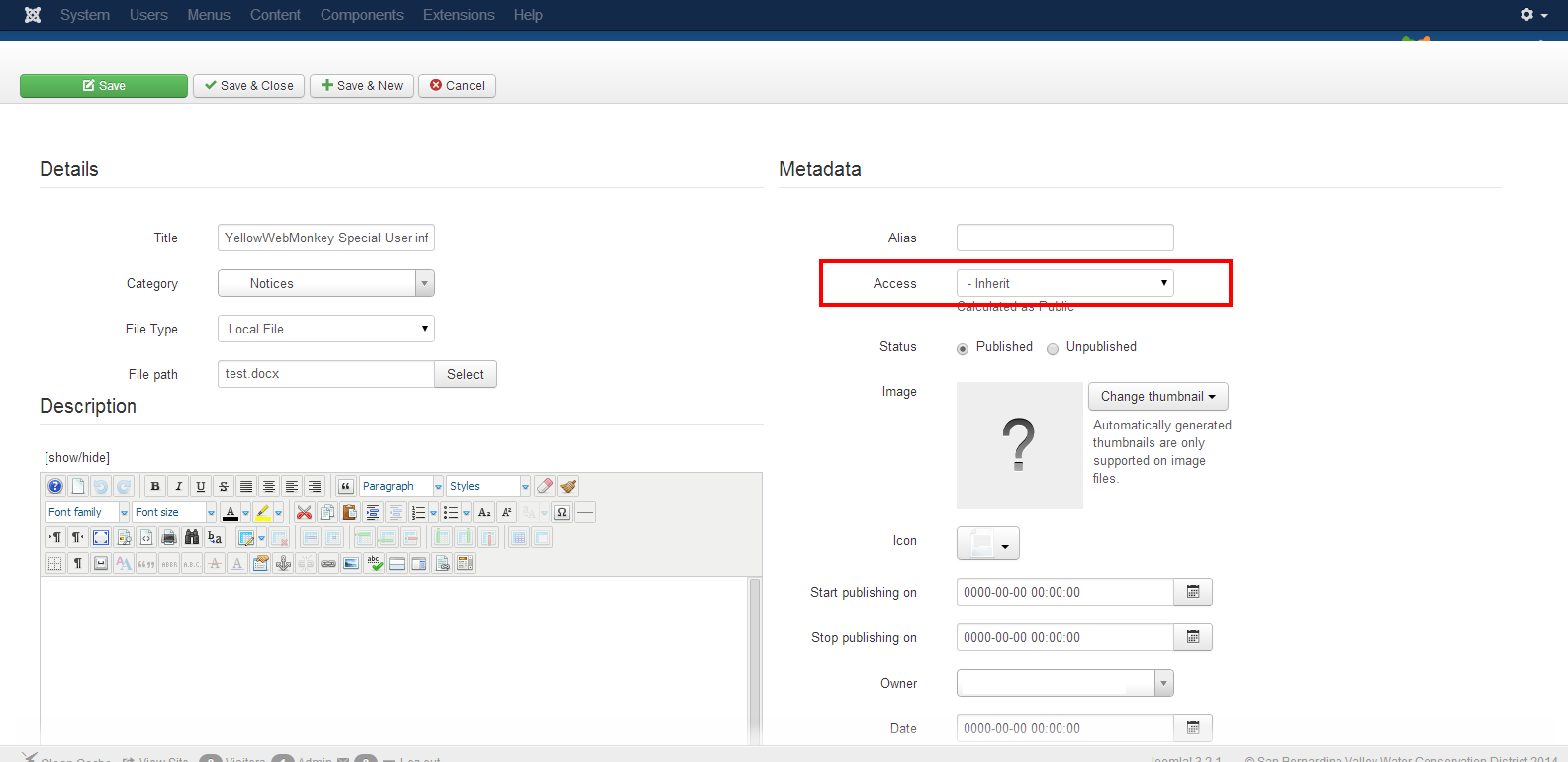 Save and Close
YellowWebMonkey Web design offers reliable website design, SEO and digital marketing services for Joomla, WordPress and Shopify sites. We strive to be a one-stop shop for all your web needs.