Searching for Users on Your Site (J1.5)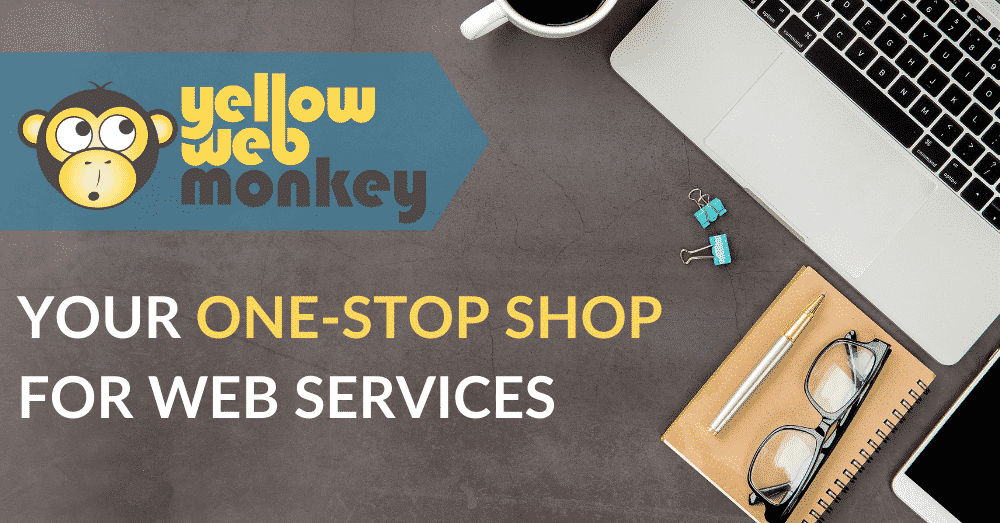 1. Login to your site and from the Control Panel, choose the User Manager.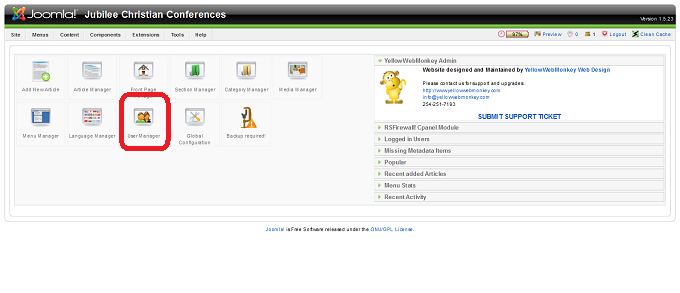 2. All the users on your site will be displayed. You can enable or disable users by clicking on the green check or red x.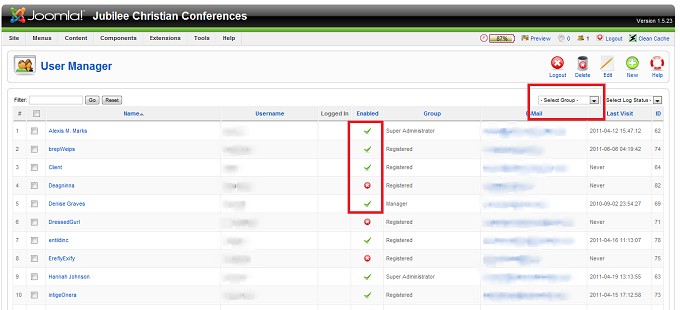 3. You can filter by a specific group by using the drop down in the top right. In this example we filterd for only Registered Users. Now only Registered Users are displayed. You can enable/disable users here. You can also delete users by clicking to the left of their name and then choose the delete icon in the top right.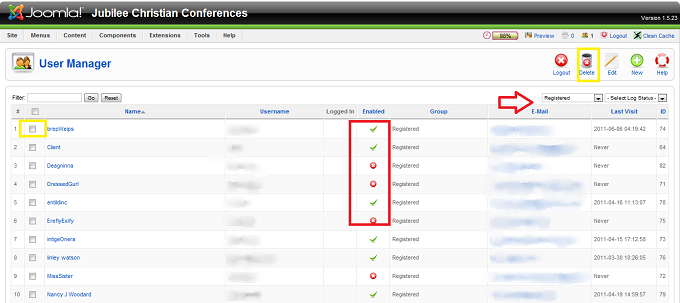 YellowWebMonkey Web design offers reliable website design, SEO and digital marketing services for Joomla, WordPress and Shopify sites. We strive to be a one-stop shop for all your web needs.