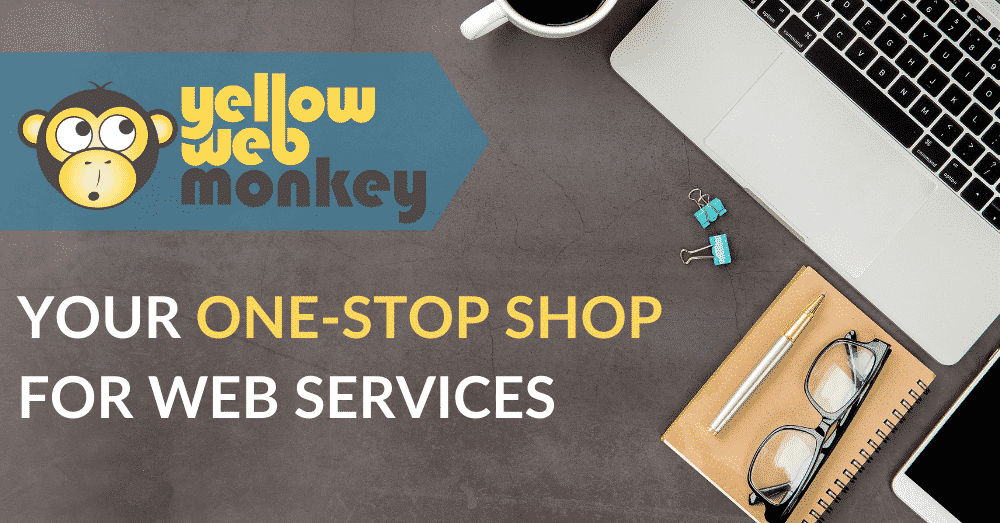 1. After signing in to Twitter, find the tweet you would like to reply to.
2. Hover your cursor over the tweet and select "reply."
3. A box will appear with the username of the person you wish to reply to already entered. Leave the name there and write your message to the right and click "Tweet."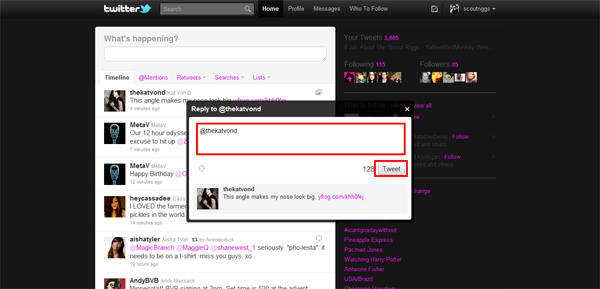 YellowWebMonkey Web design offers reliable website design, SEO and digital marketing services for Joomla, WordPress and Shopify sites. We strive to be a one-stop shop for all your web needs.