Login to your website. Choose article manager.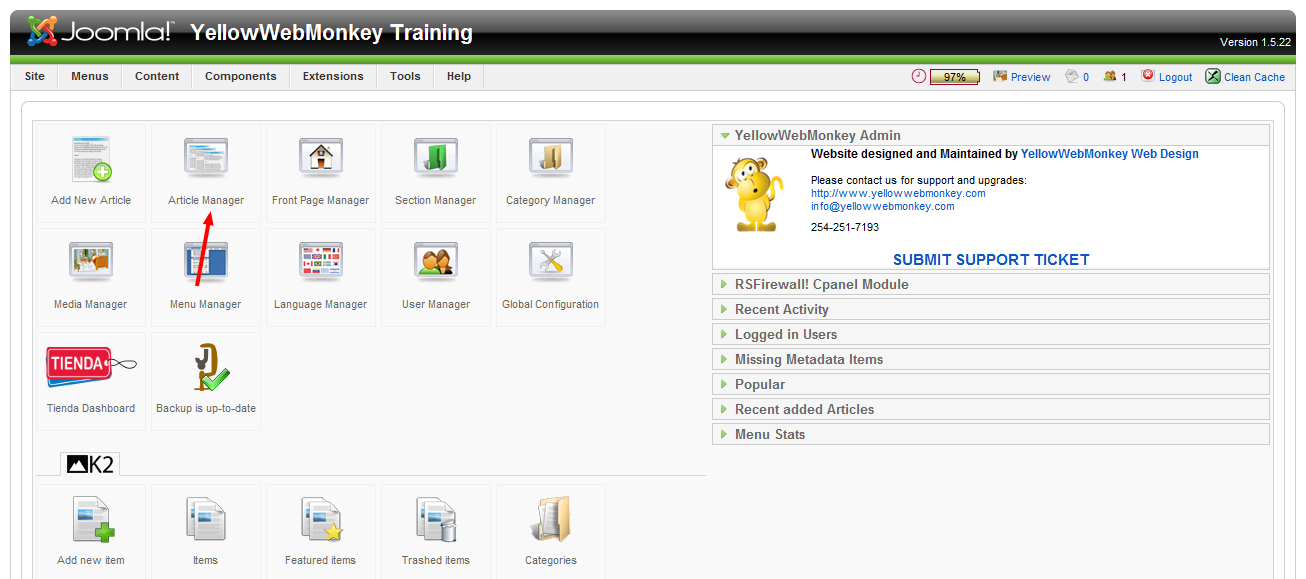 Notice the Published Column
Next to the article that you want to unpublish, click the Green check. It will become a Red X, unpublished.
Do the reverse to publish an article that is unpublished.
Notice the first article is unpublished. The others are published.