Make Telephone Number Optional in MijoShop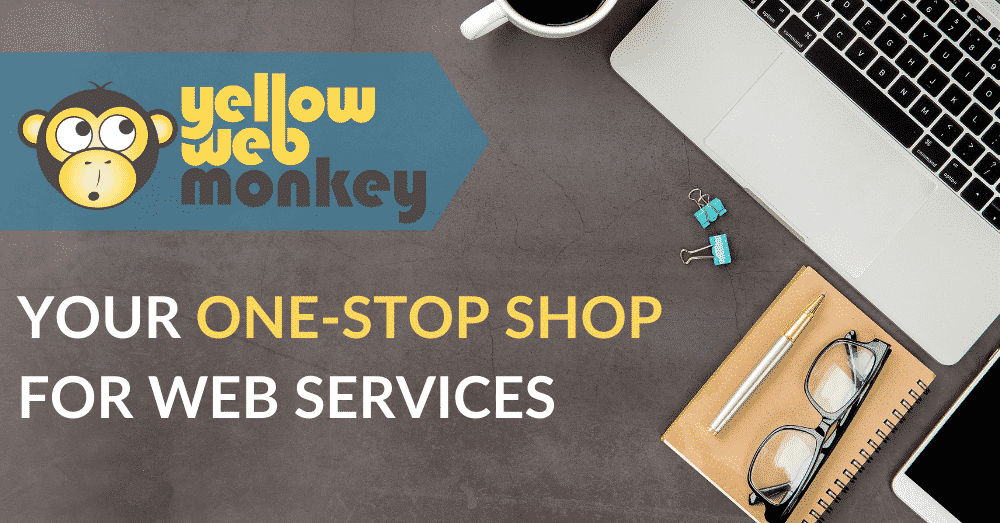 To optimize checkout conversions, you want to limit how much information is "required" from a customer. By default, MijoShop and OpenCart require a customer's telephone number.
To change this:
1. Go to http://www.opencart.com/index.php?route=extension/extension/info&extension_id=6488&path=21&filter_search=telephone and download the newest version of the OpenCart extension.
2. Unzip file and then upload the "telephone_always_optional.xml" file via FTP to the folder:
components/com_mijoshop/opencart/vqmod/xml/
3. Refresh your website on the front end and the field is no longer required:
YellowWebMonkey Web design offers reliable website design, SEO and digital marketing services for Joomla, WordPress and Shopify sites. We strive to be a one-stop shop for all your web needs.