We are excited to announce we've converted another client's site from Joomla to WordPress!
Lone Star Stone has been a client of YellowWebMonkey since 2013. They were in need of a site refresh, so we took the opportunity to convert the site to WordPress.
We gave the site a more modern look and also reduced the page load time from over 7 seconds to 1.3 seconds.
Check out some of the before and after photos below!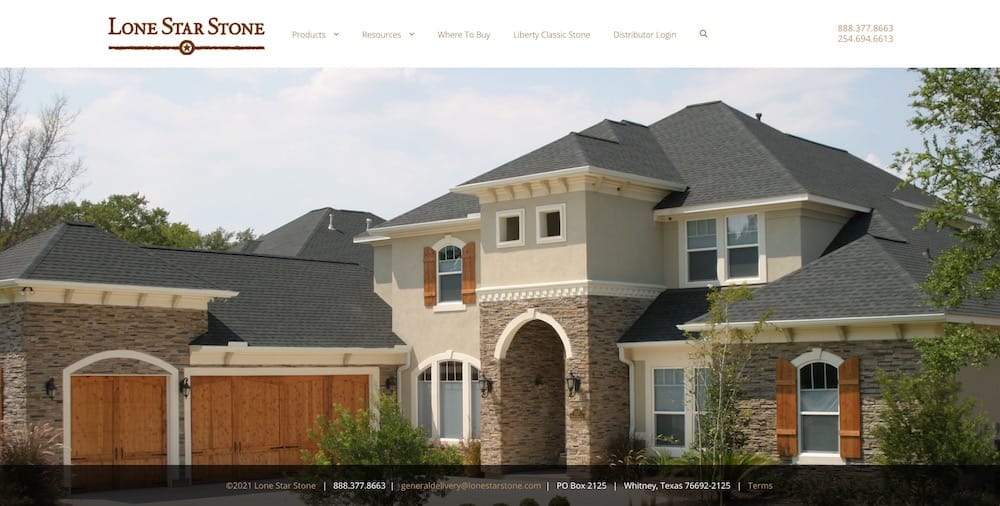 Before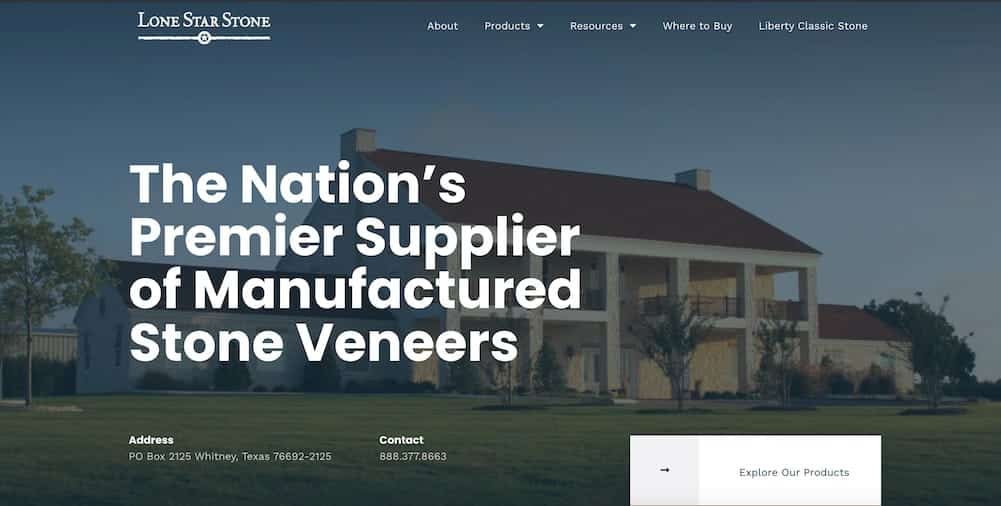 After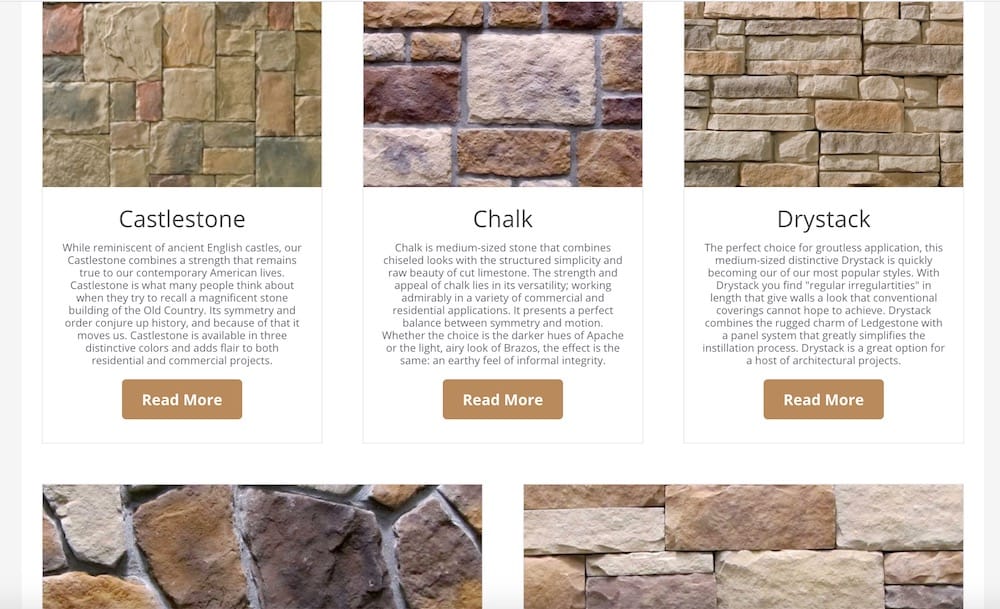 Before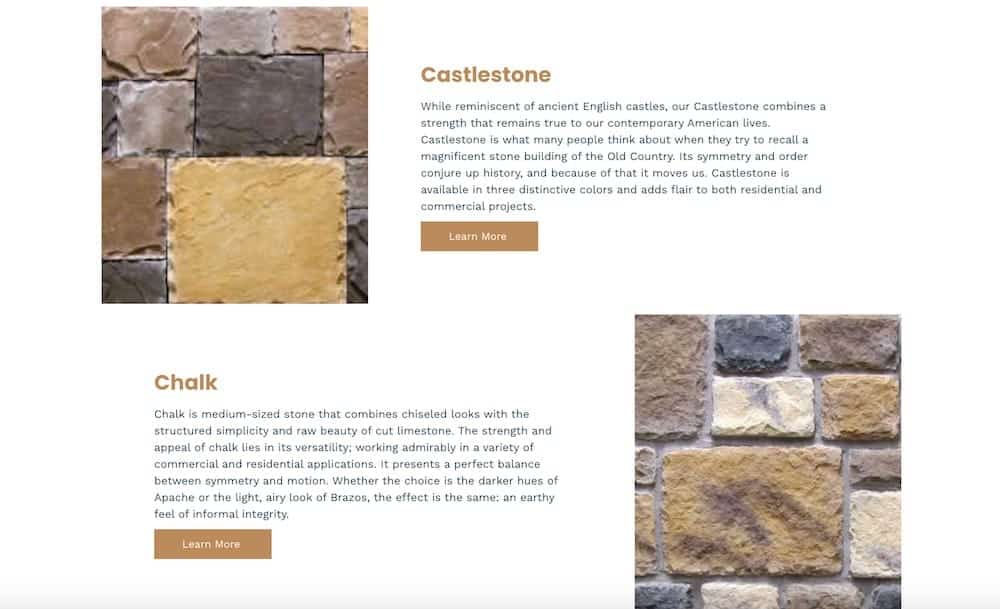 After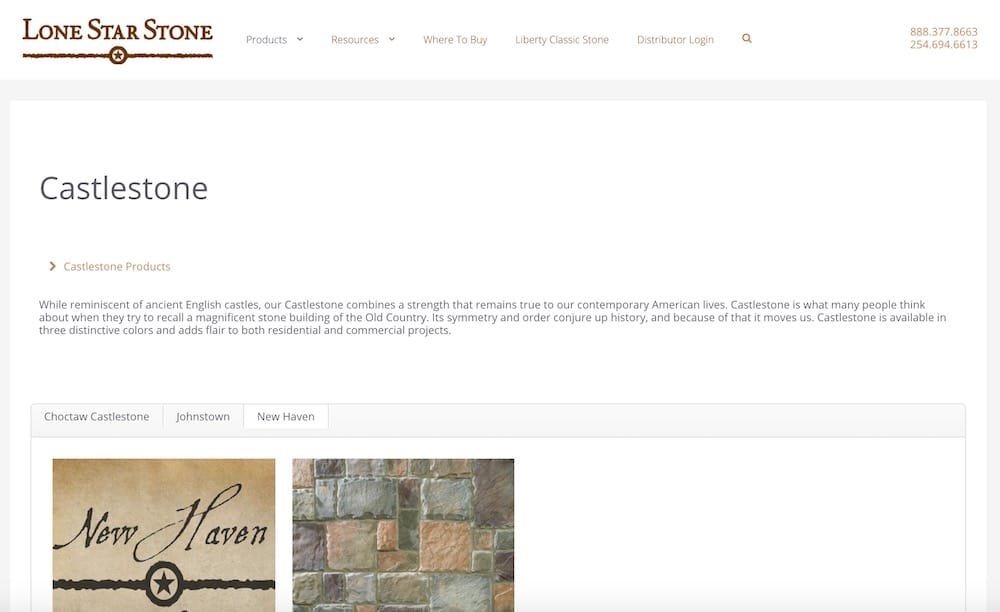 Before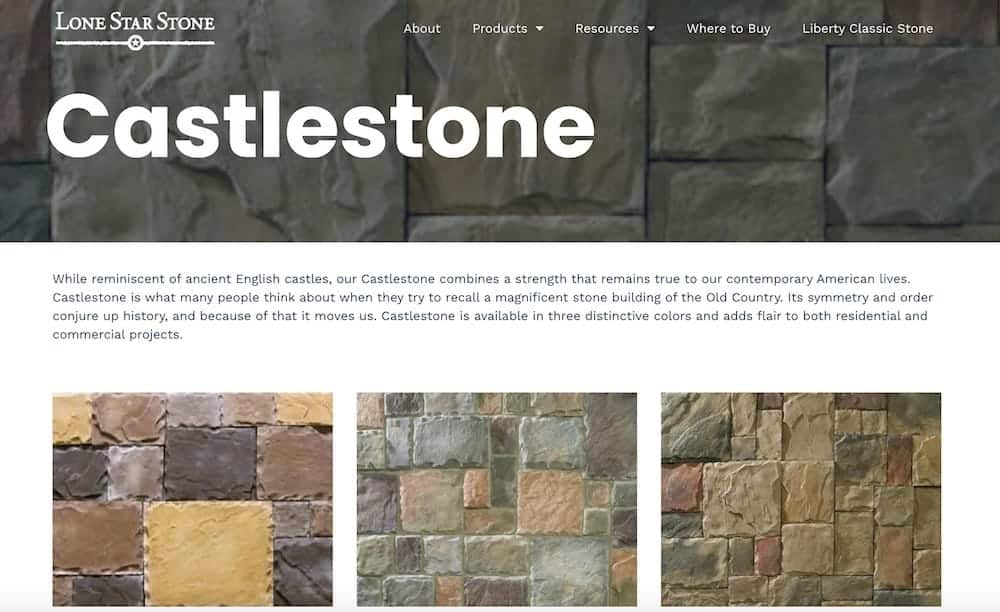 After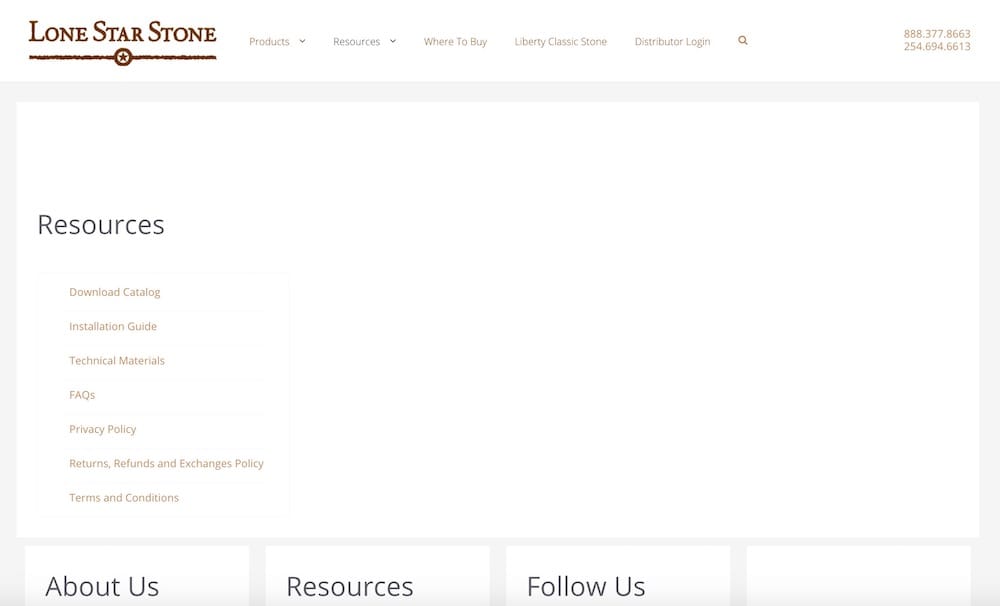 Before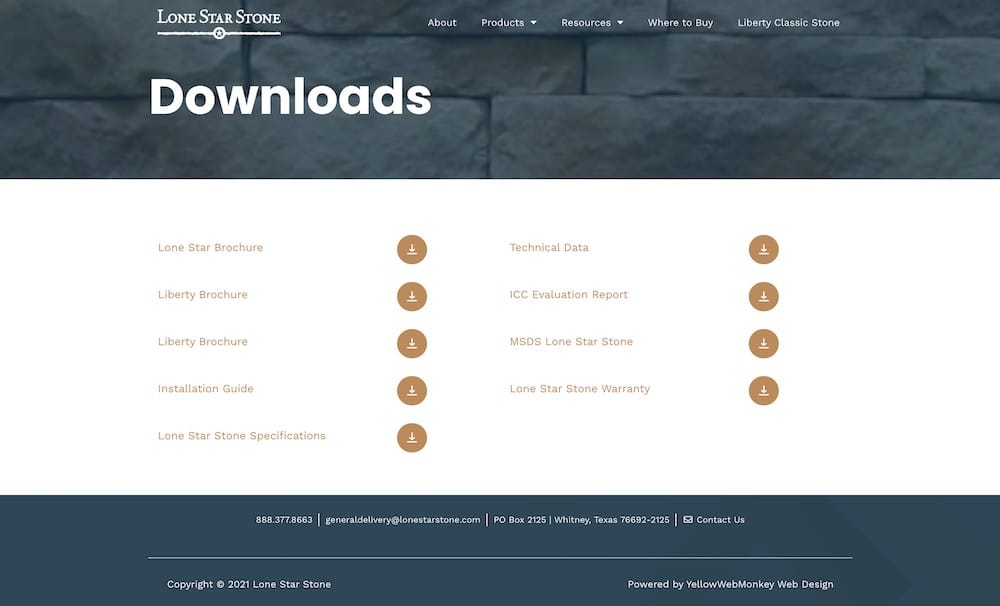 After