Loading Product Images and Making it the Default Image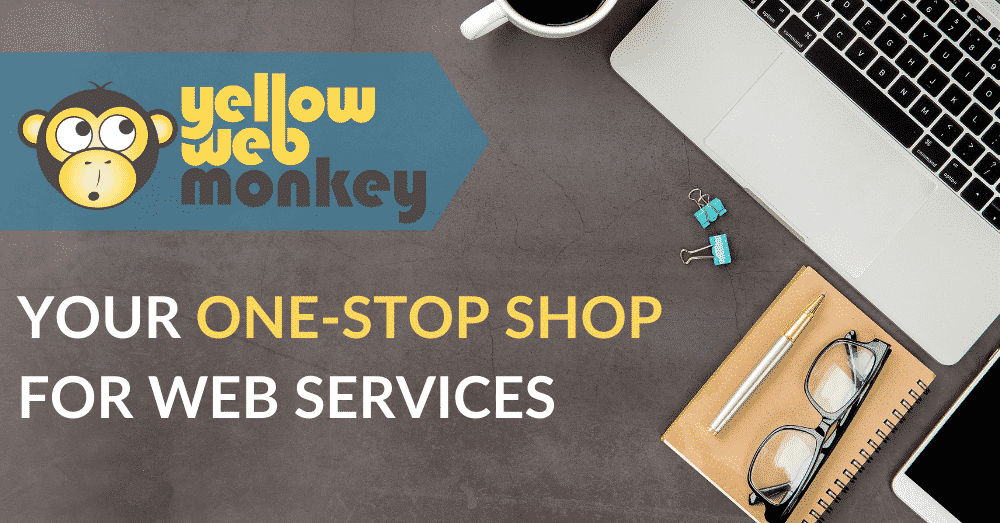 1. In Tienda choose the product.
2. Upload the image. Click Select Image and choose the image from your computer
3. Make sure the image is also the default image.

4. You can make an image the default image after you have uploaded it by opening the Gallery and choosing Make Default Image
YellowWebMonkey Web design offers reliable website design, SEO and digital marketing services for Joomla, WordPress and Shopify sites. We strive to be a one-stop shop for all your web needs.