Joomla Announces Critical New Security Update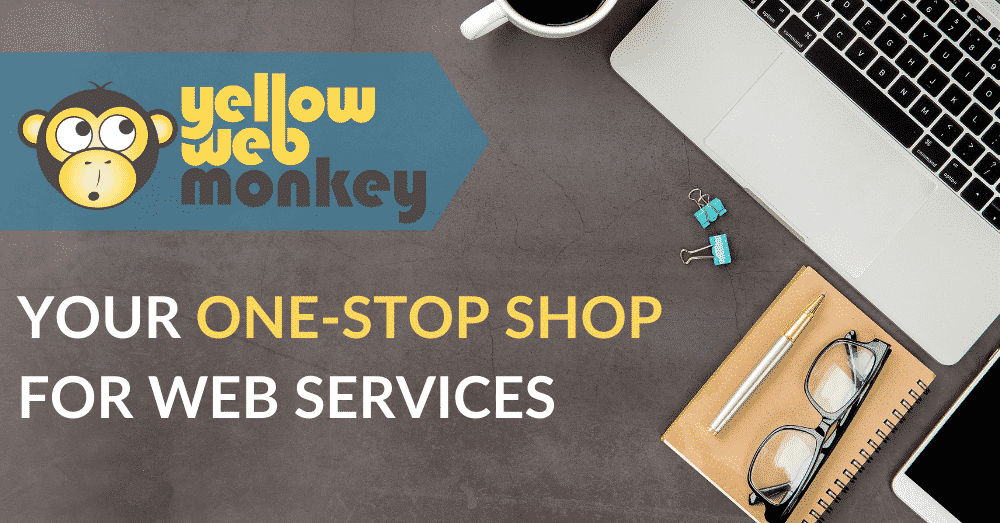 The timing for signing up for a Maintenance Agreement couldn't be more crucial as Joomla announced this week millions of Joomla websites are at risk of hacking from a critical Joomla bug. A researcher at Trustwave Spiderlabs discovered that Joomla versions 3.2-3.4.4 contain a bug that allows full administrative access to any Joomla site. This type of access would allow a hacker to delete pages, block users or even add malicious code into existing pages. With a Maintenance Agreement all Joomla core upgrades and security patches are automatically included in your monthly service – without one you run the risk of being at the mercy of a hacker.
YellowWebMonkey Web design offers reliable website design, SEO and digital marketing services for Joomla, WordPress and Shopify sites. We strive to be a one-stop shop for all your web needs.