Set a new name for your Facebook page by following these simple steps.
Step 1. Switch to your business page by selecting "Use as Facebook page" in the Account tab.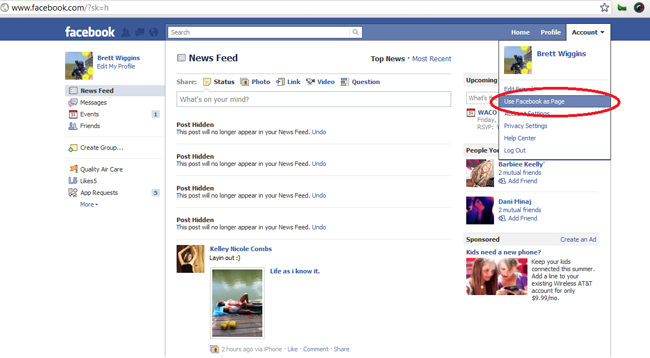 Step 2. Select "Edit Info" on your home page.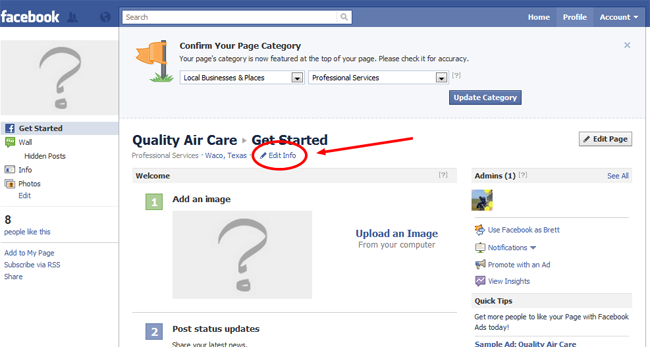 Step 3. Click inside the box that has your current page name. Delete the old name and type in a new name for your page.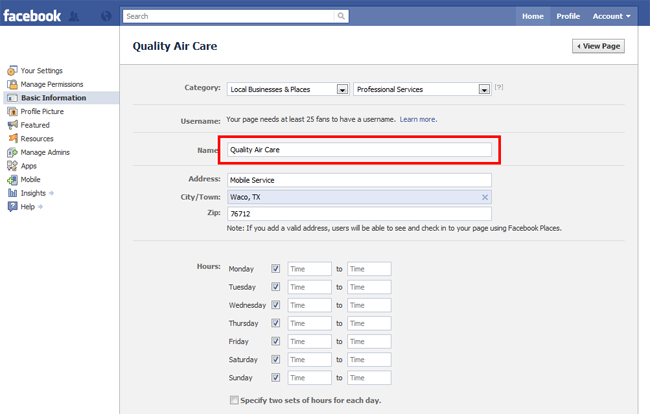 Step 4. Scroll to the bottom of the page and select "Save changes".
Your new page name will be displayed from now on.