How to Recreate Image Thumbnails in Tienda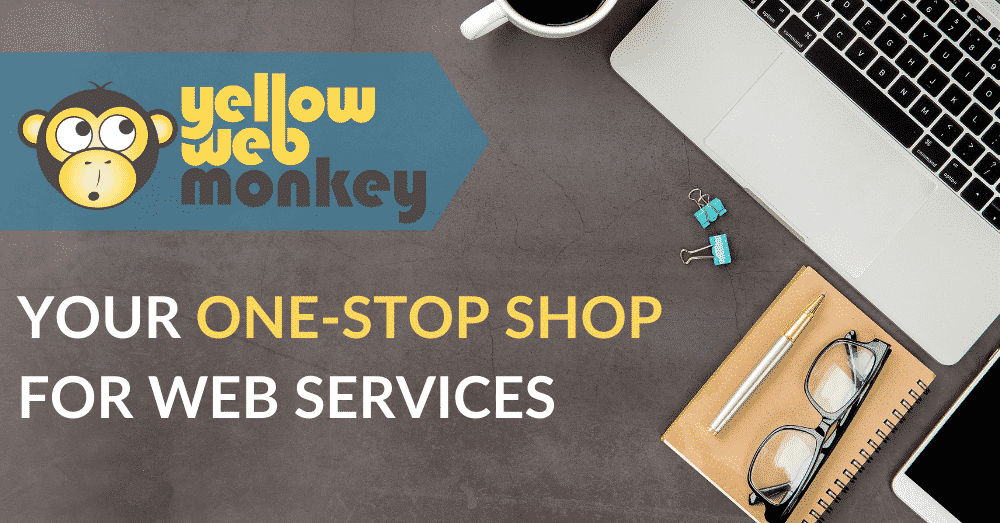 Go to Tienda on the back end of your website.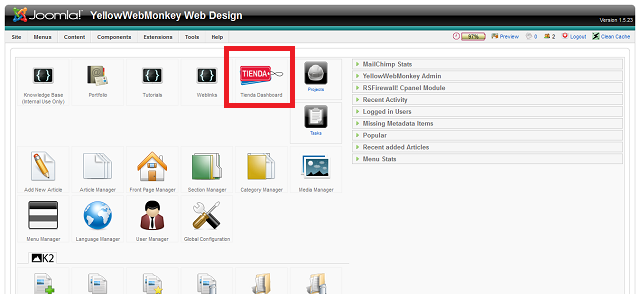 Go to the Configuration tab in Tienda Dashboard.
Then go to Basic Configuration. Scroll down towards the bottom and click on Image Settings.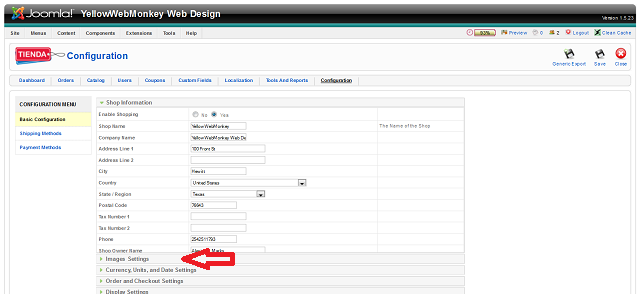 Click Recreate Category Thumbnails then click the Save button.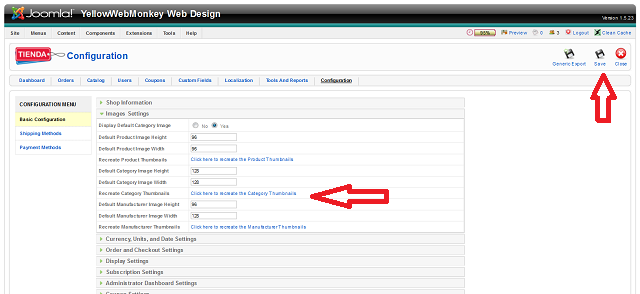 YellowWebMonkey Web design offers reliable website design, SEO and digital marketing services for Joomla, WordPress and Shopify sites. We strive to be a one-stop shop for all your web needs.