Do you ever get tired of scouring your Facebook news feed for updates from friends or fan pages? Sometimes it can seem like you're drowning in a sea of useless information. If you're one of the many who scroll past several updates from people you don't know that well, then Facebook has a fun new tool just for you.
---
The Facebook Subscription system is a tool that is used to pick out the most relevant updates from your closest friends. Now if you hover over any update on your news feed you can see a drop down menu that will let you customize how many (or how few) updates you get from a particular Facebook friend.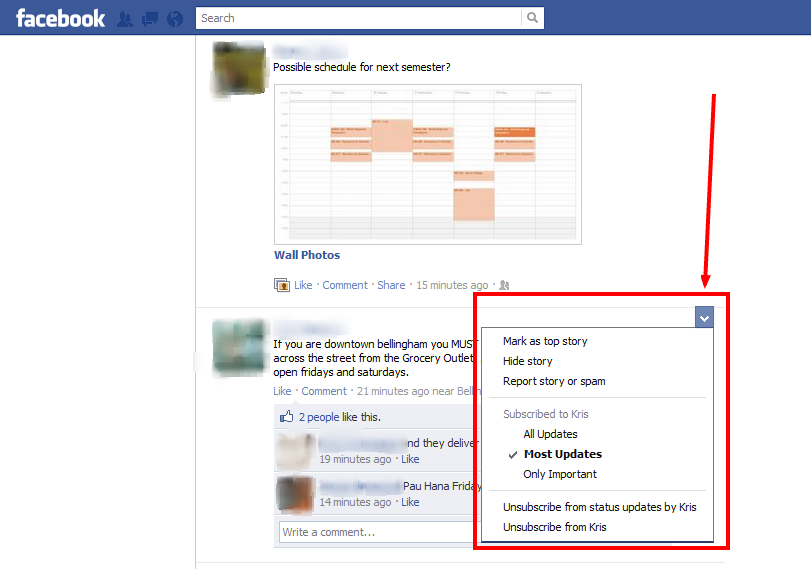 Most, if not all of your friends, were added to your subscription list when this update came out. So initially you will still see updates that aren't a priority. However, if every time you log on you spend time subscribing or unsubscribing to certain posts, your news feed will be optimized to your pleasure quite quickly.
While the subscribe system has yet to be released for Facebook Pages, the Top Story system works essentially the same way. If you want to get more updates from a certain page, (say a band you like, or local business), when you see one of their posts you can mark it as a Top Story, and Facebook will make these posts appear more often.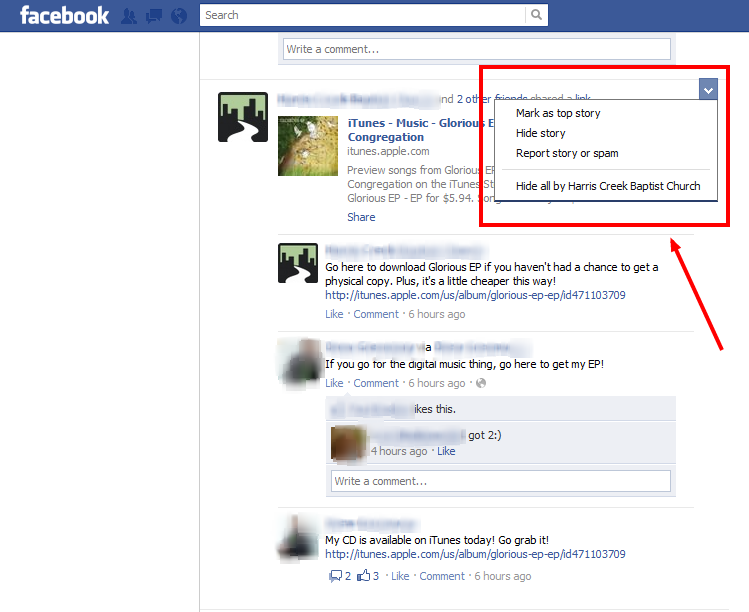 This system is a great way to make your Facebook more intelligent at tracking your interests and it takes almost no effort. In addition, it's a good way to get updates to those closest to you. Whether it is announcing news to family and friends, or introducing a new product for your small business, the Facebook subscriber system is a solid tool that helps optimize your social media experience.