How to change the thumbnail of a video on YouTube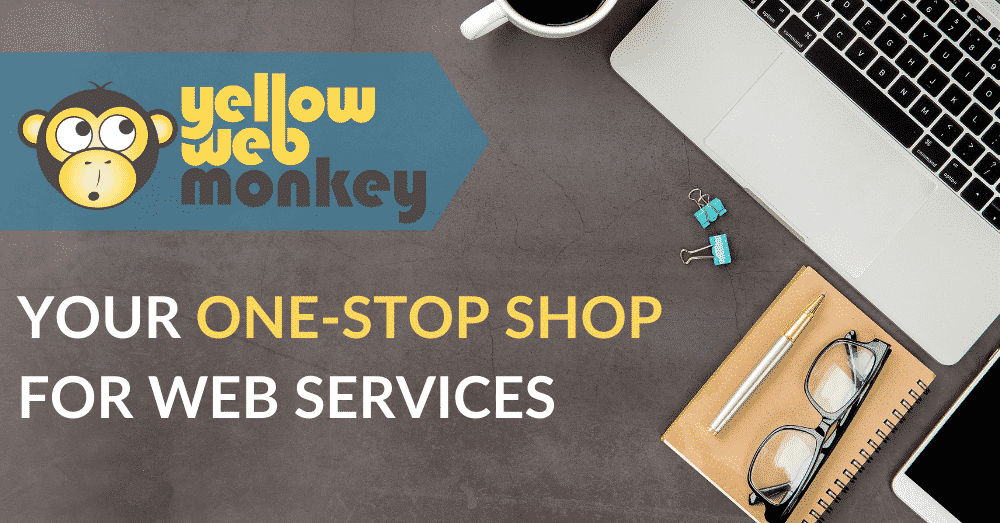 {EAV_BLOG_VER:67c731a086065a1b}
Log into your Youtube account.
Open up the video you desire to edit.
On the top left of the screen click "Edit Info."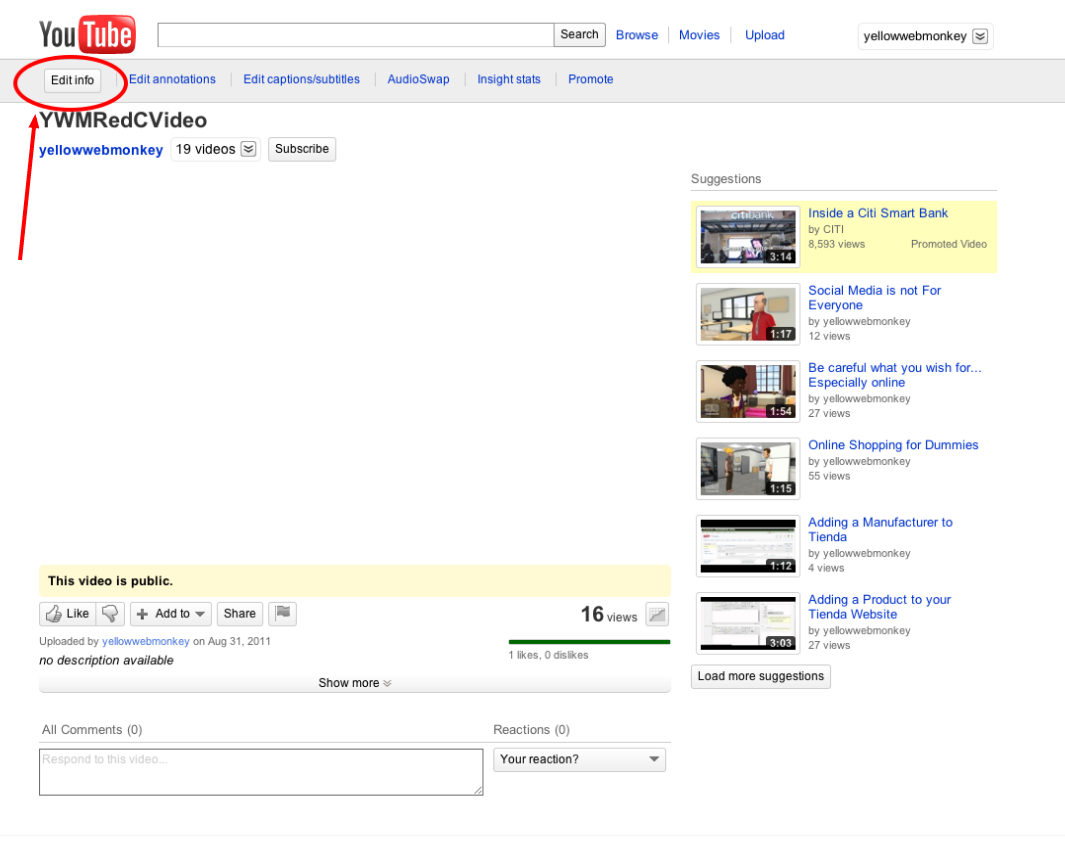 On the top toolbar of this screen, click "Video Thumbnail."
A selection of thumbnails will appear, select the thumbnail desired.
Click Save Changes to complete the process.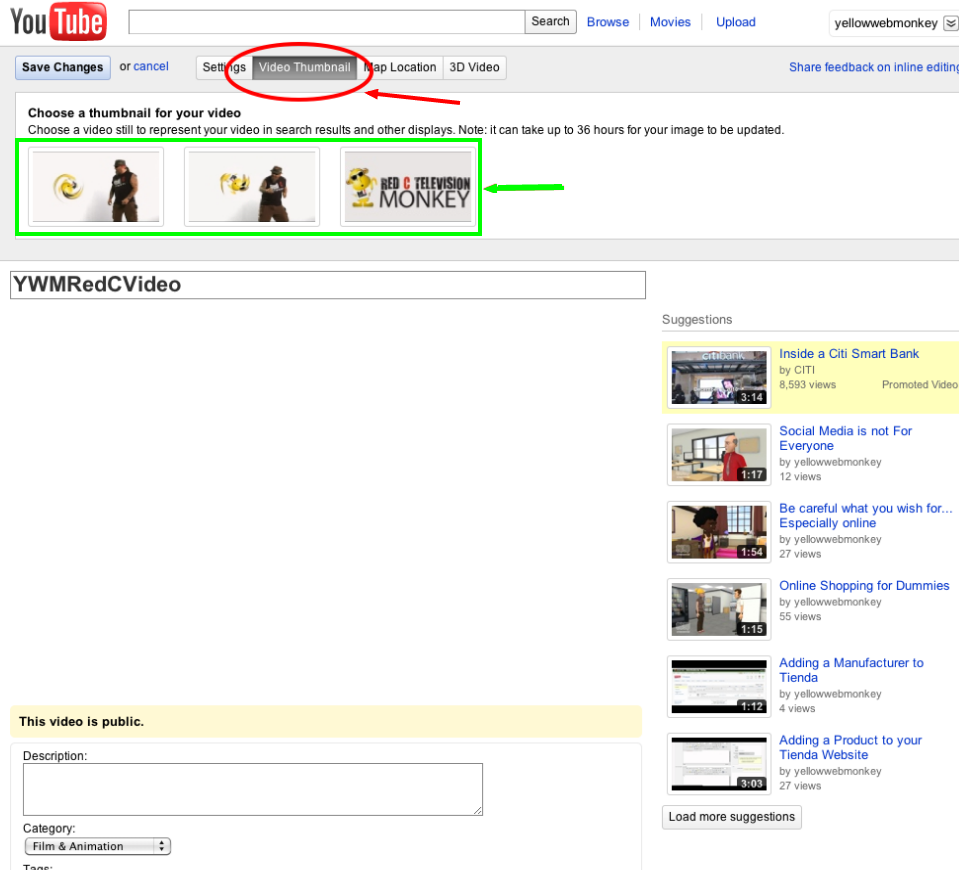 YellowWebMonkey Web design offers reliable website design, SEO and digital marketing services for Joomla, WordPress and Shopify sites. We strive to be a one-stop shop for all your web needs.