Log into the back end of your website.
Go to the components tab and select "Zoo."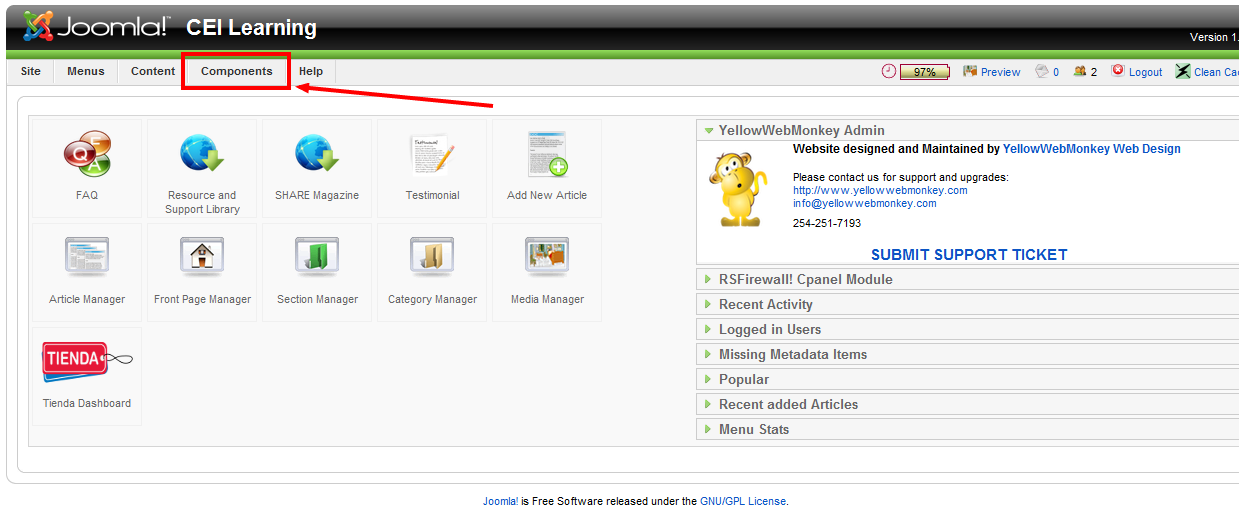 Once in Zoo, select the "Testimonial" Tab.

When in the testimonial tab, select "New" in the top right hand corner.

Enter the name of the person who gave the testimonial.
Make sure to check the "Publish," and "Frontpage," icons (This will ensure your testimonial is visible on the testimonial page.)
Place the testimonial in the General category (or other specified category.)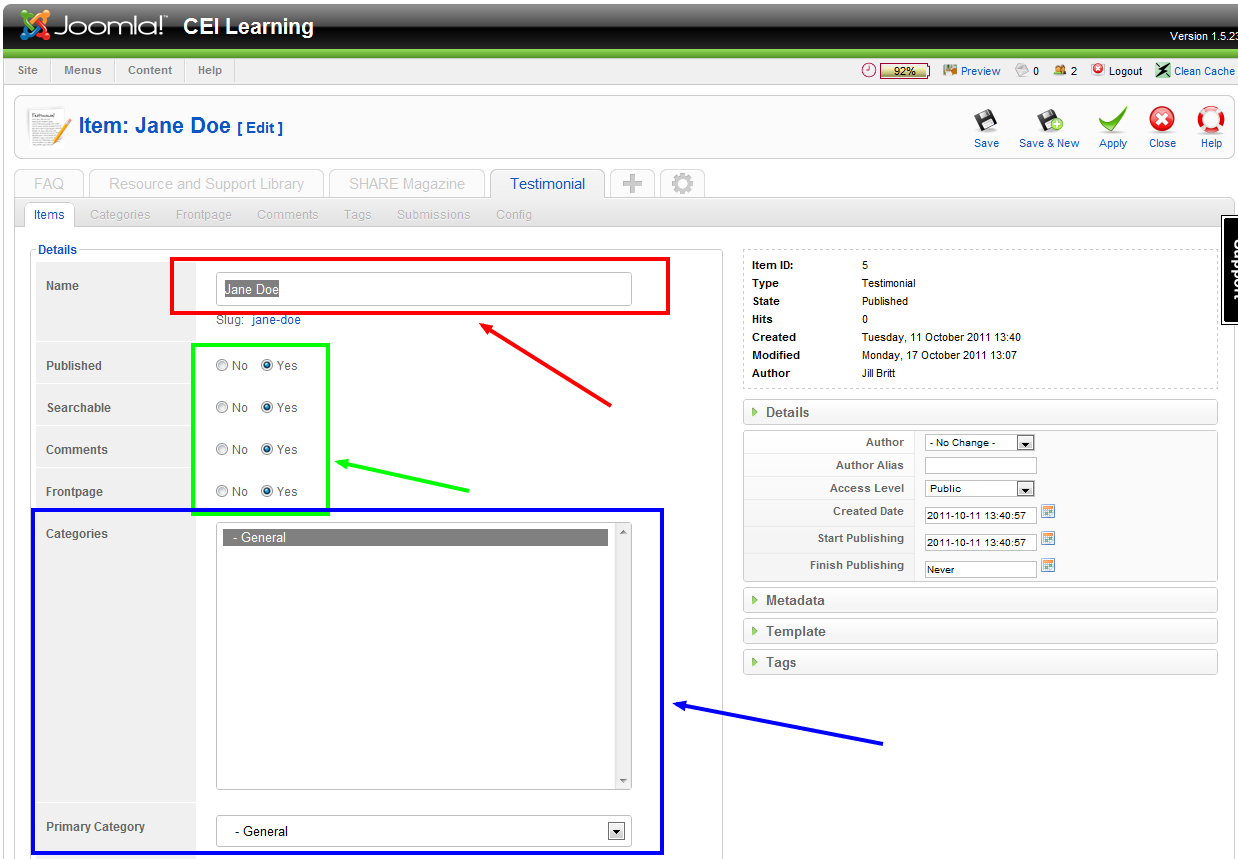 In the summary section add the first line of the testimonial (This will serve as a preview on the main page).
In the Testimonial Section insert the entire testimonial text.
In the last columns, fill in the proper information related to the testimonial giver.
Scroll back to the top of the page and click "Save and Close," your testimonial will then be uploaded.