How to Add a Blog Post (Advanced)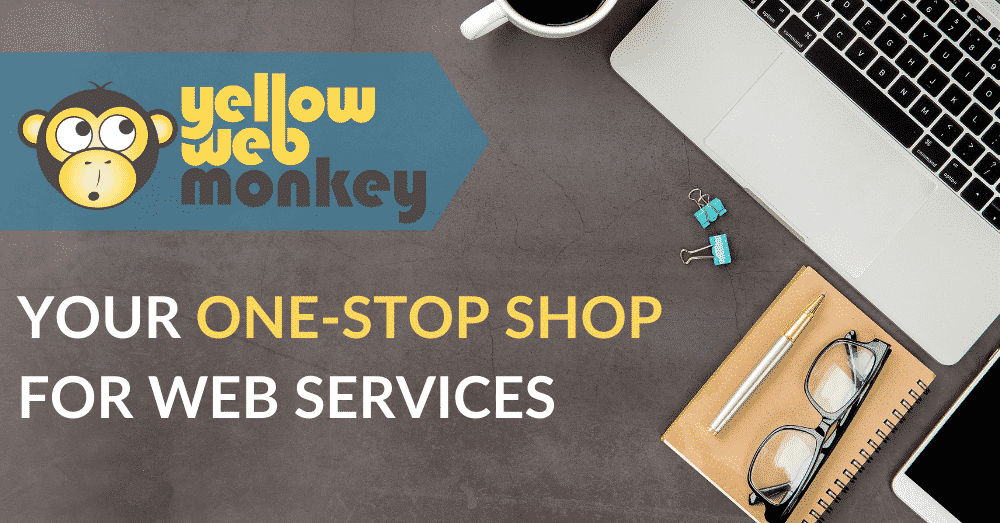 To add images to a blog scroll to the "Image" tab.
Click "Select Image" and choose the image you wish displayed
Do not confuse "Image" with "Thumbnail."
Images will appear in your blog. Thumbnails appear as a small photo that will be organized along with your blog's title.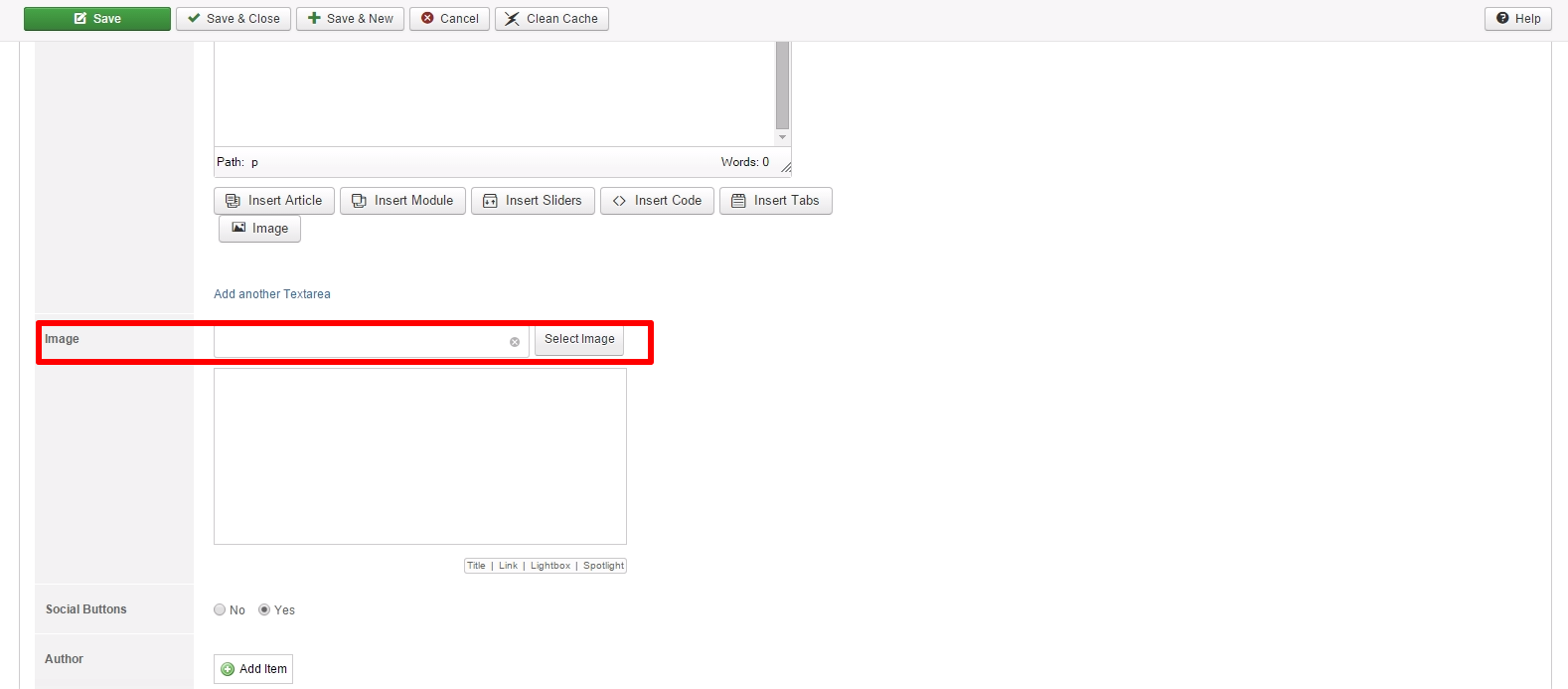 To add video scroll down to the "Video" tab.
Find the URL of the video you wish to add and copy it in the "URL" bar.
You may change the size of the video in the "Options" portion of the Video tab.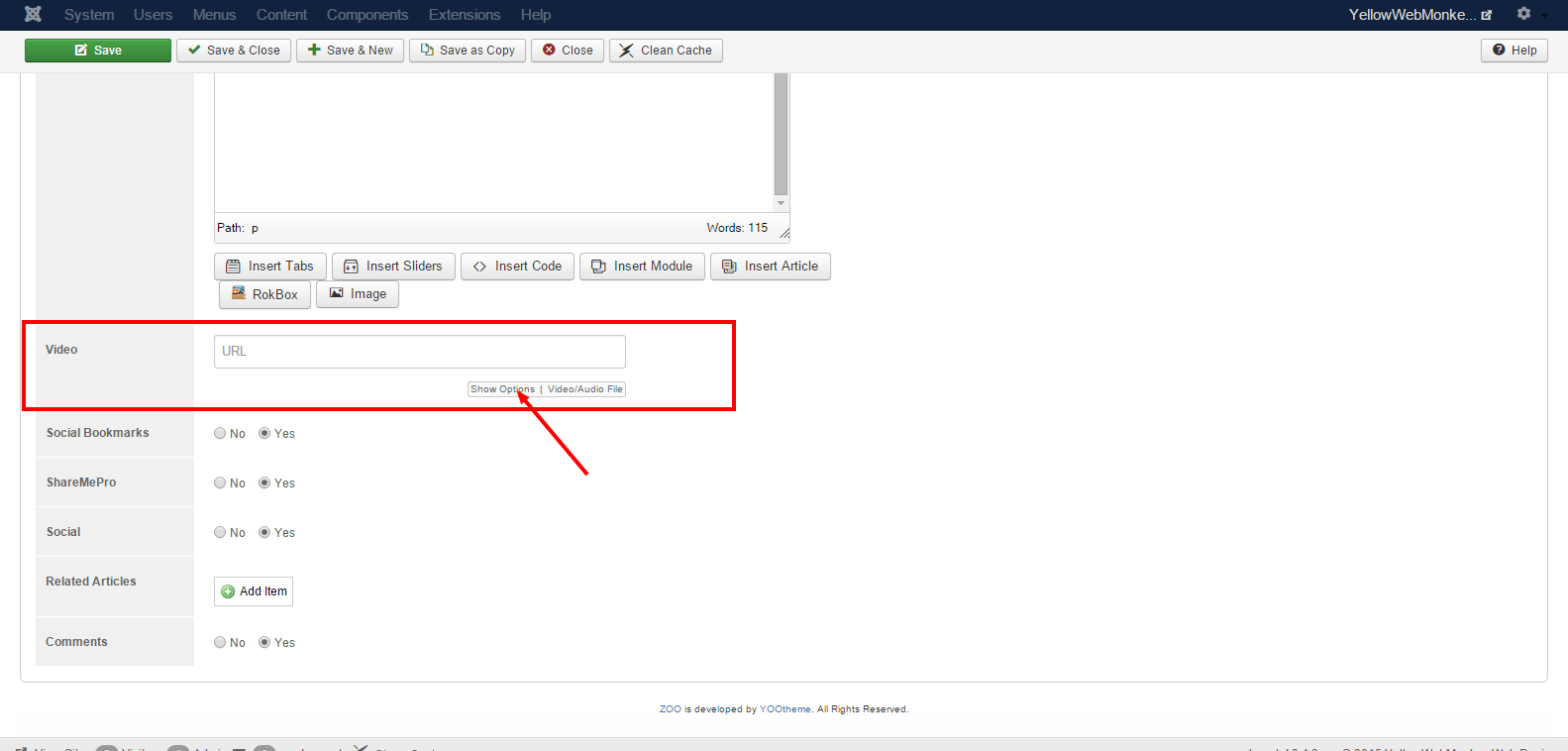 YellowWebMonkey Web design offers reliable website design, SEO and digital marketing services for Joomla, WordPress and Shopify sites. We strive to be a one-stop shop for all your web needs.