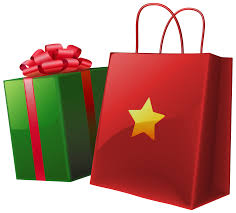 Happy Holidays! We're pretty excited to announce the release of two new maintenance plans to help you manage your site. Currently we offer Starter, Standard, and Premium Plans. Each one offers varying levels of support and various features on a per plan basis such as a 50 point checklist, priority support, content updates, access to tutorials, monthly webinars and much more. In addition to these we are now offering our new plans Budget and Content. "We decided to offer the new plans because we found there were two groups of customers we needed to be able to serve, those that needed a smaller plan that gave them all of the core maintenance features, and a plan that included some content creation for those who needed help with other tasks such as blog writing, content writing, social media updates and more." says Alexis Priddy, Senior Developer at YellowWebMonkey.com. "With these 2 new plans, we now have something for everyone."
Our new Budget Plan offers our core maintenance support features for $75 a month:
Uptime Monitoring
Website backups
Website Firewall
Malware Scans
Joomla Core Extension upgrades with 24hrs of release
Monthly Extension Upgrades
Premium Admin Tools
Training Webinars
Google Analytics
Google Webmaster Tools
Our new Content Plan, includes the same features and pricing of $175 per month as our Standard Support Plan, however with the Content Plan you have the option to apply your 2 hours worth of support towards things other than support. "Not everyone needs 2 hours worth of support each month on fixing issues or training, but nearly everyone needs help with keywords, blog content/ideas, content edits, posting to social media…many of these are daily tasks that small business owners don't have the staff to attend to on a daily basis, and this is where this plan fits in perfectly," says Alexis. With our new Support& Content Plan you'll be able to have the wealth of your site needs met, all for one low price. And if you think of something that you're not sure qualifies as part of Support & Content, just let us know and we'll see if it's something that's covered by your plan.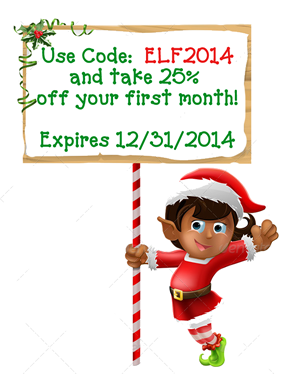 Don't delay! Sign up today and take 25% off your first month of maintenance!