Hide Company ID/Tax ID fields in MijoShop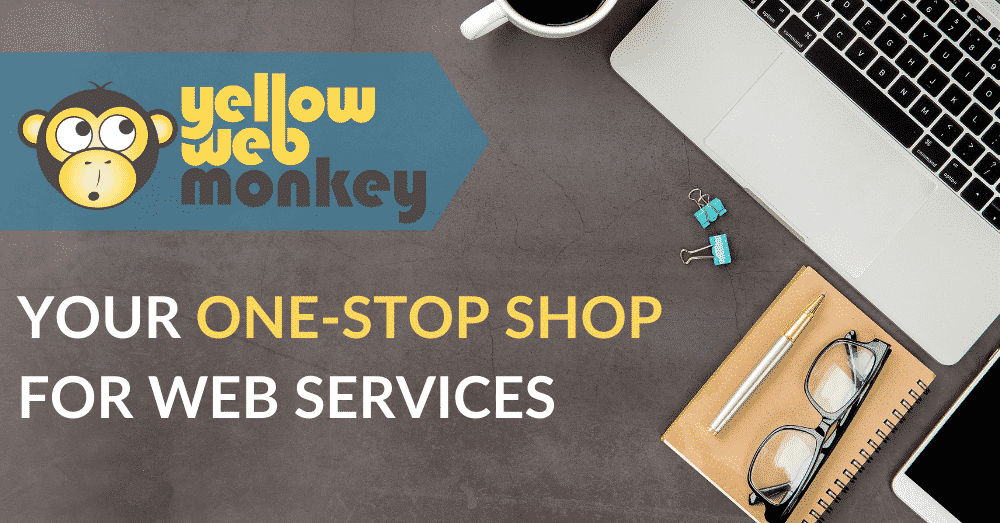 Go to COMPONENTS->MijoShop
Then go to SALES->USERS->Customer Groups
Click EDIT next to the Default user group.
Set "Display Company No.:" to NO
Set "Display Tax ID.:" to NO
If it is still showing after this, you need to download this free OpenCart extension:
http://www.opencart.com/index.php?route=extension/extension/info&extension_id=10454&filter_search=company%20id
Unzip the file and upload the companytaxfieldremover.xml file through FTP to
/components/com_mijoshop/opencart/vqmod/xml/
YellowWebMonkey Web design offers reliable website design, SEO and digital marketing services for Joomla, WordPress and Shopify sites. We strive to be a one-stop shop for all your web needs.