Find Your Constant Contact ID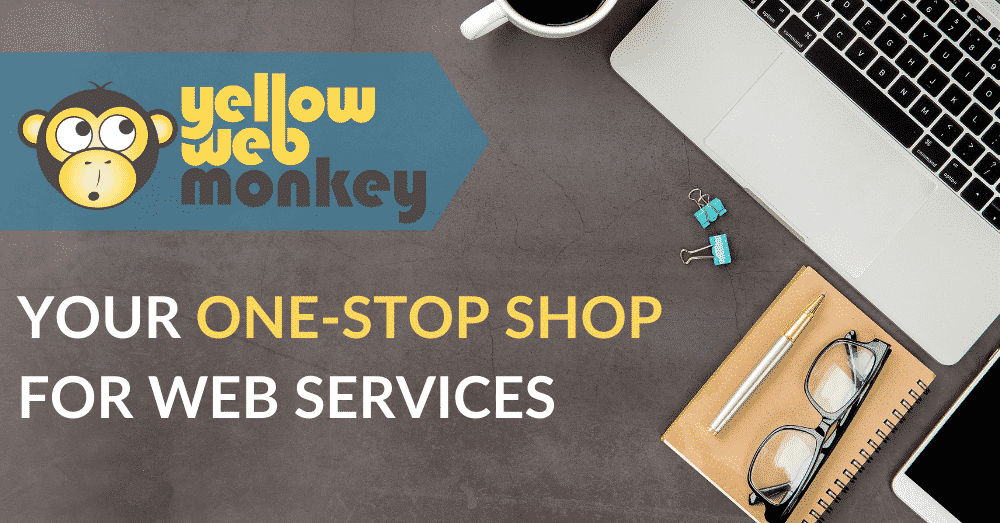 Login to your Constant Contact Account
Click Contacts
Click Join My Mailing List
Click the "Start Wizard to Generate HTML Code" under step 1
Click Next until the "Get HTML Code" box page
Scroll through the code until you see:
<input type="hidden" name="m" value="1234567891234″> (In this example we used 1234567891234, your number will be different.)
The number after the "m"value=" is your Constant Contact ID
YellowWebMonkey Web design offers reliable website design, SEO and digital marketing services for Joomla, WordPress and Shopify sites. We strive to be a one-stop shop for all your web needs.