Editing content from the front end of site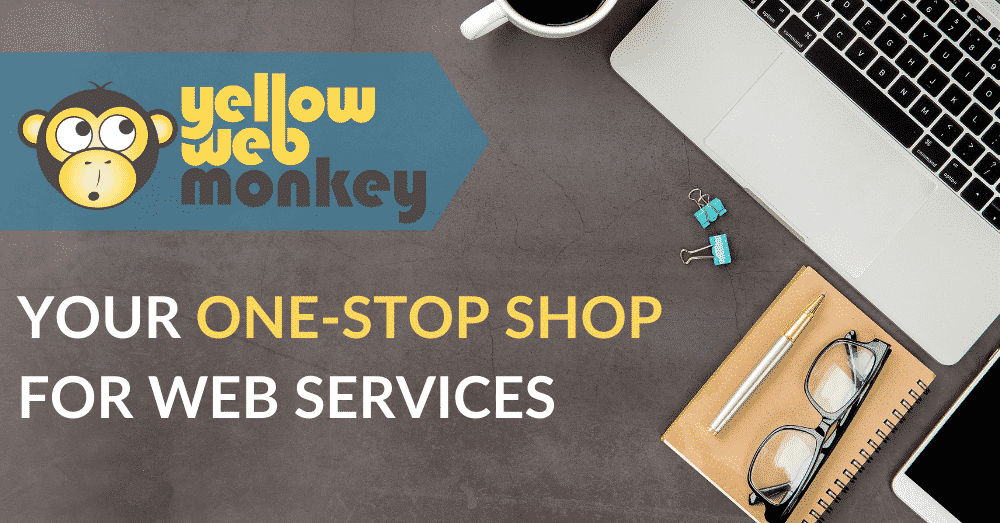 Go to your site/login i.e. www.site123/login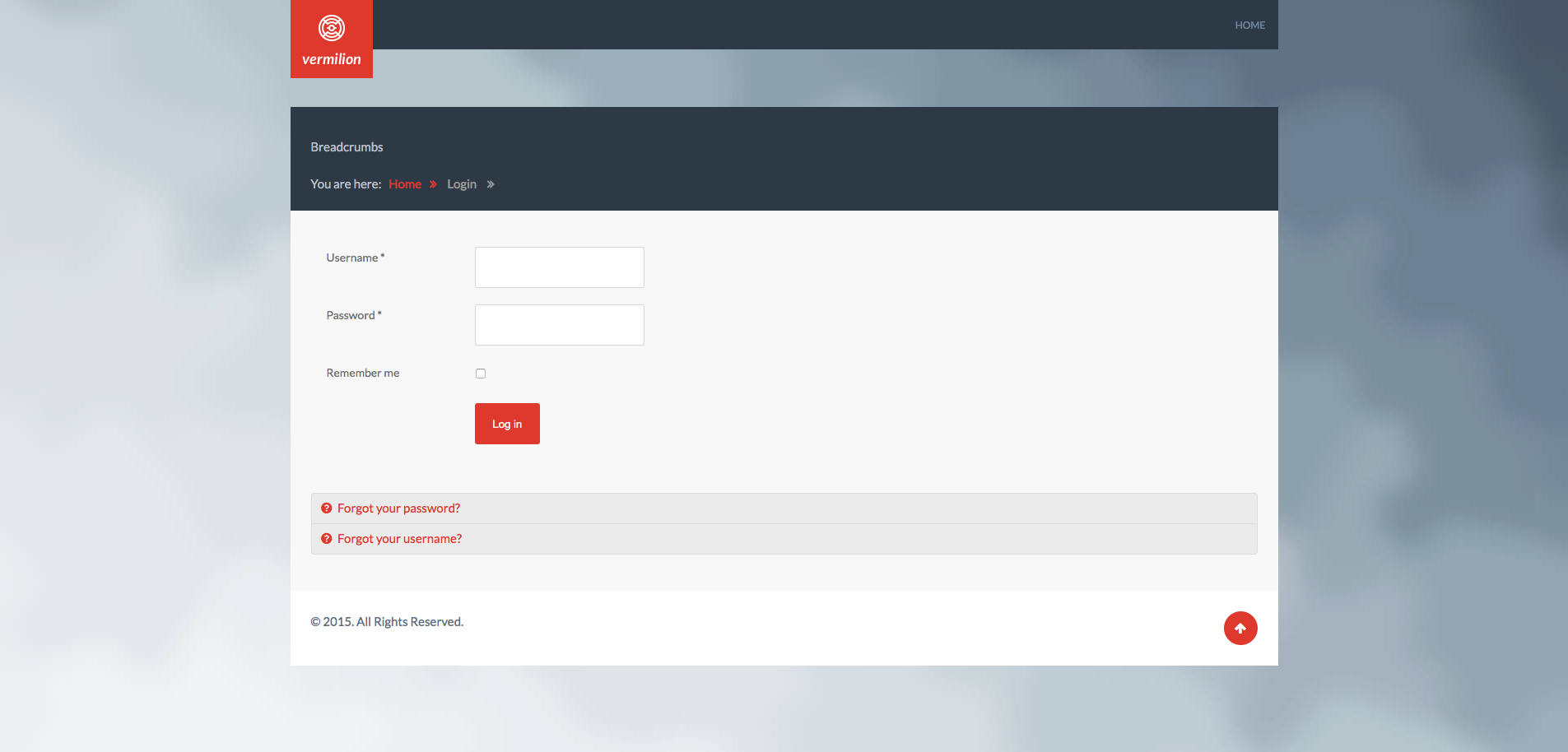 Navigate to the item on your site you want to edit.
Hover over the item in the top right and look for a pencil/paper icon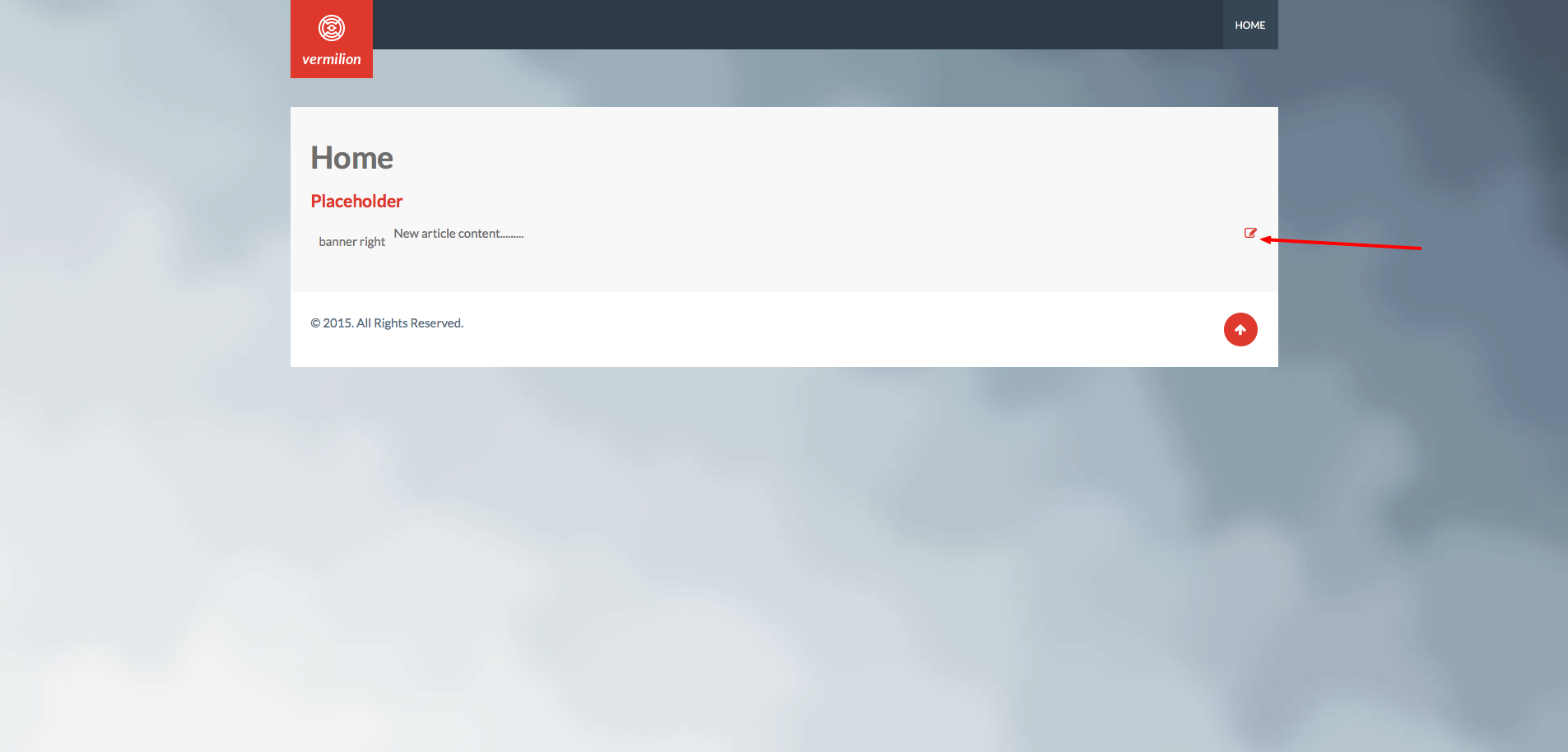 This editiing option will open.
Make the changes needed then SAVE.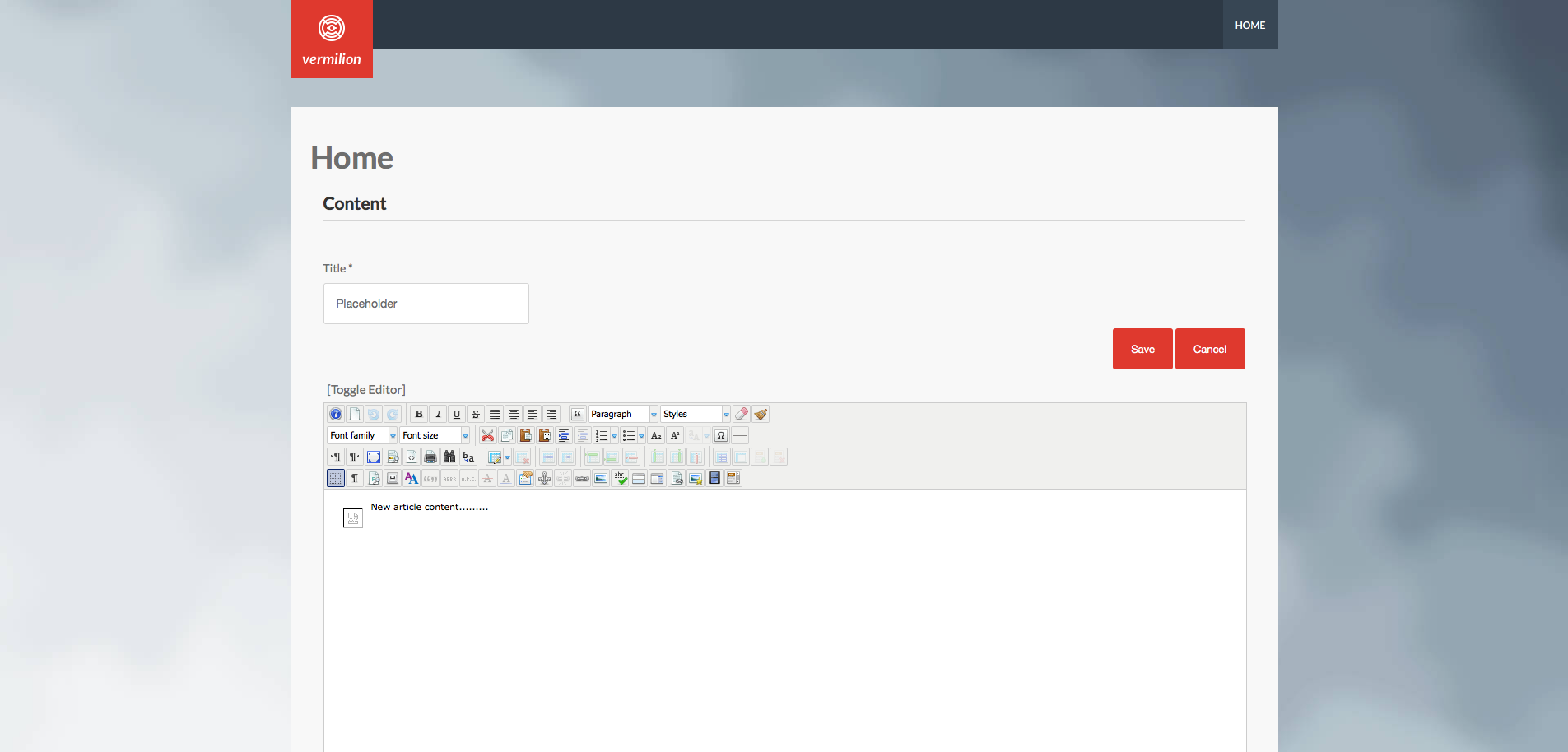 YellowWebMonkey Web design offers reliable website design, SEO and digital marketing services for Joomla, WordPress and Shopify sites. We strive to be a one-stop shop for all your web needs.