Check 3rd Party Extensions Joomla Compatibility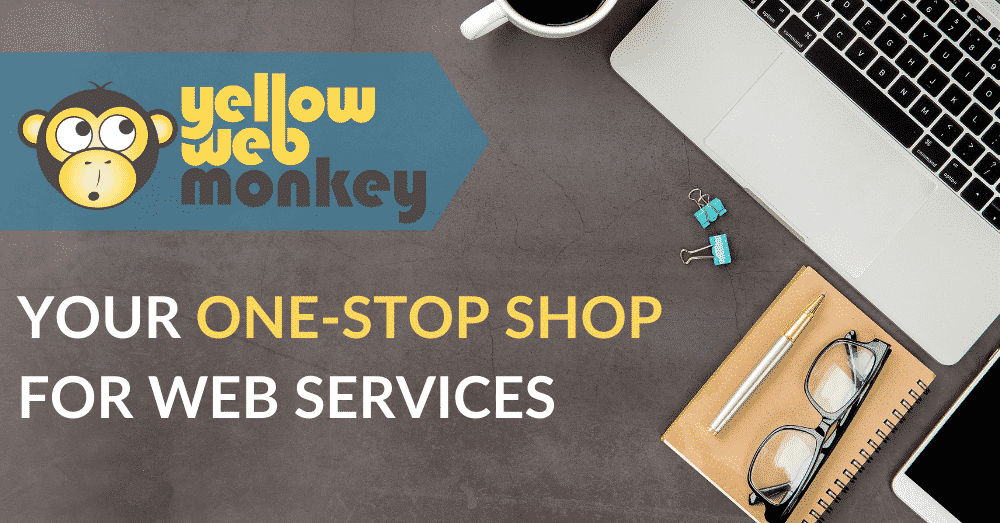 First, the easy way:
1. Go to the Joomla Extension Directory (JED) at http://extensions.joomla.org/
2. Search for the name of the extension.
3. The result will have icons indicating which versions are available: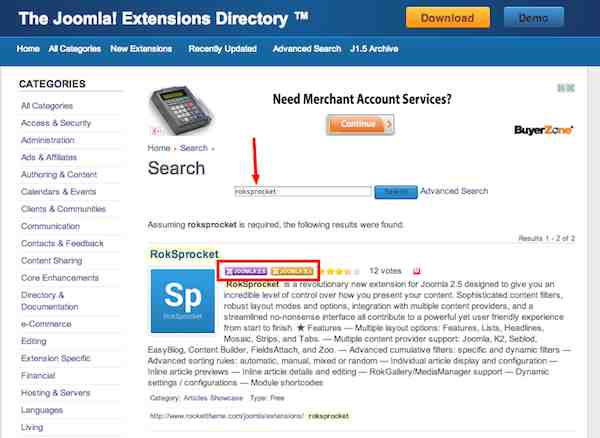 The Alternate way is to just Google the extension name and try to find the developer's page.
There used to be an archived JED for Joomla 1.5, but it has been taken down.
We have a pretty extensive list of extensions and what versions are available, so free free to ask in the Comments or hit the QUESTIONS tab on the right. We just haven't had time to make it into a blog.
YellowWebMonkey Web design offers reliable website design, SEO and digital marketing services for Joomla, WordPress and Shopify sites. We strive to be a one-stop shop for all your web needs.