Assigning Related Items in Tienda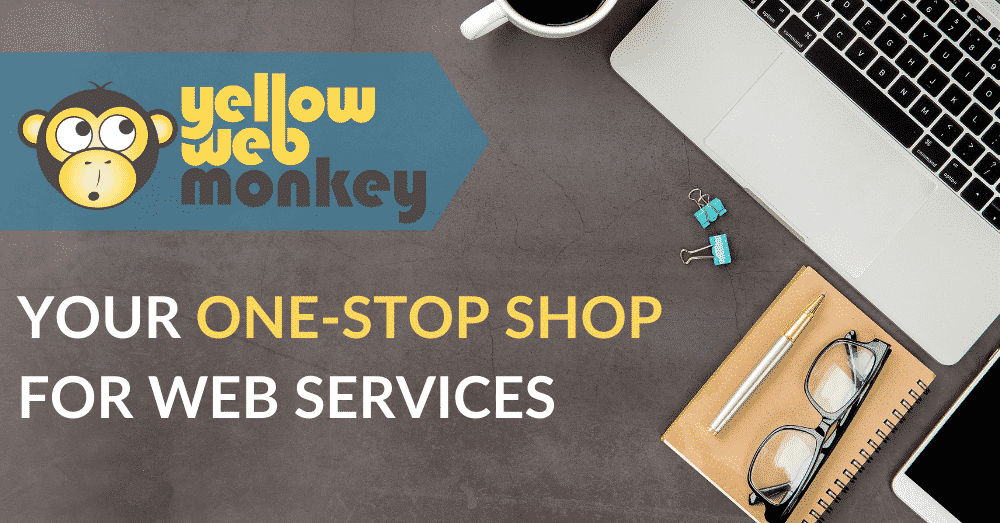 Login into your website and choose Tienda from the Components dropdown. From the Dashboard choose Catalog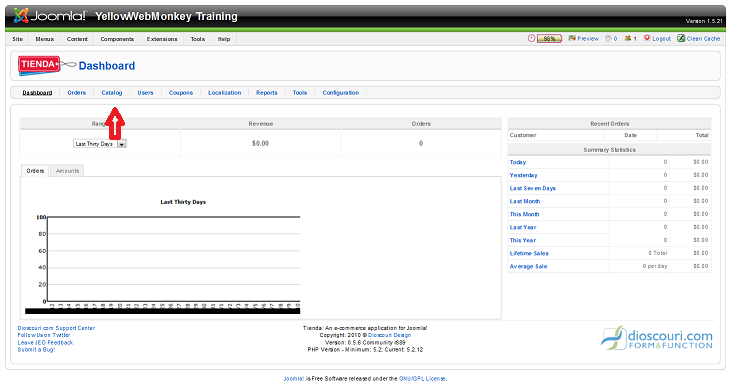 Get the Product ID of a product that you would like another product to be related to.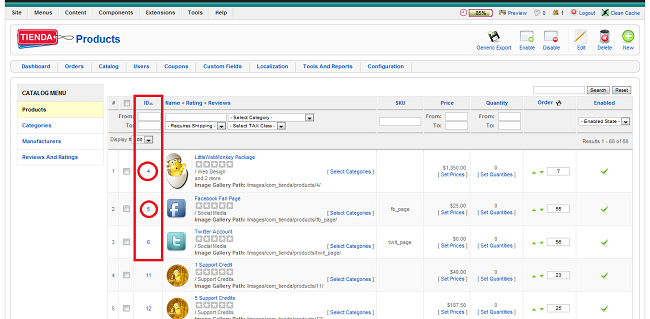 Open the product that you would like to assign a related item. Go the Related Items tab.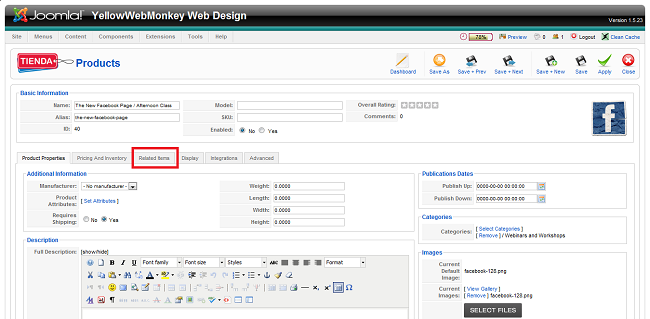 Add the Product ID and click the ADD button. Then click Save.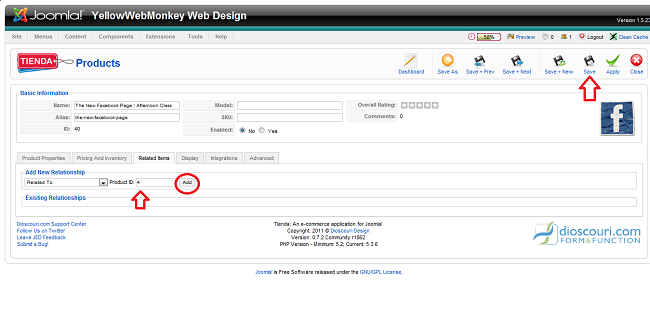 YellowWebMonkey Web design offers reliable website design, SEO and digital marketing services for Joomla, WordPress and Shopify sites. We strive to be a one-stop shop for all your web needs.