Assigning Products to Category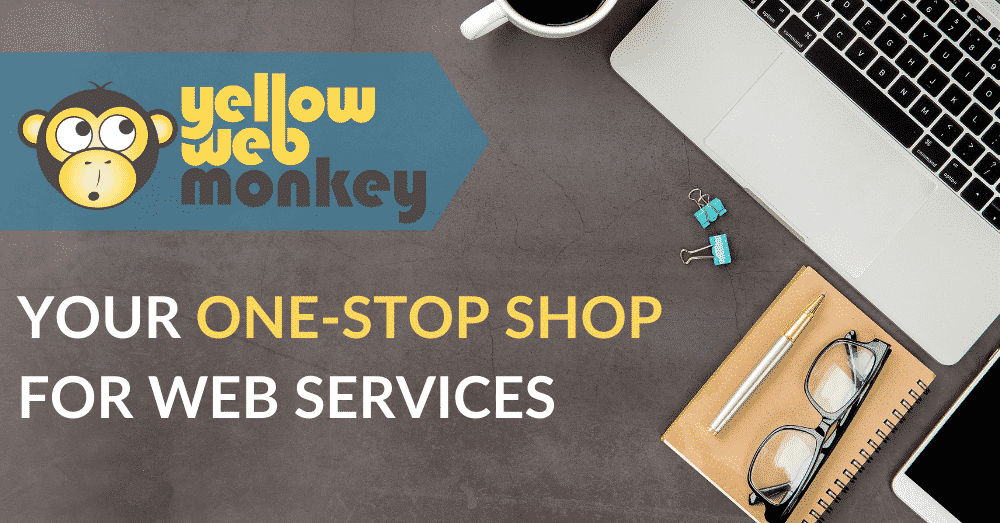 First login to the administrating end of your web site.
Hover over the components tab and click "Tienda."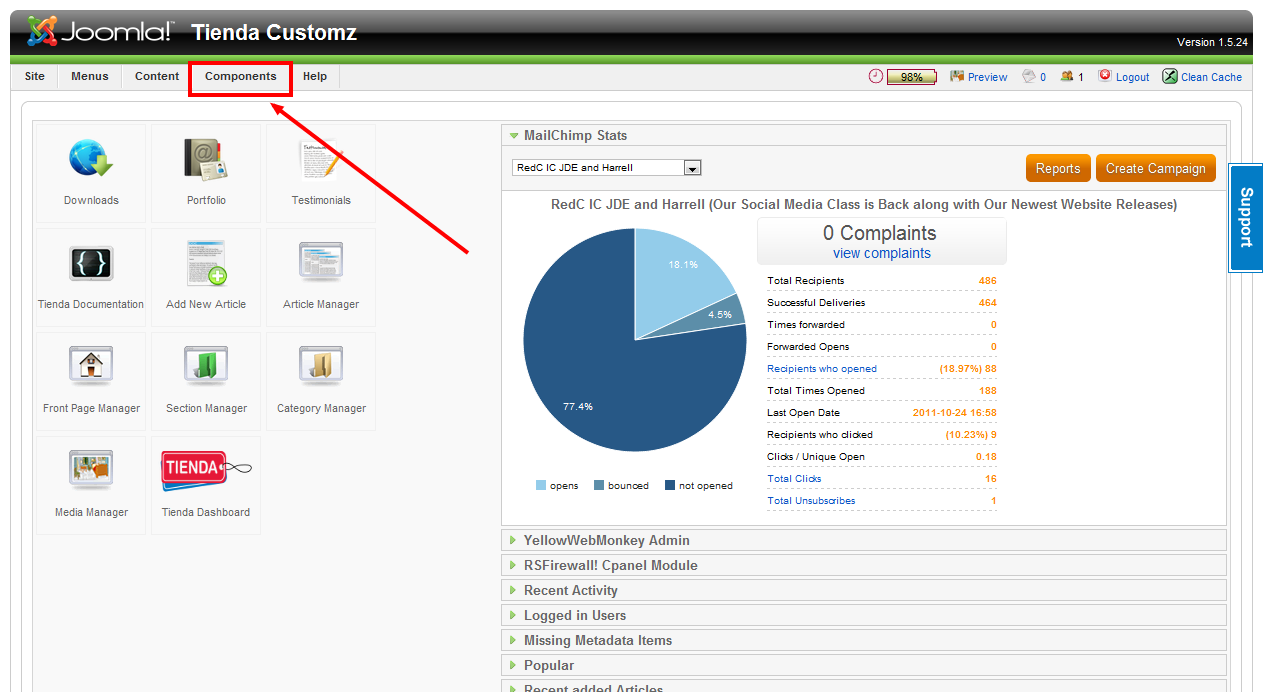 Next, hover over "Catalog," and click, "Products."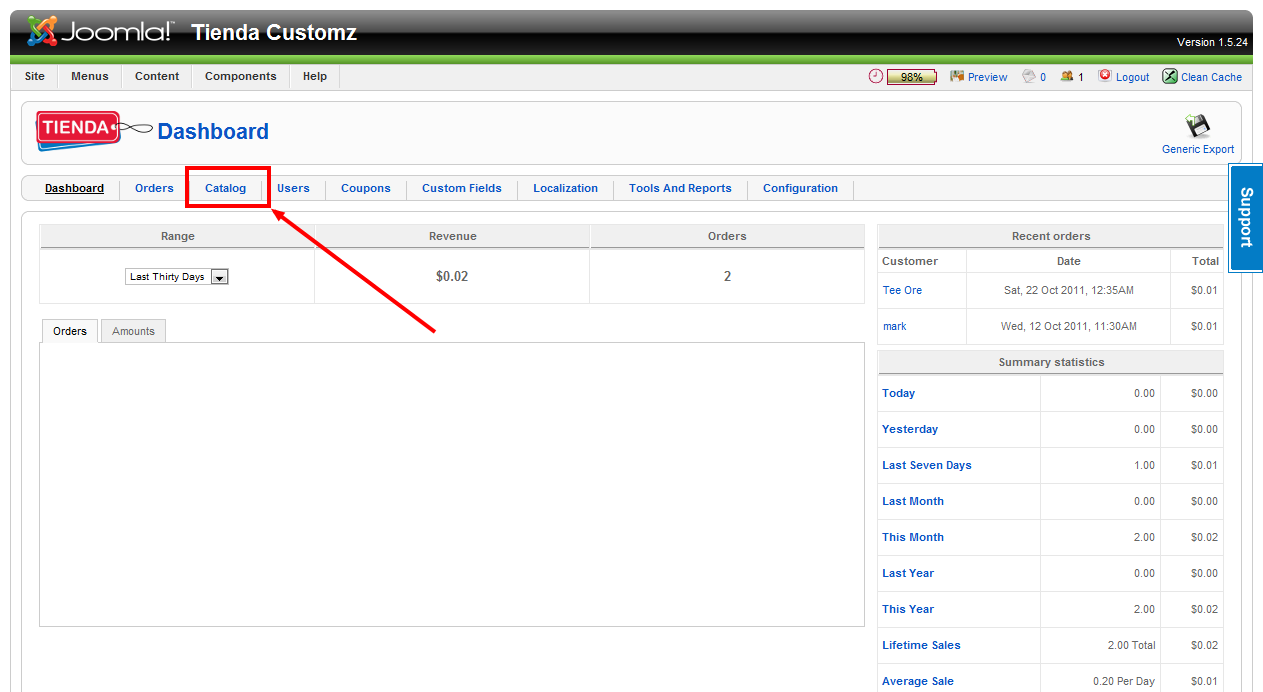 Next, go to the product you wish to categorize and click "Select Categories."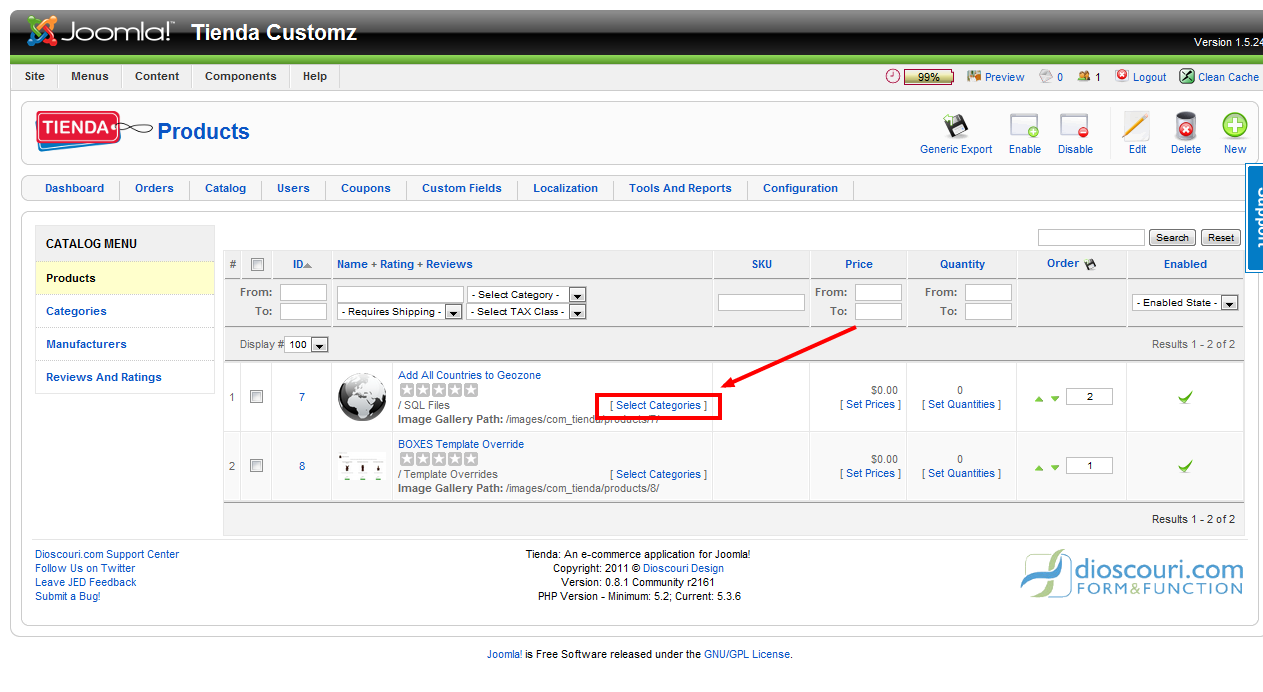 A table will appear with all of your categories, select the check boxes of the categories you wish to use.
When finished click, "Change Status," in the top middle.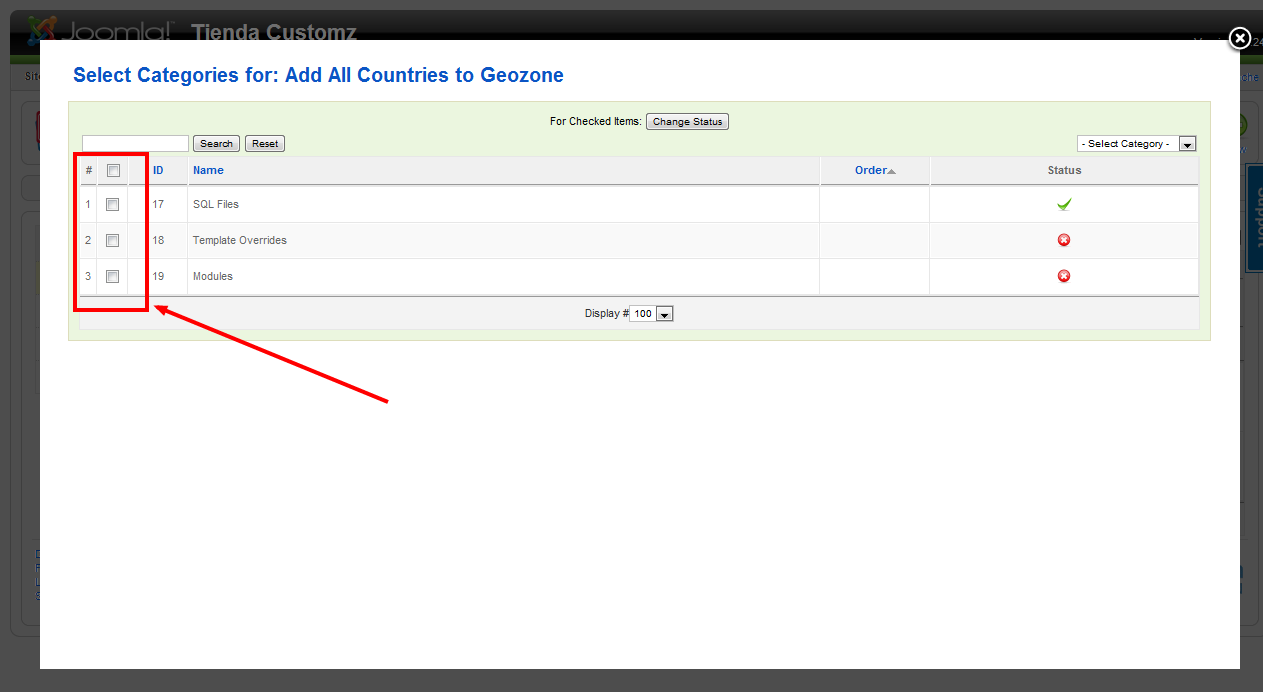 YellowWebMonkey Web design offers reliable website design, SEO and digital marketing services for Joomla, WordPress and Shopify sites. We strive to be a one-stop shop for all your web needs.