Assign Article to Section/Category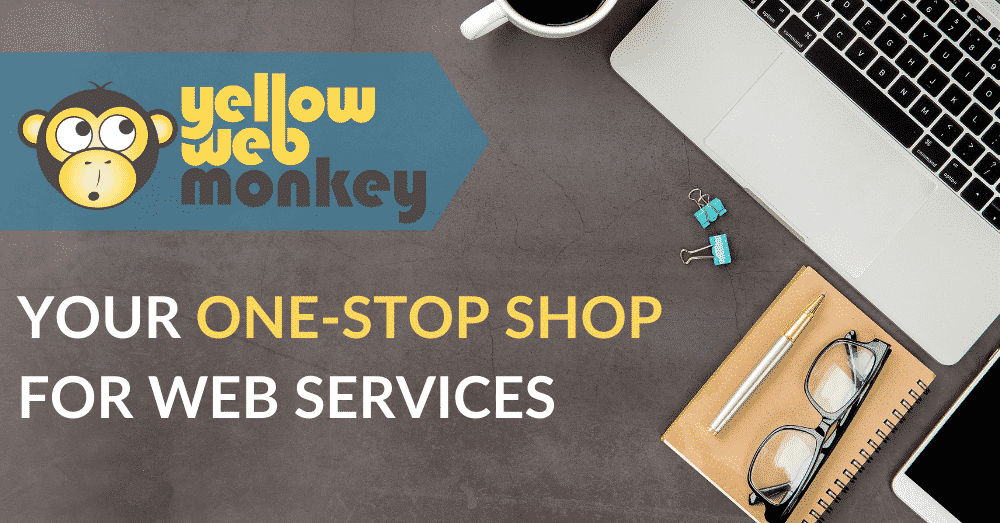 Login to your website. From the Control Panel Choose Article Manager.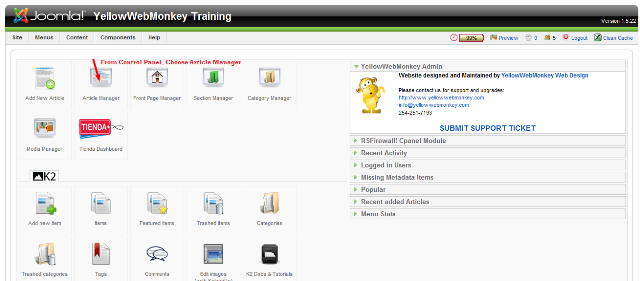 From the list of Articles, click on the Article you are assigning. You will also do this when adding a new article to your site.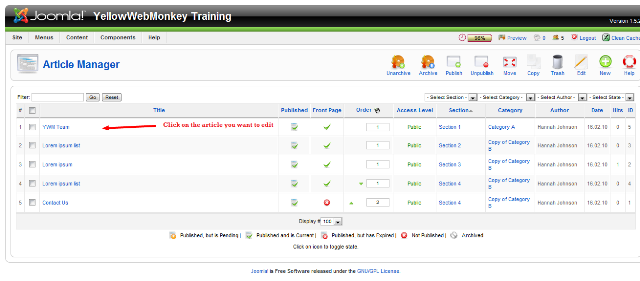 From the Section drop down, choose the appropriate Section for the Article
After choosing a Section, choose a Category from the Category drop down box.
Always Choose a Section first. The Section choice determines what Categories are offered in the drop down.
Hit Save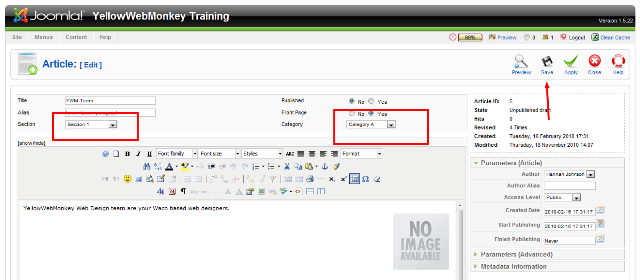 YellowWebMonkey Web design offers reliable website design, SEO and digital marketing services for Joomla, WordPress and Shopify sites. We strive to be a one-stop shop for all your web needs.