Answer a Question on LinkedIn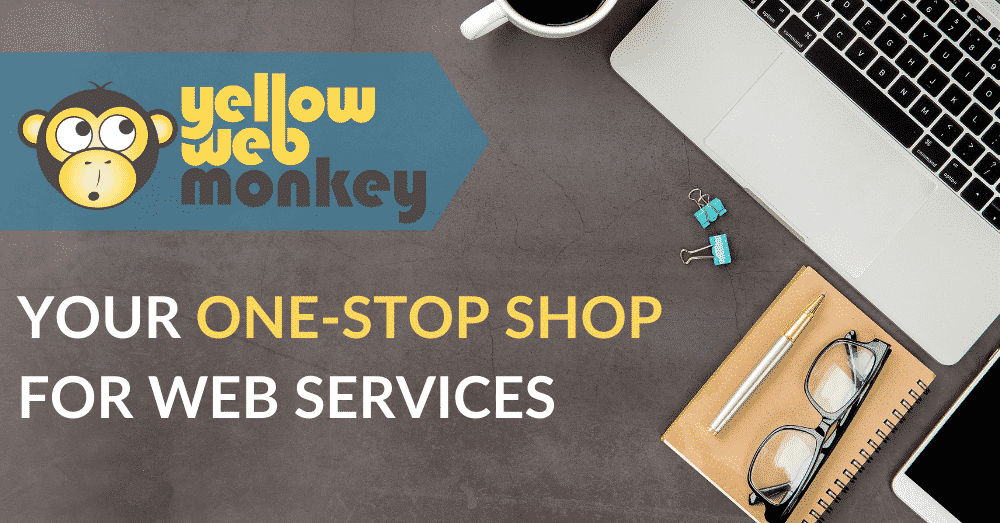 1. After logging in to LinkedIn go to the LinkedIn Answers page.
2. Click the button that says "Answer Now."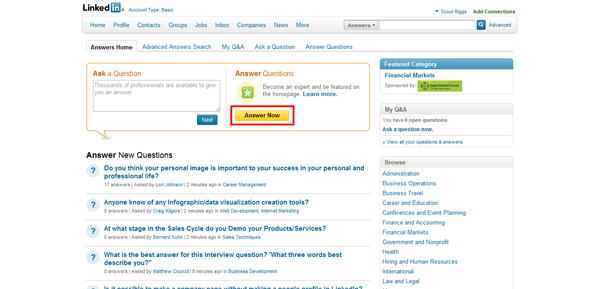 3. Find a question that you know an answer to or have an opinion on. Take note of how many people have answered this question because your answer may have already been given. Click the question you want to answer.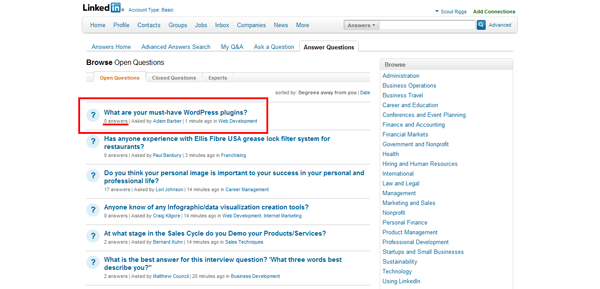 4. Click "Answer."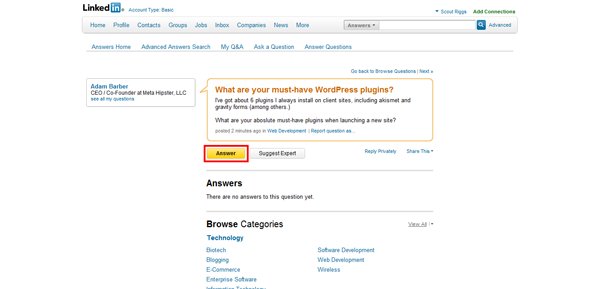 5. Type your answer in the space provided and fill give resources if needed. You also have the option to suggest an expert or write a note. Notes are only visible to you and the person who asked the question. After completing the form click "Submit."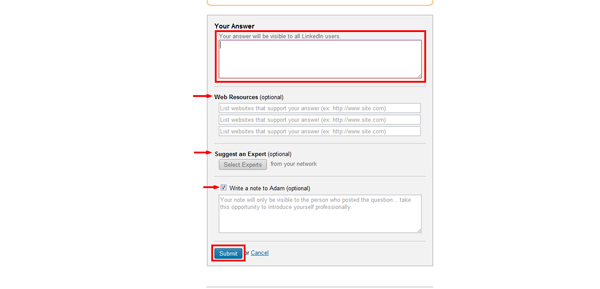 YellowWebMonkey Web design offers reliable website design, SEO and digital marketing services for Joomla, WordPress and Shopify sites. We strive to be a one-stop shop for all your web needs.