Adding Read More Links to an Article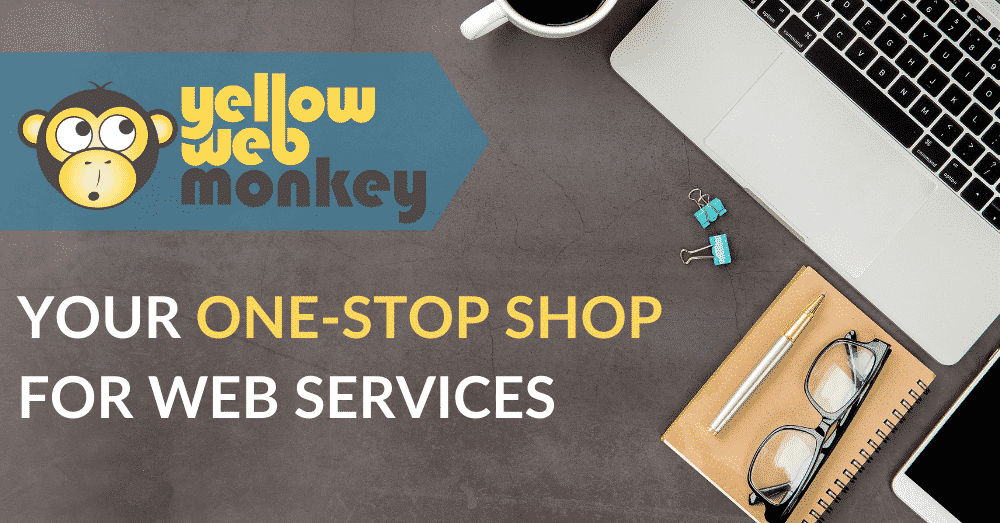 1. Go to Content>>Articles and select the article that you want to add the read more link to.
2. Select the place in the context that you would like to stop at on the front end with a "read more" link.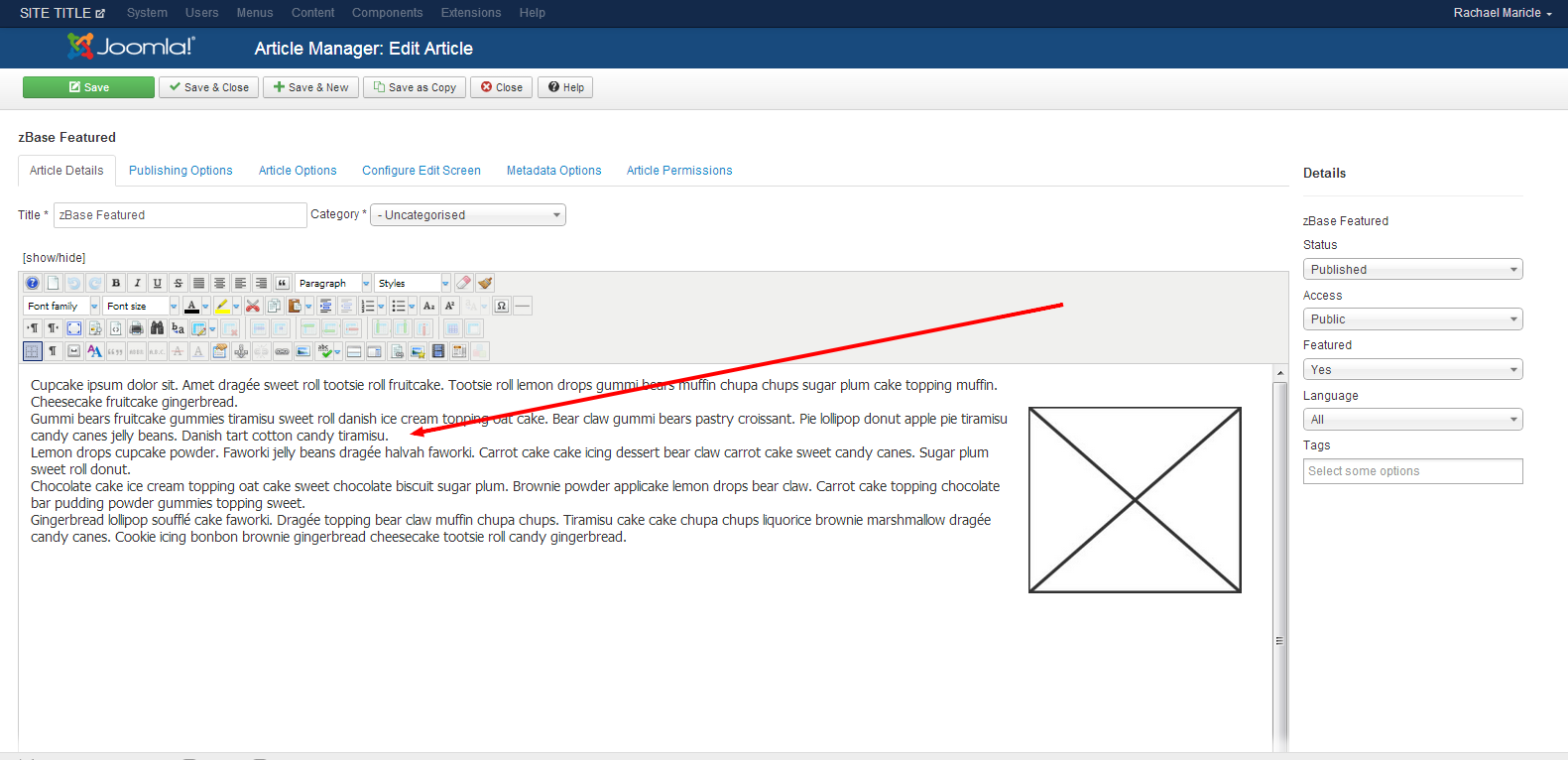 3. Depending on how your Joomla Editor is set up you may have 2 ways to add a read more link.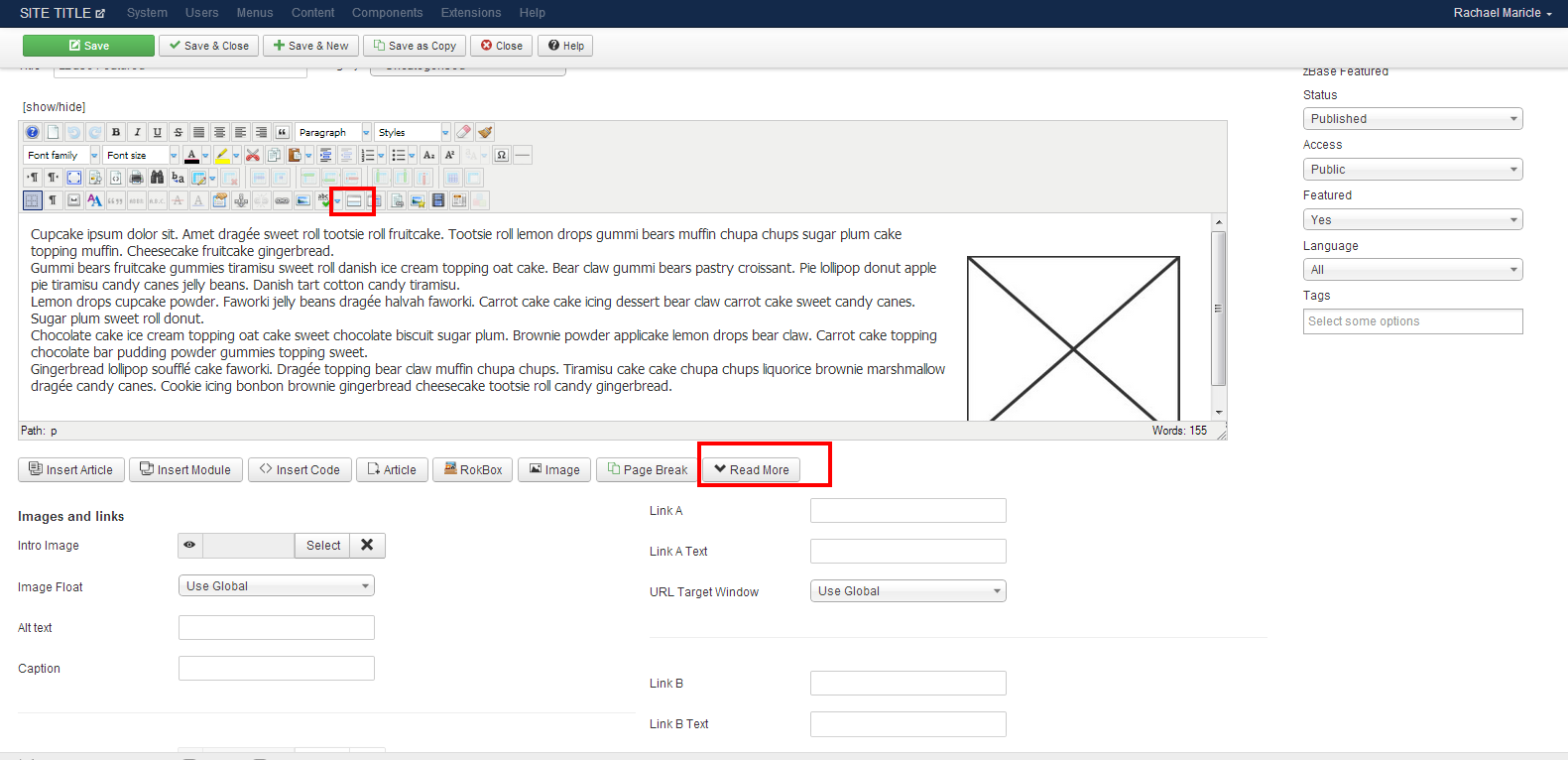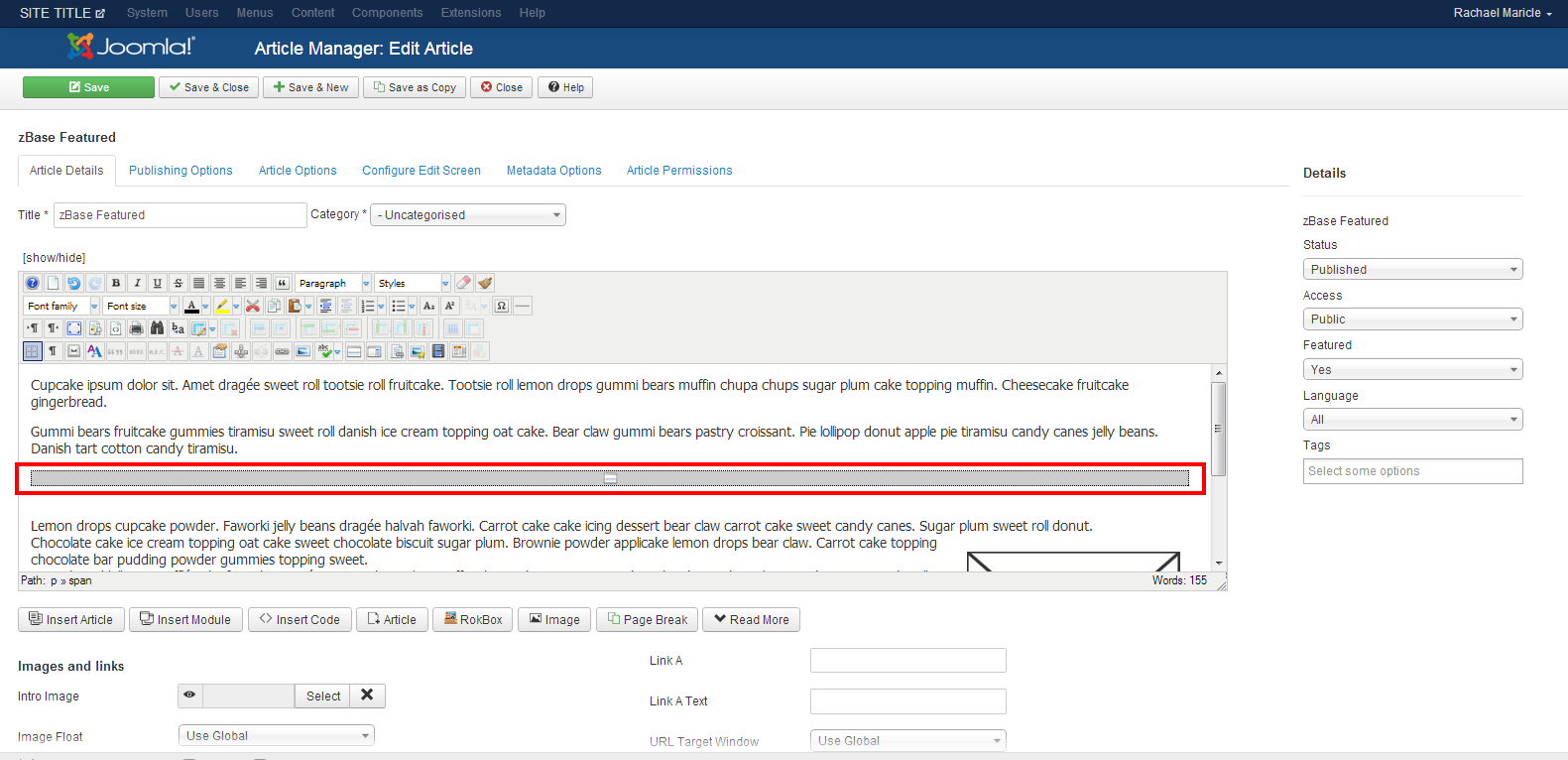 Save and close
***Note Read More links only show up in category blog configurations; all the article content will appear in the single article view.
YellowWebMonkey Web design offers reliable website design, SEO and digital marketing services for Joomla, WordPress and Shopify sites. We strive to be a one-stop shop for all your web needs.