Add an Internal Link to an Article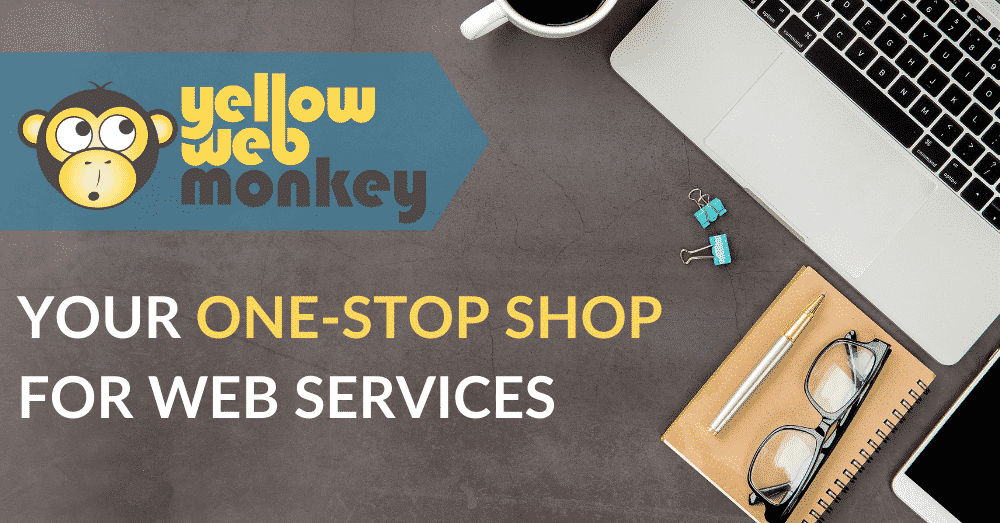 Login to your website. From the Control Panel choose Article Manager.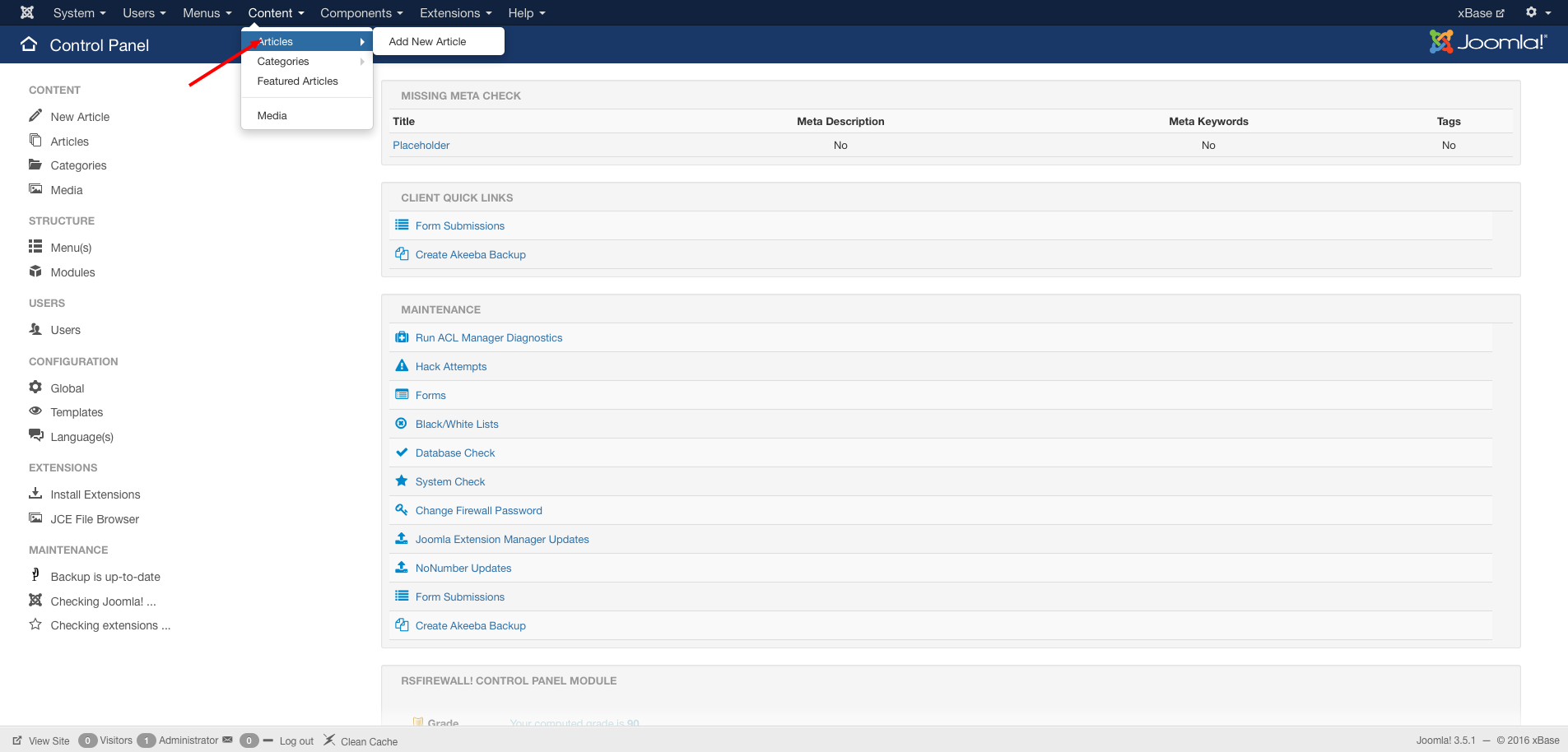 Choose the Article where you want to add the Internal Link.
1. 'Left click and highlight the text where you want to insert the link.
2. Click the Link Icon. A new window will open.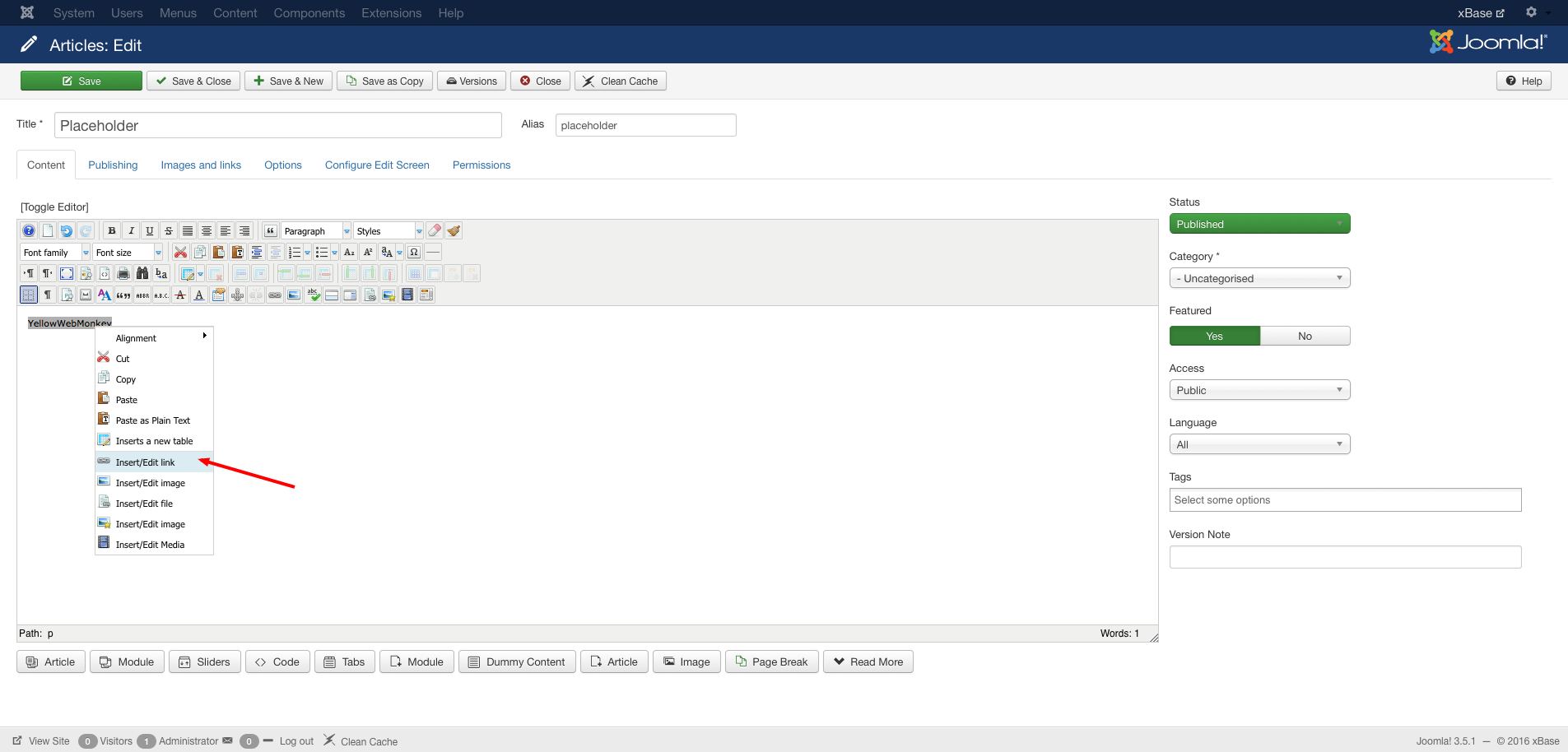 Internal Links will link to Menu or Content
This slide shows Menu. Click Menu and a drop down appears. Click on the Menu item you want the text to link to.
Click Insert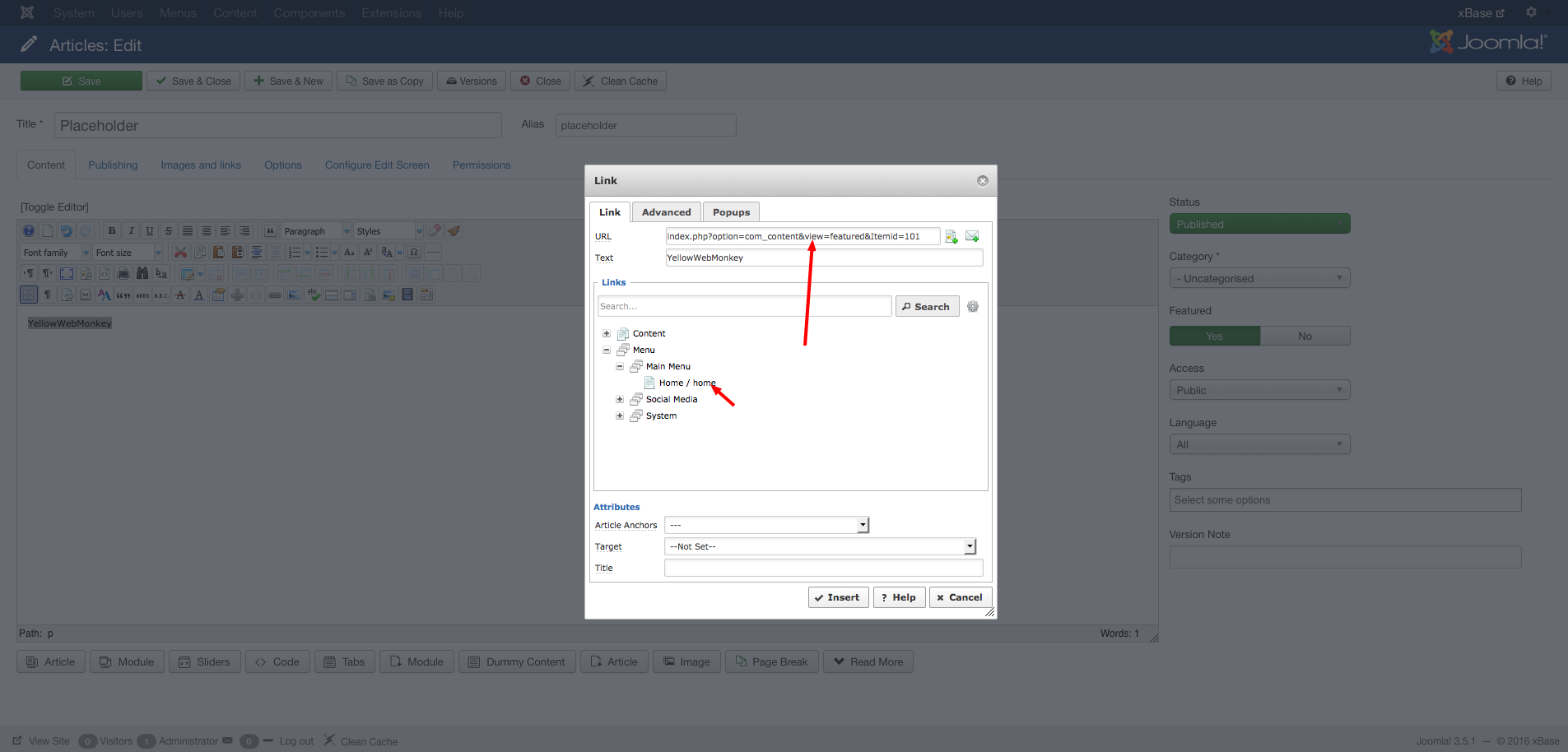 This slide shows a link to Content. Click on Content and in the drop down, choose the Section, then Category, then finally Article where you want your text to link.
Click Insert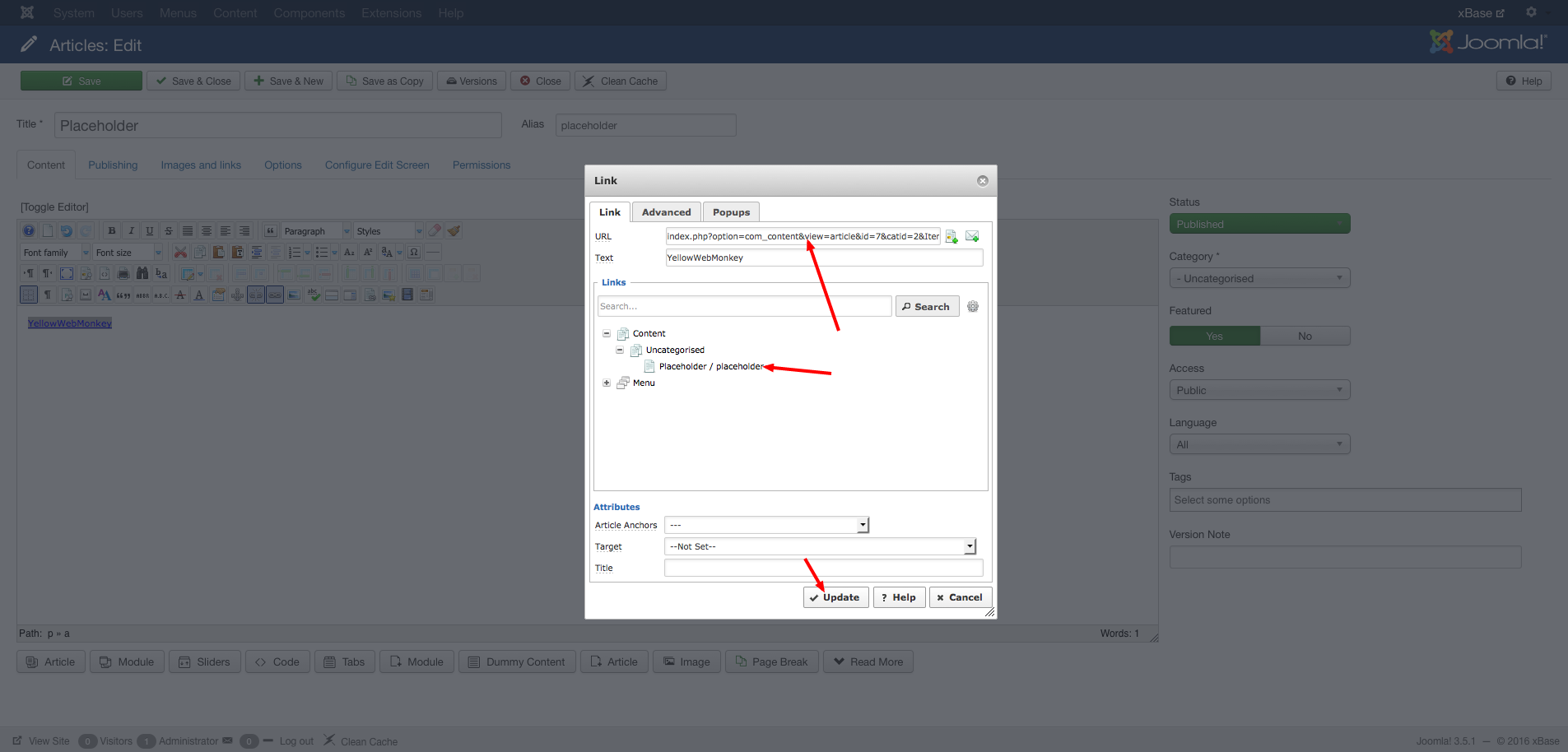 You have added an internal link to your article
Hit Save.
YellowWebMonkey Web design offers reliable website design, SEO and digital marketing services for Joomla, WordPress and Shopify sites. We strive to be a one-stop shop for all your web needs.