New Home for Tutorials
Our Tutorials are moving to our ZenDesk Support Desk.
This will allow users to search for answers why submitting questions.
---
Sign up for a Constant Contact Email Marketing Account
How to sign up for a Constant Contact email marketing account.
Go to:
http://www.constantcontact.com/index.jsp?pn=marksa
Sign Up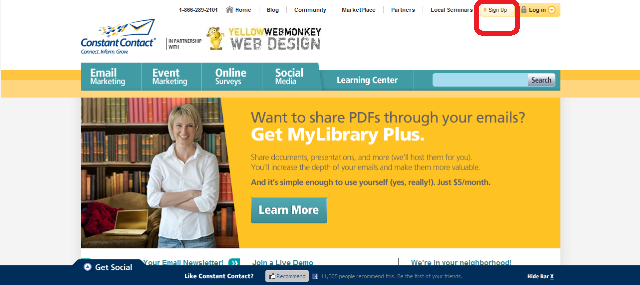 Choose Email Marketing and fill in all the fields.
Once you have an account, Constant Contact offers easy to understand tutorials to walk you through creating email newsletters. You have wide variety of template choices that you can modify to suit your needs as well as image storage. Creating newsletters if easy with Constant Contact.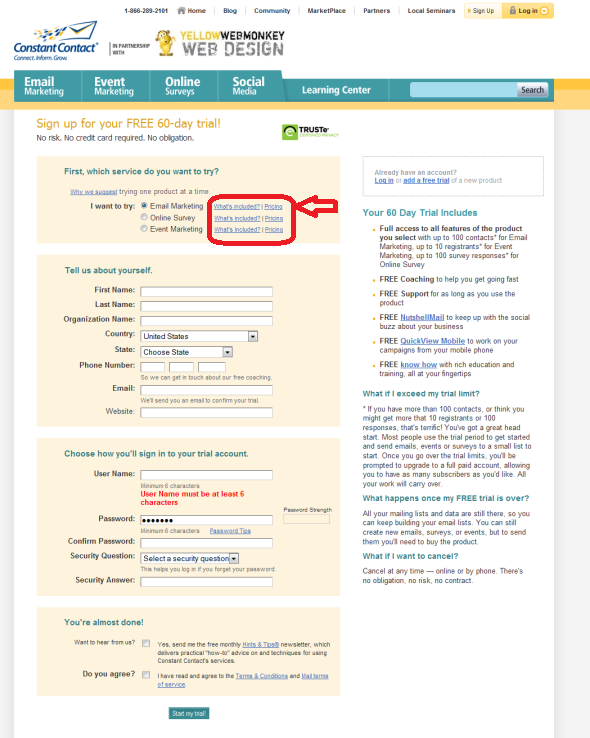 ---
---
---